Why successful leaders proceed with confidence
This is a podcast episode titled, Why successful leaders proceed with confidence. The summary for this episode is: <p>We all know that marketing and sales teams need to be aligned. (Tale as old as time.) But how are world-class organizations actually making it happen?</p><p><br></p><p>Latané Conant knows how. She's sharing all of her secrets. Latané is the Chief Market Officer at 6Sense, a data-driven B2B marketing platform, and author of the popular business book "No Forms. No Spam. No Cold Calls". In this conversation with Danny and Corrina, Latané is sharing her secrets to total team alignment, as well as her perspective on why women — and diverse thinkers — deserve more seats in the C-suite.</p><p><br></p><p><strong>Resources:</strong></p><p><br></p><p>Data Breakout:</p><p><br></p><p><a href="https://www.salesforce.com/resources/articles/customer-expectations/?sfdc-redirect=369" rel="noopener noreferrer" target="_blank">https://www.salesforce.com/resources/articles/customer-expectations/?sfdc-redirect=369</a></p><p><br></p><p>Sign up for The Edge Newsletter:</p><p><br></p><p><a href="https://www.gong.io/the-edge/" rel="noopener noreferrer" target="_blank">https://www.gong.io/the-edge/</a></p>
14% of US Board positions are held by women
03:32 MIN
The importance of confidence and credibility
01:26 MIN
Tips for sales and ABMs working together
01:52 MIN
DESCRIPTION
We all know that marketing and sales teams need to be aligned. (Tale as old as time.) But how are world-class organizations actually making it happen?
Latané Conant knows how. She's sharing all of her secrets. Latané is the Chief Market Officer at 6Sense, a data-driven B2B marketing platform, and author of the popular business book "No Forms. No Spam. No Cold Calls". In this conversation with Danny and Corrina, Latané is sharing her secrets to total team alignment, as well as her perspective on why women — and diverse thinkers — deserve more seats in the C-suite.
Today's Host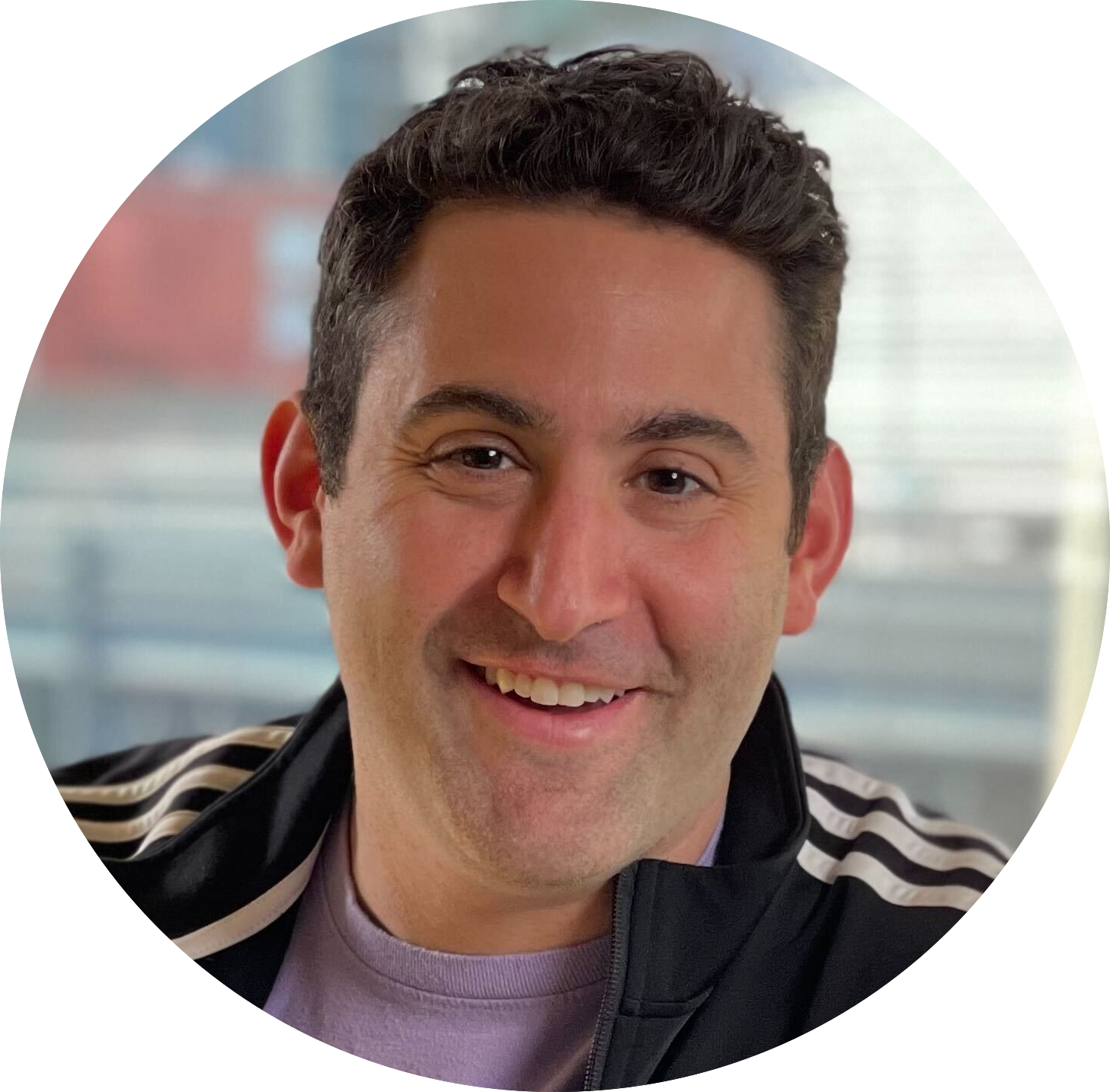 ---
Today's Guests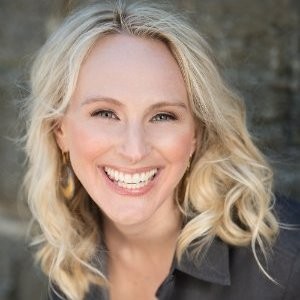 Latane Conant
|
Chief Market Officer, 6sense
As CMO of 6sense, Latané is passionate about empowering marketing leaders with effective technology, predictive insights, and thought leadership so they can confidently lead their teams, company, and industry into the future. She is also the author of No Forms. No Spam. No Cold Calls.
Connect with Latane