This is how to win the best reps in today's competitive talent market
This is a podcast episode titled, This is how to win the best reps in today's competitive talent market. The summary for this episode is: <p>As sales leaders, we all want to strive to tap into the true power and potential of our sales team. Why? To build better relationships and drive results.&nbsp;</p><p><br></p><p>But what are the secrets to effectively coaching a sales team? Sarah Bedwell knows them all and wants to share them specifically with you. Here are the key things you'll learn in this episode:</p><ol><li>Why coaching is a crucial tool for sales leaders to improve sales performance.</li><li>The importance of prioritizing coaching activities.</li><li>The need for a strategic and effective go-to-market strategy.</li></ol><p><br></p><p>In this episode of Reveal: The Revenue Intelligence Podcast, Sarah Bedwell, Founder of Sarah Bedwell LLC, shares why sales leaders should make time for coaching activities and prioritize sales performance improvement, the importance of understanding the difference between coaching, teaching, and directing, and why you should focus on go-to-market strategy and sequencing.</p><p><br></p><p><strong>Resources: </strong><a href="https://www.linkedin.com/pulse/why-formal-sales-process-so-critical-duane-cashin/" rel="noopener noreferrer" target="_blank">LinkedIn</a></p><p><br></p>
DESCRIPTION
As sales leaders, we all want to strive to tap into the true power and potential of our sales team. Why? To build better relationships and drive results. 
But what are the secrets to effectively coaching a sales team? Sarah Bedwell knows them all and wants to share them specifically with you. Here are the key things you'll learn in this episode:
Why coaching is a crucial tool for sales leaders to improve sales performance.
The importance of prioritizing coaching activities.
The need for a strategic and effective go-to-market strategy.
In this episode of Reveal: The Revenue Intelligence Podcast, Sarah Bedwell, Founder of Sarah Bedwell LLC, shares why sales leaders should make time for coaching activities and prioritize sales performance improvement, the importance of understanding the difference between coaching, teaching, and directing, and why you should focus on go-to-market strategy and sequencing.
Resources: LinkedIn
Today's Host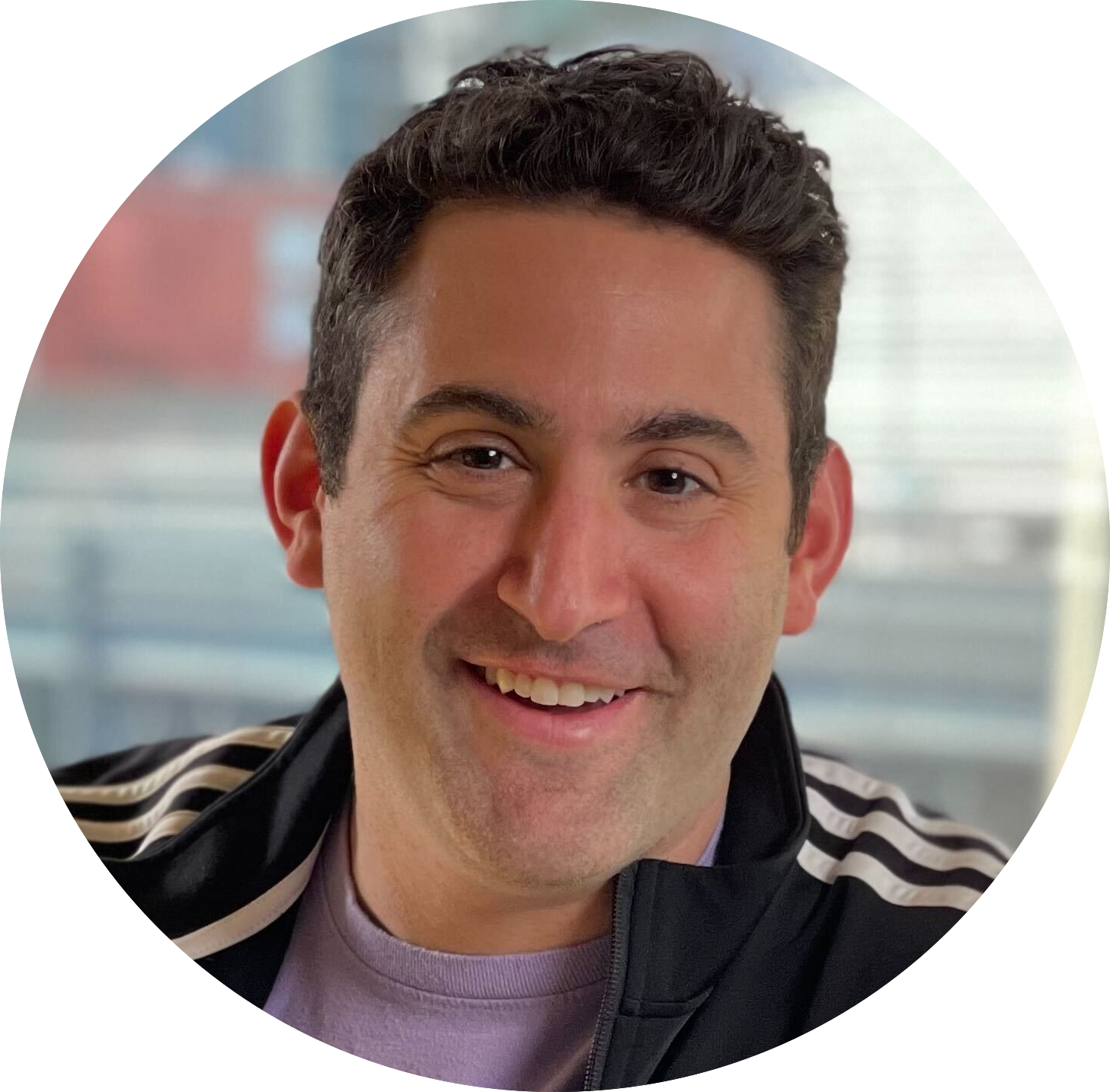 ---
Today's Guests