This is how you lead a winning team
This is a podcast episode titled, This is how you lead a winning team. The summary for this episode is: <p>"Keep learning, keep serving" is the motto of this episode's guest—but with his incredible track record as a sales enablement leader, we'll amend that motto to include: "keep winning".</p><p><br></p><p>Nate Vogel is the VP of GTM Enablement at Gong, and on this episode, he's joining Danny and Corrina for a masterclass on servant leadership—and, how you can train your teams to lead with their beliefs for more authentic experiences.</p><p><br></p><p>Data Breakout: Brand Trust &amp; the Coronavirus Pandemic: https://www.edelman.com/research/covid-19-brand-trust-report</p><p><br></p><p>Sign up for The Edge Newsletter: https://www.gong.io/the-edge/</p>
The importance of company mission
01:45 MIN
Nate's lessons-learned in 10+ years in sales
03:23 MIN
How can competition and keeping people feeling safe in their job at the same time?
01:37 MIN
DESCRIPTION
"Keep learning, keep serving" is the motto of this episode's guest—but with his incredible track record as a sales enablement leader, we'll amend that motto to include: "keep winning".
Nate Vogel is the VP of GTM Enablement at Gong, and on this episode, he's joining Danny and Corrina for a masterclass on servant leadership—and, how you can train your teams to lead with their beliefs for more authentic experiences.
Today's Host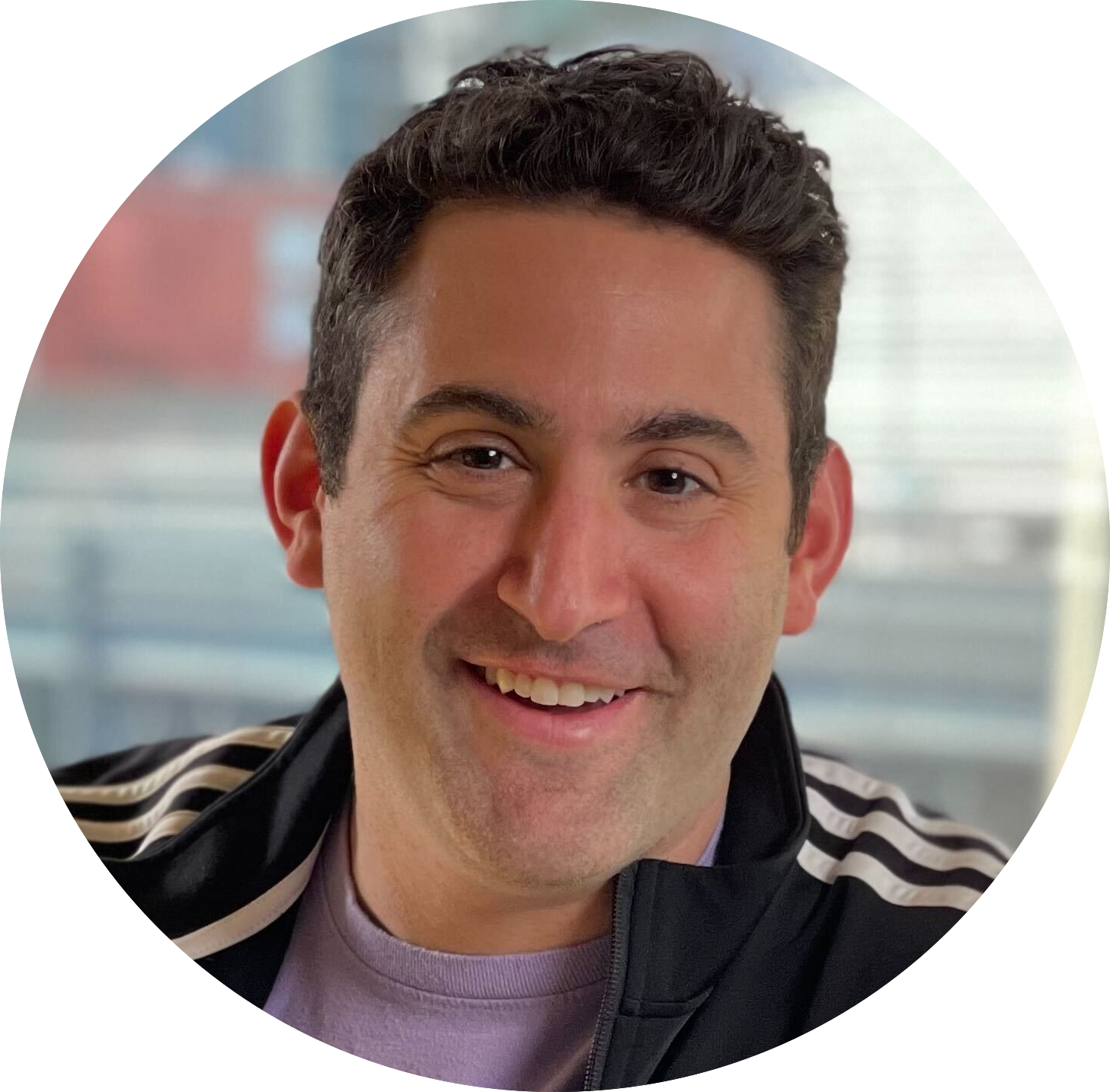 ---
Today's Guests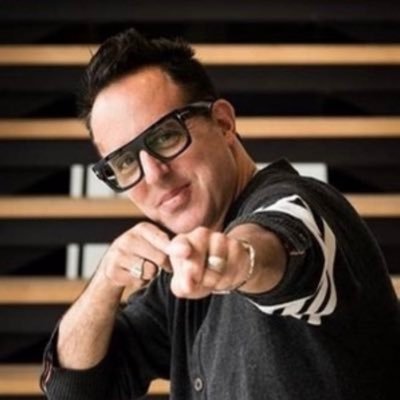 Nate Vogel
|
VP of GTM Enablement, Gong
Nate Vogel has built Sales, Enablement, and Operational teams for over thirty years that have continued cultivating an environment for sales organizations & partners to thrive and supported reps to hunt (prospecting) for quota, training, and development. In addition to continuing to drive world-class training, Nate has been onboarding annually ~500-1,000 new hires for fast-growing software companies along with sharing global best practices; facilitating cross-departmental relationships and visibility; and finally, driving sales communication and collaboration through various programs, operations, tools, and sales methodologies to increase sales effectiveness.
Connect with Nate