Transform your sales process and maximize your ROI with Doug Grigg
This is a podcast episode titled, Transform your sales process and maximize your ROI with Doug Grigg. The summary for this episode is: <p>Who wants to know the secrets of sales enablement success? It all starts with grit, grind, and a learners mindset.</p><p><br></p><p>Doug Grigg, CRO of Showpad, has 15 years of experience in sales leadership and knows exactly how to transform sales processes and maximize ROI through the power of sales enablement. Doug Grigg had a long career in the tech world and saw first-hand how the industry had changed. People were no longer looking for technology advantages, but for solutions that could provide real business value.</p><p><br></p><p>In this episode, he shares what it takes to be a successful salesperson, how organizations can maximize the return on their investments in sales and marketing, how to effectively move the needle in a sales pitch, and more.</p><p><br></p><p><br></p><p><strong>Resources: </strong><a href="https://www.mckinsey.com/capabilities/growth-marketing-and-sales/our-insights/mckinsey-on-growth" rel="noopener noreferrer" target="_blank"><strong>McKinsey Article</strong></a></p>
DESCRIPTION
Who wants to know the secrets of sales enablement success? It all starts with grit, grind, and a learners mindset.
Doug Grigg, CRO of Showpad, has 15 years of experience in sales leadership and knows exactly how to transform sales processes and maximize ROI through the power of sales enablement. Doug Grigg had a long career in the tech world and saw first-hand how the industry had changed. People were no longer looking for technology advantages, but for solutions that could provide real business value.
In this episode, he shares what it takes to be a successful salesperson, how organizations can maximize the return on their investments in sales and marketing, how to effectively move the needle in a sales pitch, and more.
Resources: McKinsey Article
Today's Host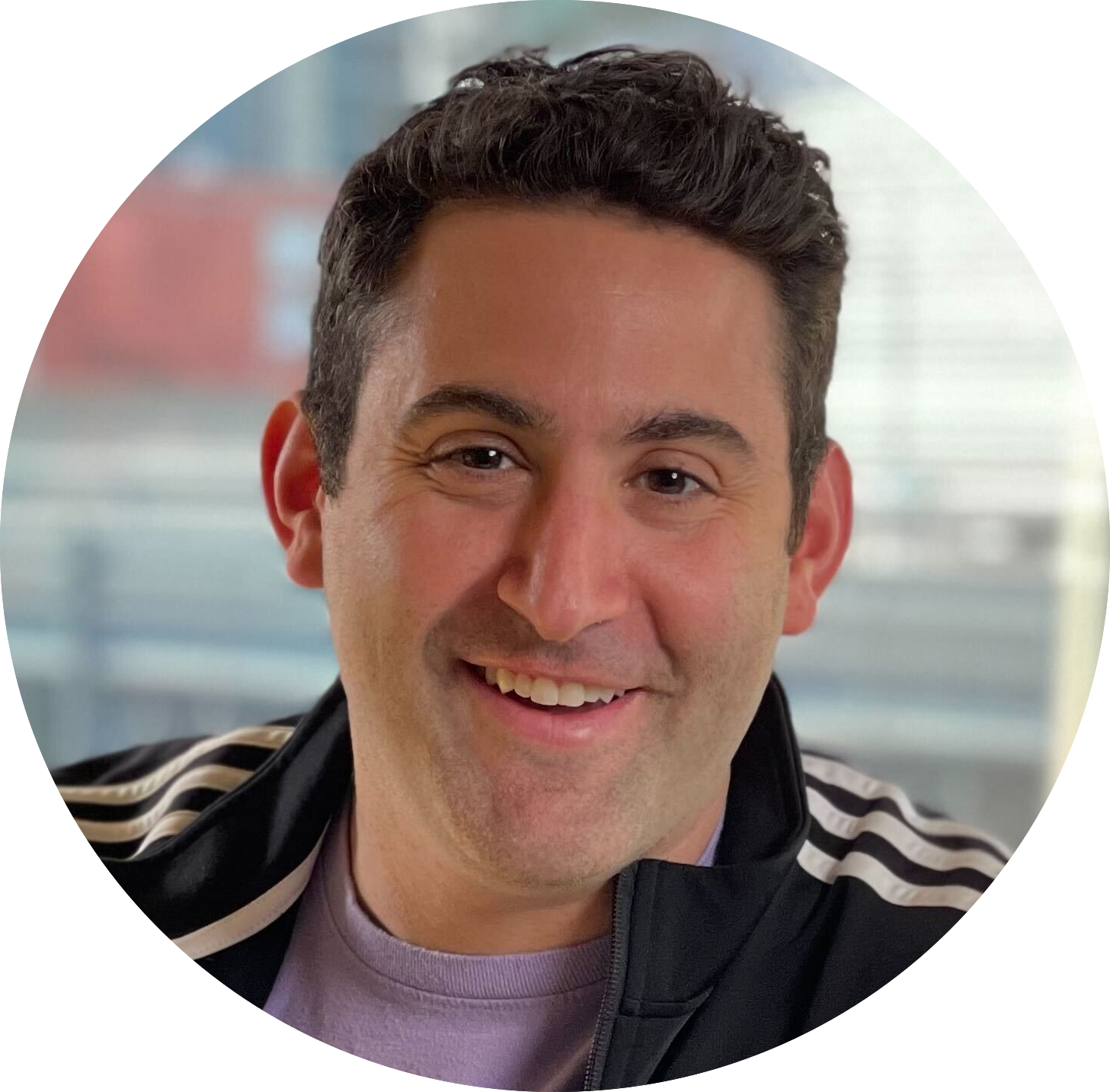 ---
Today's Guests