3 pillars of world-class sales leadership
This is a podcast episode titled, 3 pillars of world-class sales leadership. The summary for this episode is: <p>Samantha McKenna is the industry's go-to source for sales leadership. With over 38K followers on LinkedIn, Samantha is the founder of #SamSales, a consulting service that helps sales and marketing teams win.</p><p><br></p><p>Sam shares her playbook for being a sales leader worth following and breaks down the pillars of world-class leadership. Consider this your crash course in building successful sales and marketing teams. </p>
DESCRIPTION
Samantha McKenna is the industry's go-to source for sales leadership. With over 38K followers on LinkedIn, Samantha is the founder of #SamSales, a consulting service that helps sales and marketing teams win.
Sam shares her playbook for being a sales leader worth following and breaks down the pillars of world-class leadership. Consider this your crash course in building successful sales and marketing teams.
Today's Host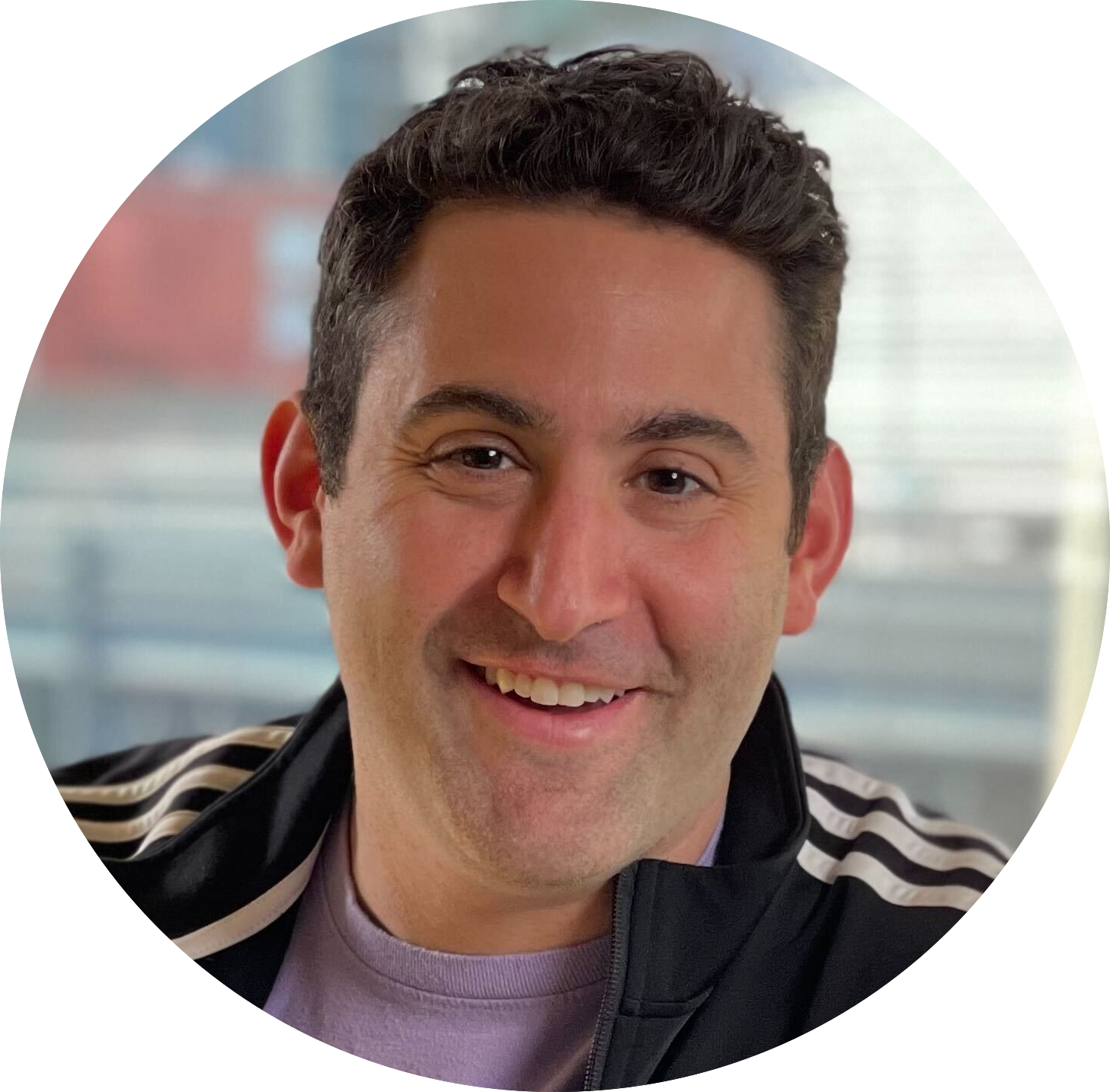 ---
Today's Guests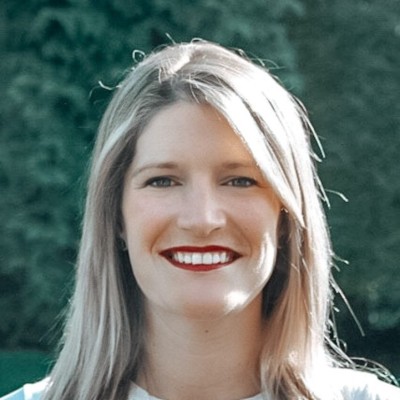 Samantha McKenna
|
Founder, #samsales Consulting
Samantha McKenna, CEO of #samsales Consulting, is an award-winning sales leader, brand ambassador for LinkedIn, angel investor, board member, and highly sought-after speaker. She has broken nearly 15 sales records, believes great sales are rooted in exceptional manners, and consistently looks for opportunities to continue growing the #samsales' philanthropic efforts.
Connect with Samantha