The perfect marketing and sales recipe to increase your bottom line
This is a podcast episode titled, The perfect marketing and sales recipe to increase your bottom line. The summary for this episode is: <p>Want a recipe to increase your bottom line? Try this:&nbsp;</p><p><br></p><p>Uncover the juicy connection between marketing and sales teams, devise killer strategies to put customers first, build trust, and bridge the gap between these necessary departments.&nbsp;</p><p><br></p><p>Our guest, Francisco Bram, Vice-President of Marketing at Albertsons Companies, shares his experience leading marketing teams at Siemens and Uber. He offers practical advice on overcoming the common finger-pointing dynamic between marketing and sales.&nbsp;</p><p><br></p><p>You'll learn the importance of customer-centric marketing and hear real-world examples of B2B to B2C marketing success. Listen to this episode for practical advice to revamp your revenue plans and foster a fruitful partnership between marketing and sales.&nbsp;</p><p><br></p><p>Resource: <a href="https://www.lxahub.com/stories/sales-and-marketing-alignment-stats-and-trends-2023#:~:text=Companies%20with%20%E2%80%9Ctightly%20aligned%E2%80%9D%20departments%20reach%2024%25%20faster,profitability%20when%20sales%20and%20marketing%20teams%20are%20aligned." rel="noopener noreferrer" target="_blank">Hubspot</a></p>
DESCRIPTION
Want a recipe to increase your bottom line? Try this: 
Uncover the juicy connection between marketing and sales teams, devise killer strategies to put customers first, build trust, and bridge the gap between these necessary departments. 
Our guest, Francisco Bram, Vice-President of Marketing at Albertsons Companies, shares his experience leading marketing teams at Siemens and Uber. He offers practical advice on overcoming the common finger-pointing dynamic between marketing and sales. 
You'll learn the importance of customer-centric marketing and hear real-world examples of B2B to B2C marketing success. Listen to this episode for practical advice to revamp your revenue plans and foster a fruitful partnership between marketing and sales. 
Resource: Hubspot
Today's Host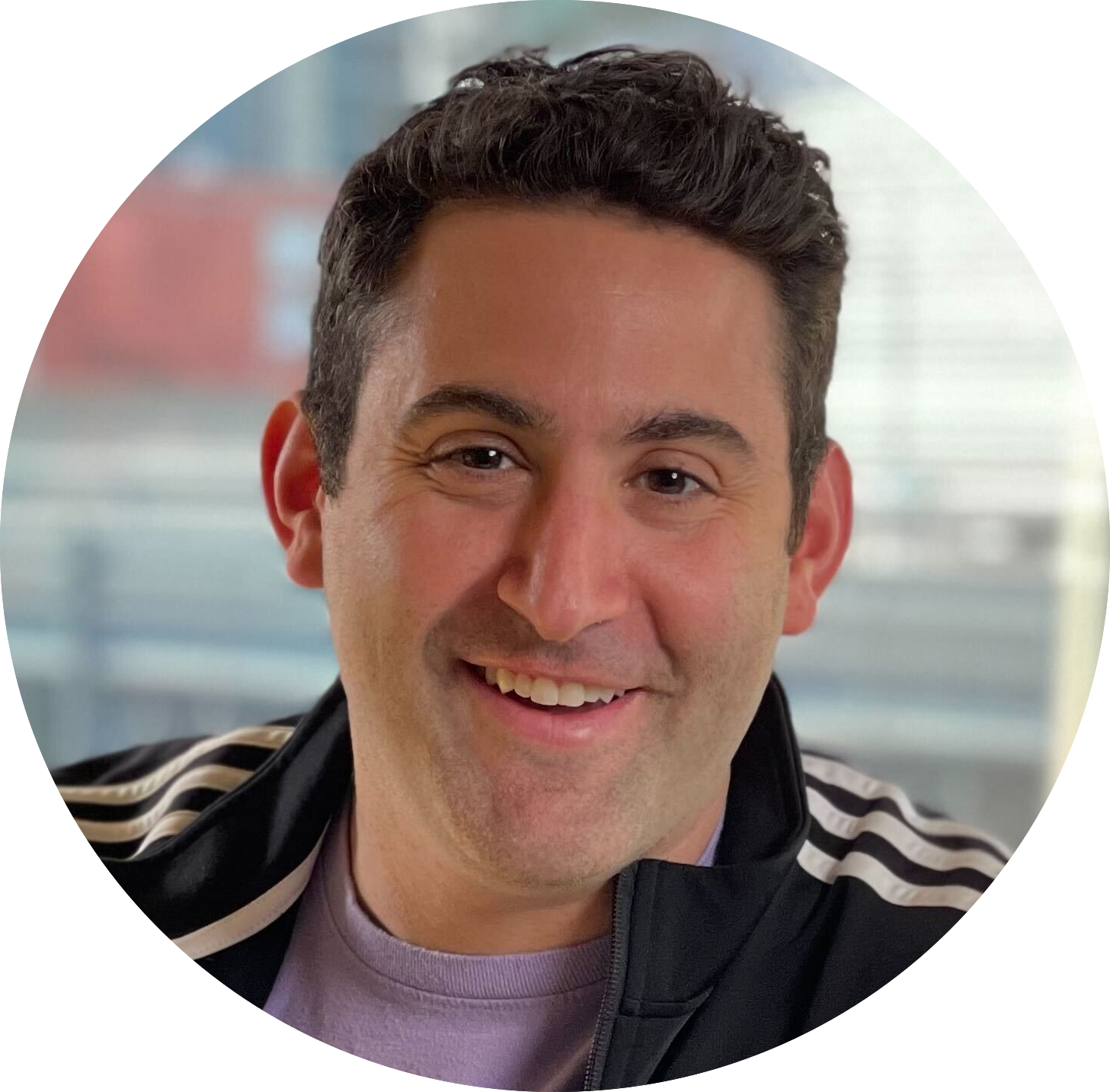 ---
Today's Guests