Why simple data and smart metrics are the winning revenue combo
This is a podcast episode titled, Why simple data and smart metrics are the winning revenue combo. The summary for this episode is: <p>Raise your hand if you're into the idea of boosting your bottom line through good data.</p><p><br></p><p>Standardized data you can gather because of the strong process you created first.&nbsp;</p><p><br></p><p>If so, buckle up because our guest today, Mollie Bodensteiner, Head of Revenue Operations for Sound Agriculture, has a demonstrated history of leveraging data to produce results. In this episode, she'll walk you through how to transform your organization by following the right sales process order and using the valuable insights that come from it.&nbsp;</p><p><br></p><p>A part of this approach is focused on Sales Performance Incentive Fun (SPIFF) and how you can use it to honor reps for their good behavior, not simply their job duties. Listen in to learn how this reframe can enhance collaboration, drive performance, and achieve your revenue goals.</p><p><br></p><p>Resources: <a href="https://www.mckinsey.com/~/media/mckinsey/featured%20insights/mckinsey%20global%20surveys/mckinsey-global-surveys-2021-a-year-in-review.pdf" rel="noopener noreferrer" target="_blank">McKinsey &amp; Company</a> &amp; <a href="https://www.newvantage.com/thoughtleadership" rel="noopener noreferrer" target="_blank">NewVantage Partners</a></p>
DESCRIPTION
Raise your hand if you're into the idea of boosting your bottom line through good data.
Standardized data you can gather because of the strong process you created first. 
If so, buckle up because our guest today, Mollie Bodensteiner, Head of Revenue Operations for Sound Agriculture, has a demonstrated history of leveraging data to produce results. In this episode, she'll walk you through how to transform your organization by following the right sales process order and using the valuable insights that come from it. 
A part of this approach is focused on Sales Performance Incentive Fun (SPIFF) and how you can use it to honor reps for their good behavior, not simply their job duties. Listen in to learn how this reframe can enhance collaboration, drive performance, and achieve your revenue goals.
Resources: McKinsey & Company & NewVantage Partners
Today's Host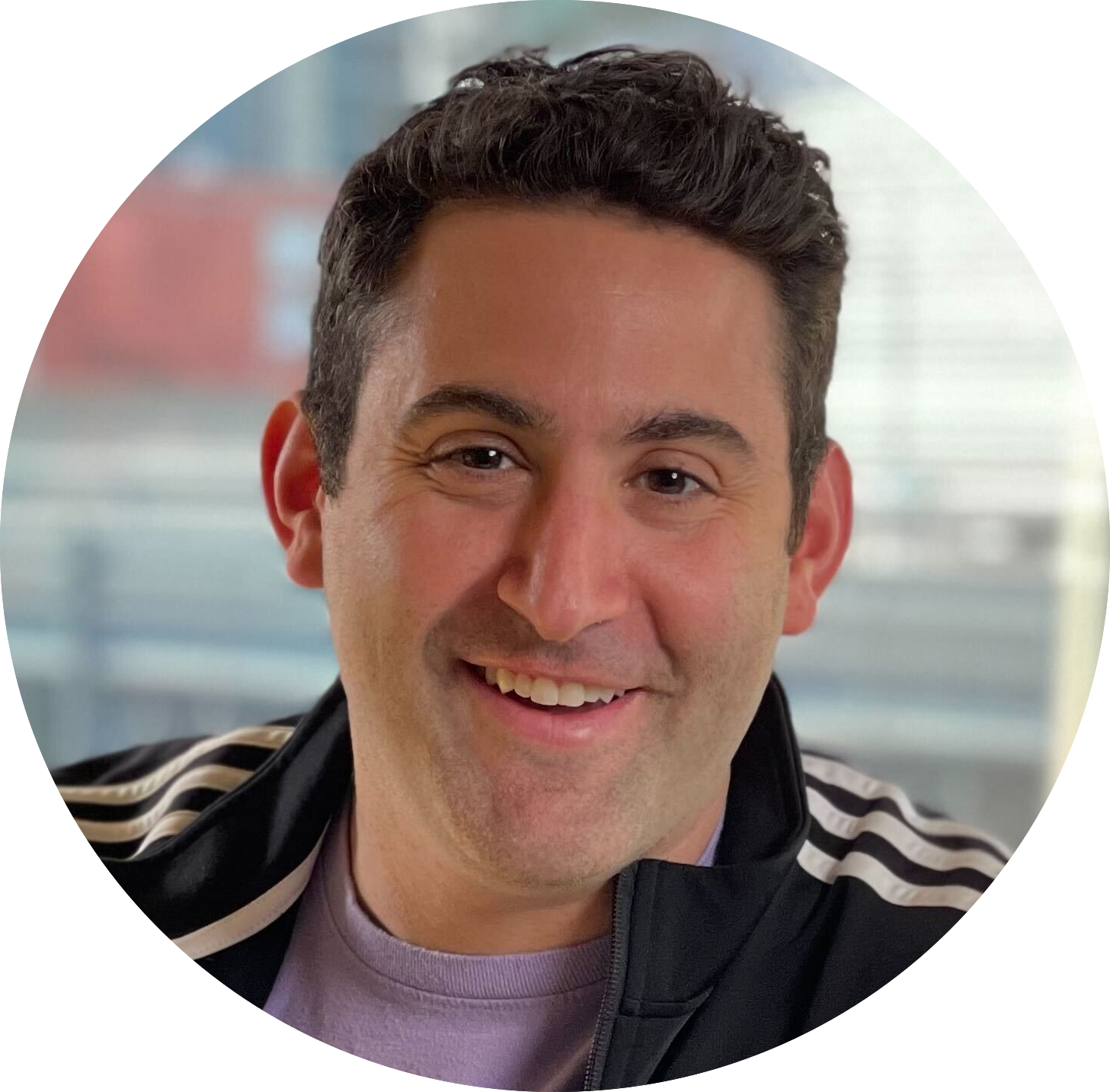 ---
Today's Guests