The power of your unique qualities as a leader with Oliver Jay
This is a podcast episode titled, The power of your unique qualities as a leader with Oliver Jay. The summary for this episode is: <p>What does it take to succeed as a rising star or an established leader in the business world?</p><p><br></p><p>Oliver Jay's impressive leadership as CRO of Asana catapulted the company's revenue from $20 million to over half a billion dollars. He spearheaded the company's expansion into nine countries, boosting international revenue contribution to over half of Asana's total revenue when the company went public.&nbsp;</p><p><br></p><p>In this episode, Oliver shares invaluable insights from his treasure chest of knowledge and experience. He discusses the significance of finding supportive sponsors who can champion your cause, and the responsibility of sponsoring others and nurturing talent. He emphasizes the importance of problem-solving skills and empathy in achieving sales success, and shares his perspective on assessing candidates based on their potential rather than solely relying on experience. Lastly, he delves into the power of self-awareness, encouraging leaders to embrace their unique qualities.</p><p><br></p><p><br></p><p><strong>Resources: </strong><a href="https://www.linkedin.com/pulse/growth-mindset-sales-ammar-hasayen/?trk=public_post" rel="noopener noreferrer" target="_blank">LinkedIn article</a></p>
DESCRIPTION
What does it take to succeed as a rising star or an established leader in the business world?
Oliver Jay's impressive leadership as CRO of Asana catapulted the company's revenue from $20 million to over half a billion dollars. He spearheaded the company's expansion into nine countries, boosting international revenue contribution to over half of Asana's total revenue when the company went public. 
In this episode, Oliver shares invaluable insights from his treasure chest of knowledge and experience. He discusses the significance of finding supportive sponsors who can champion your cause, and the responsibility of sponsoring others and nurturing talent. He emphasizes the importance of problem-solving skills and empathy in achieving sales success, and shares his perspective on assessing candidates based on their potential rather than solely relying on experience. Lastly, he delves into the power of self-awareness, encouraging leaders to embrace their unique qualities.
Resources: LinkedIn article
Today's Host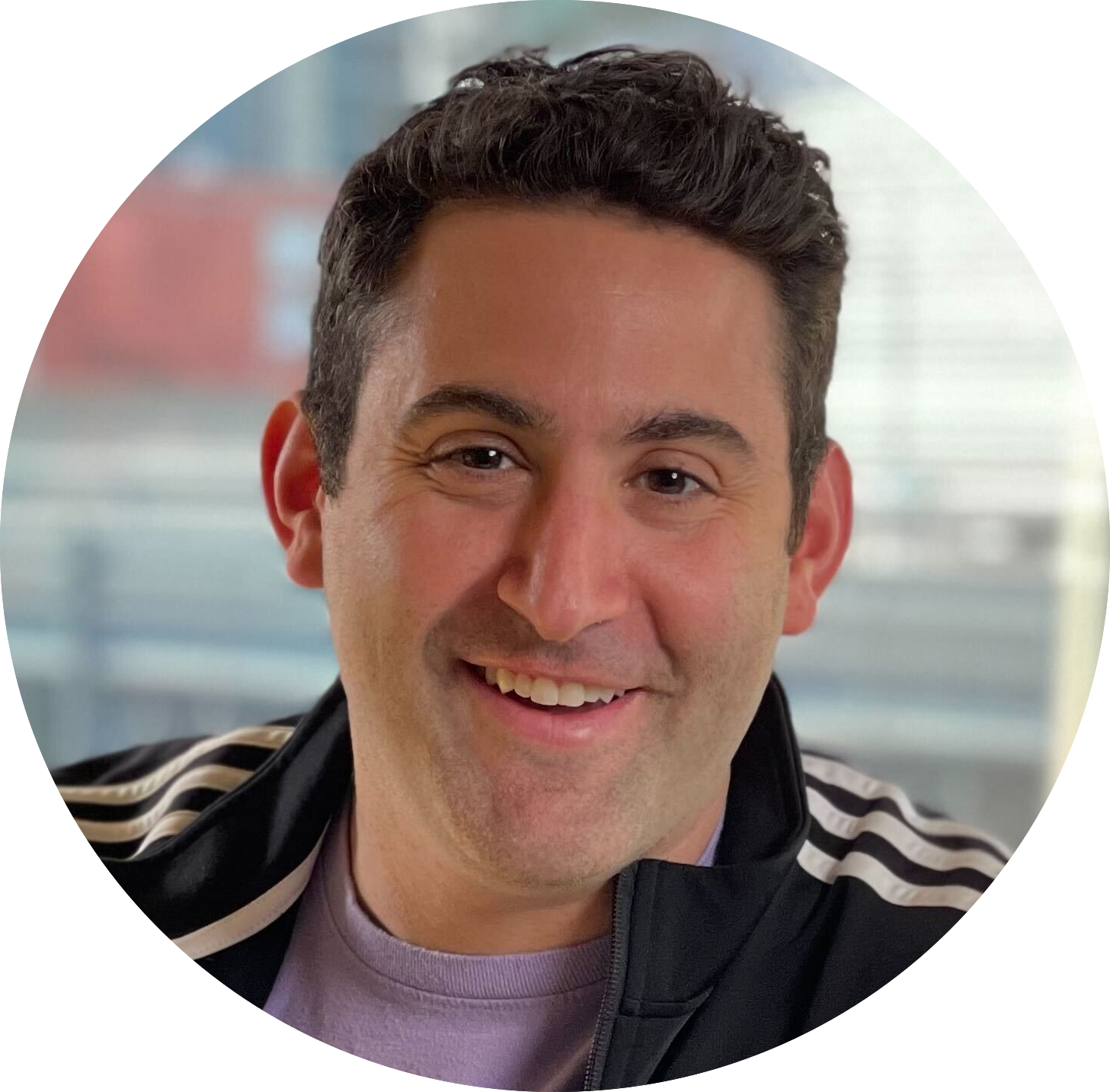 ---
Today's Guests