Aligning your teams to supercharge revenue
This is a podcast episode titled, Aligning your teams to supercharge revenue. The summary for this episode is: <p>The number one way to boost your bottom line? According to <a href="https://www.linkedin.com/in/andrew-criezis/" rel="noopener noreferrer" target="_blank">Andrew Criezis</a>, it's all about alignment. He's sharing how you can align your product, marketing, and sales teams to take your revenue to new heights.&nbsp;</p><p><br></p><p>Andrew is the GM of SMB at <a href="https://nielseniq.com/global/en/" rel="noopener noreferrer" target="_blank">NielsenIQ</a>, a global measurement and data analytics company focused on the CPG industry. Listen now to hear not only the "why" behind getting aligned, but the "how". </p>
How to relieve tension between different departments
01:48 MIN
DESCRIPTION
The number one way to boost your bottom line? According to Andrew Criezis, it's all about alignment. He's sharing how you can align your product, marketing, and sales teams to take your revenue to new heights. 
Andrew is the GM of SMB at NielsenIQ, a global measurement and data analytics company focused on the CPG industry. Listen now to hear not only the "why" behind getting aligned, but the "how".
Sign up for The Edge newsletter: gong.io/the-edge
Today's Host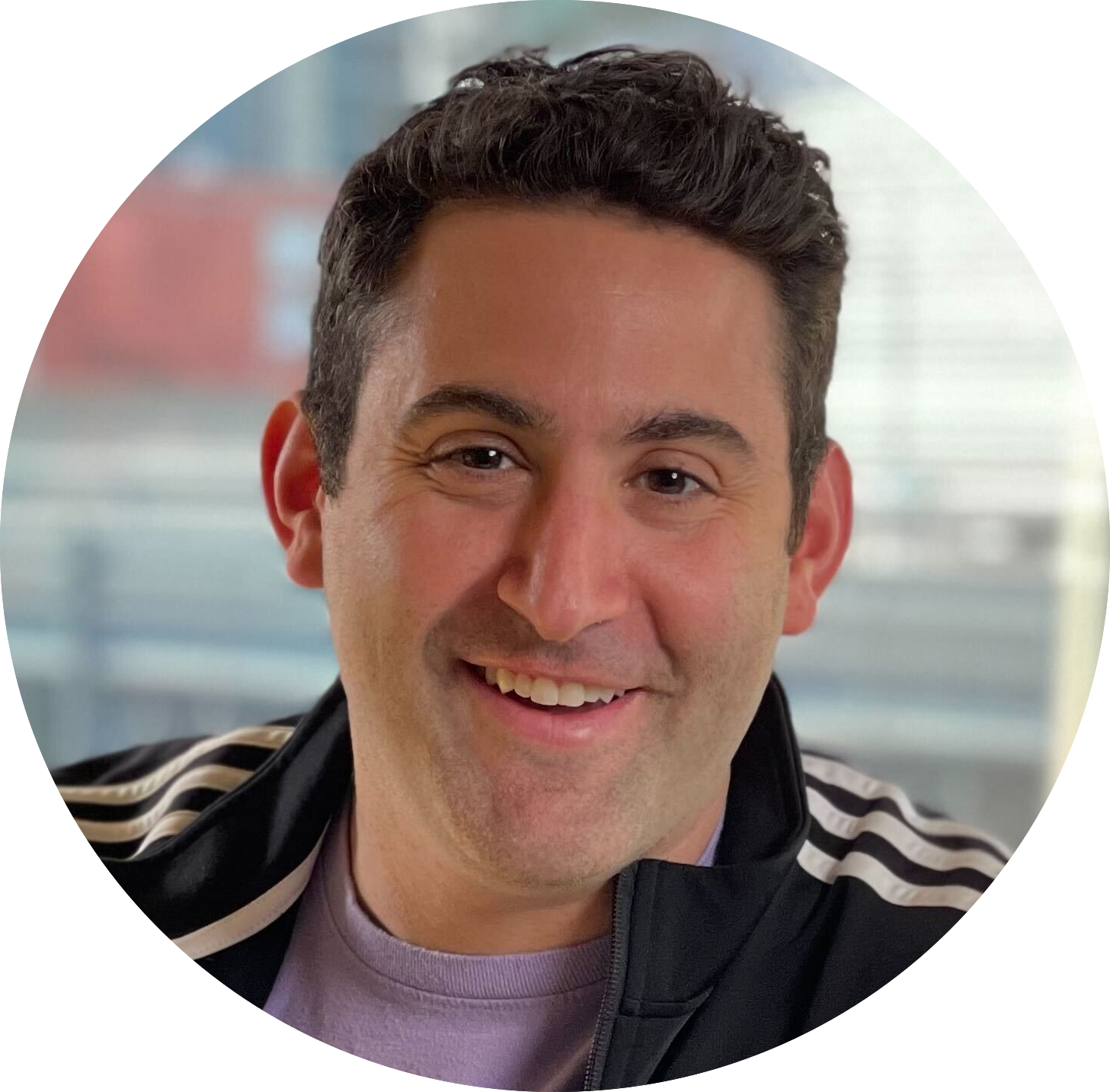 ---
Today's Guests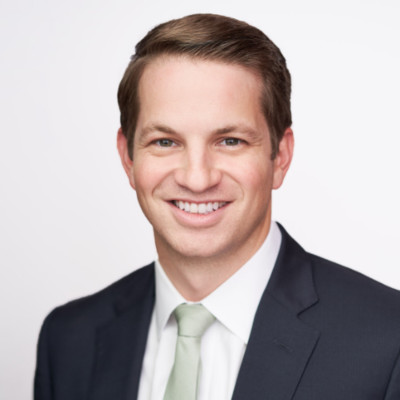 Andrew Criezis is the GM for small and medium-sized businesses at NielsenIQ. He contributes to elevating the standard of excellence at these small and mid-sized businesses by crafting data-driven business solution, helping these businesses capture opportunities, achieve innovation, and position themselves for continued strategic growth. Before joining NielsenIQ, he was the Chief Product Officer during the creation and launch of a new best-in-class CPG platform called Byzzer, which helps small CPG manufacturers win more market share with actionable retail data insights.
Connect with Andrew