Transform your sales with force manipulators AI and automation
This is a podcast episode titled, Transform your sales with force manipulators AI and automation. The summary for this episode is: <p>Looking for the perfect formula to streamline and automate your efforts to increase sales?</p><p><br></p><p>Well then, get ready because Rachel Zweck will challenge your assumptions about inside sales. A seasoned revenue leader with over 20 years of experience, she's on a mission to show that sales executives should consider fully committing to an inside sales strategy and leverage AI and automation.&nbsp;</p><p><br></p><p>You'll discover the power of virtual selling, among other sales efficiency tips, as Danny Wasserman sits down with her on this week's episode of Reveal.&nbsp;</p><p><br></p><p>Resource: <a href="https://www.hubspot.com/marketing-statistics" rel="noopener noreferrer" target="_blank">HubSpot</a>, <a href="https://www.forrester.com/blogs/predictions-2022-the-pandemics-wake-drives-automation-trends/" rel="noopener noreferrer" target="_blank">Forrester</a></p>
DESCRIPTION
Looking for the perfect formula to streamline and automate your efforts to increase sales?
Well then, get ready because Rachel Zweck will challenge your assumptions about inside sales. A seasoned revenue leader with over 20 years of experience, she's on a mission to show that sales executives should consider fully committing to an inside sales strategy and leverage AI and automation. 
You'll discover the power of virtual selling, among other sales efficiency tips, as Danny Wasserman sits down with her on this week's episode of Reveal. 
Today's Host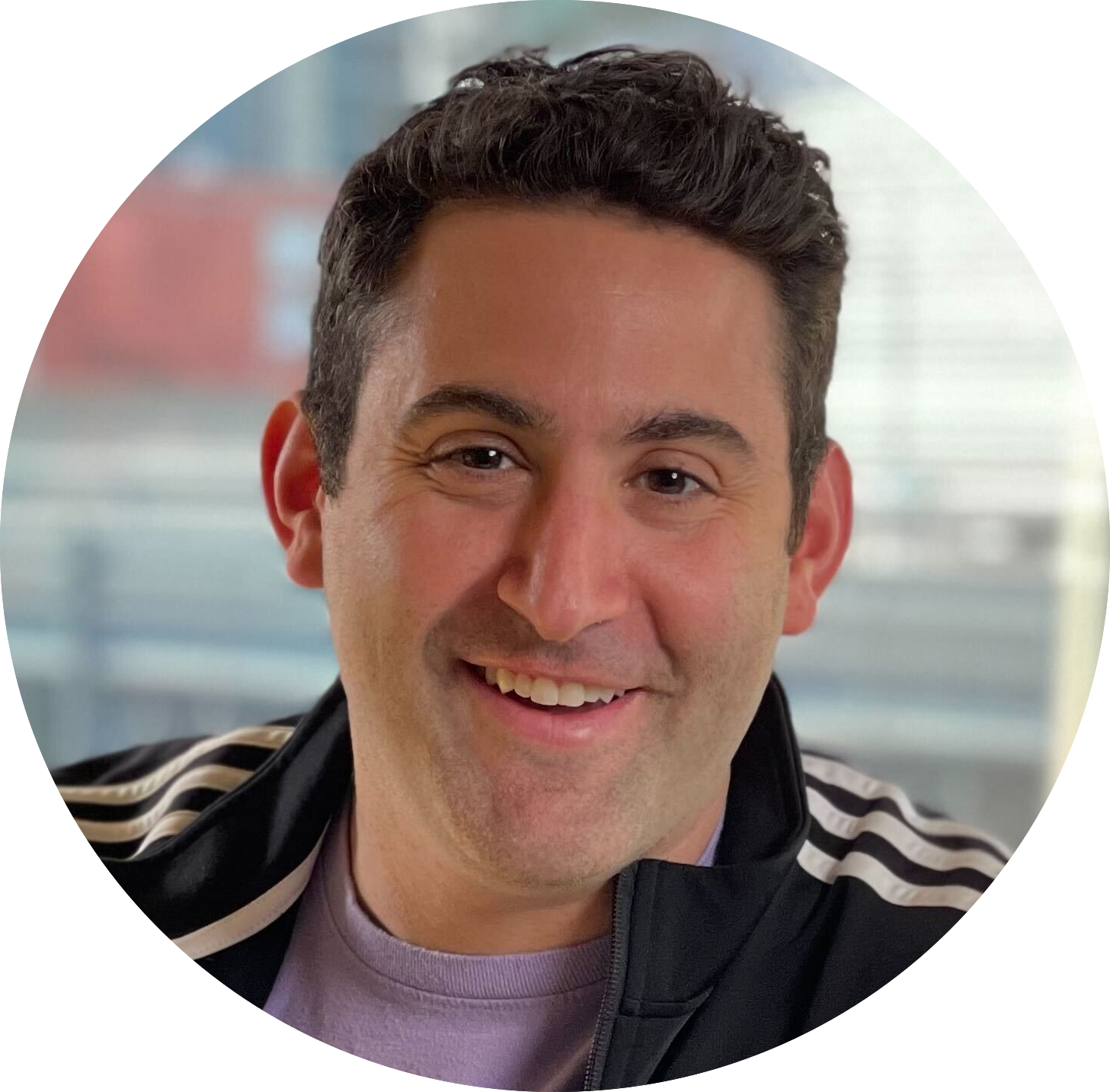 ---
Today's Guests