A new era of sales enablement is here
This is a podcast episode titled, A new era of sales enablement is here. The summary for this episode is: <p>Gone are the days of wine-ing and dining to close every deal — and we have digital sales to thank. Chris Kingman heads up the digital sales enablement team at TransUnion where he has been working to perfect the art and science that is digital selling.</p><p><br></p><p>In the episode, Chris divulges his secrets to creating high-performing digital sellers, gives his POV on the next generation of "field sales", and shares his passion for quality over quantity when it comes to prospecting. </p>
DESCRIPTION
Gone are the days of wine-ing and dining to close every deal — and we have digital sales to thank. Chris Kingman heads up the digital sales enablement team at TransUnion where he has been working to perfect the art and science that is digital selling.
In the episode, Chris divulges his secrets to creating high-performing digital sellers, gives his POV on the next generation of "field sales", and shares his passion for quality over quantity when it comes to prospecting.
Today's Host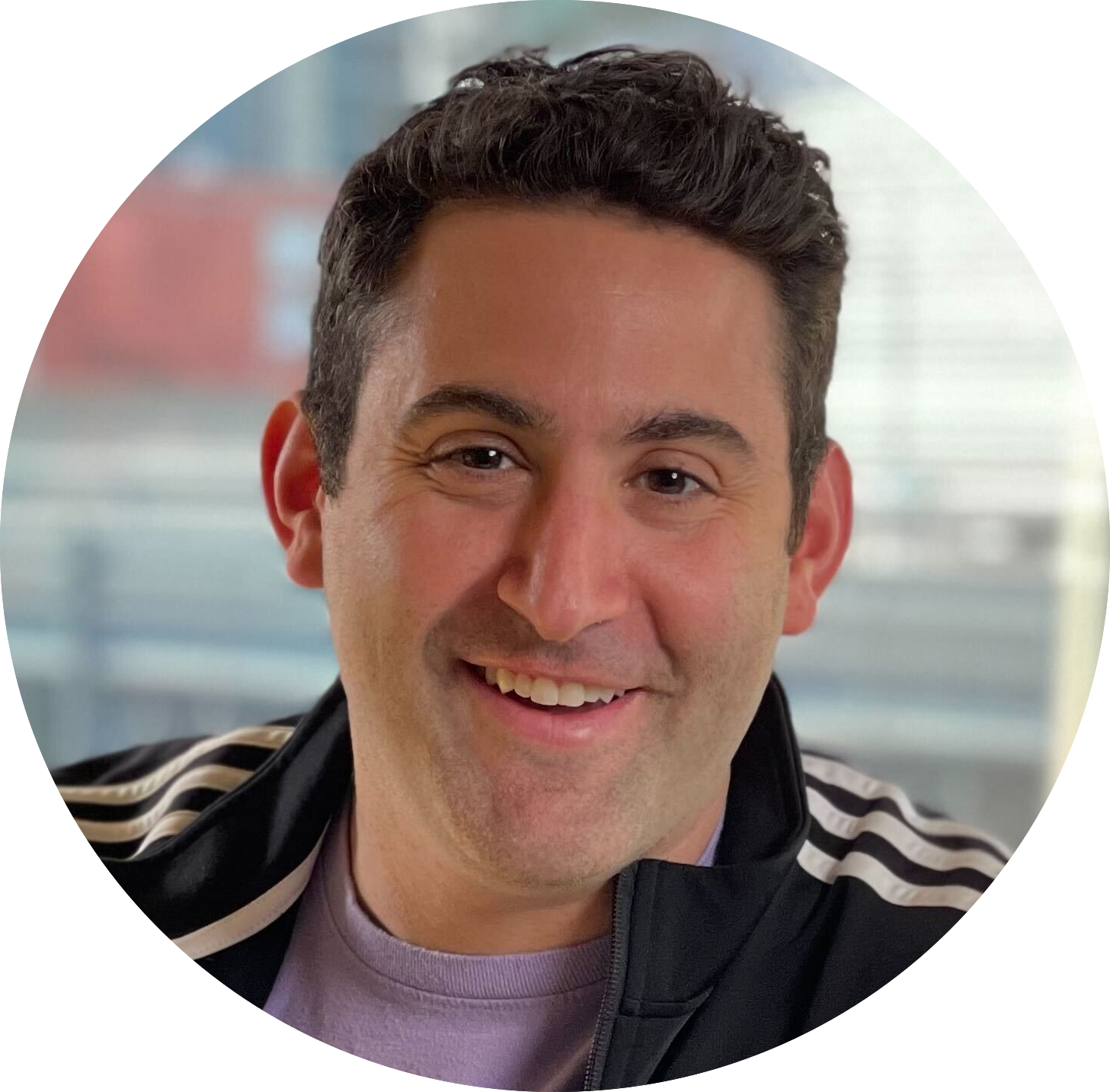 ---
Today's Guests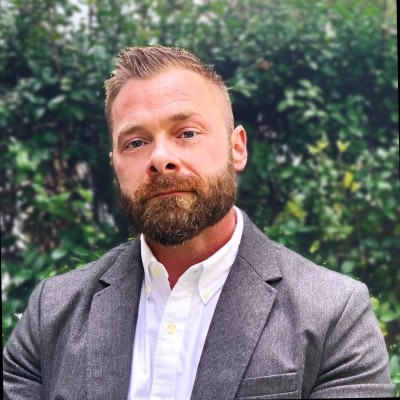 Chris Kingman
|
Global Head of Digital Sales Enablement, TransUnion
As the Global Head of Digital Sales Enablement, Chris's duty at TransUnion is to provide global sales associates with the operational and digital infrastructures they need to maximize production and grow their businesses. This includes sales tools and technology, operational enablement, lead generation and scoring, reporting, analysis, and digital selling.
Connect with Chris