How to get out of the startup trenches through collaboration and connections
This is a podcast episode titled, How to get out of the startup trenches through collaboration and connections. The summary for this episode is: <p>Have you ever heard of <em>trenches</em> within a startup? Maybe you're in the midst of them currently.&nbsp;</p><p><br></p><p>Either way, in this episode, we dive into the dynamic world of startups, growth, and the intriguing synergy between sales and marketing.</p><p><br></p><p>We'll discuss the bonds that form during the scrappy startup grind and how these connections can shape your journey and lead to remarkable insights.</p><p><br></p><p>Our guest, Adam Aarons, Chief Revenue Officer at Drata, spills the secrets of successful sales and marketing collaboration within the startup world.&nbsp;</p><p><br></p><p>Because in the trenches of startups, where growth and innovation collide, it's the collaboration and connections between sales and marketing that lead to success.</p><p><br></p><p>To hear more from Adam, tune in to this week's episode.</p><p><br></p><p>Resource: <a href="https://www.founderjar.com/inspiration/" rel="noopener noreferrer" target="_blank">FounderJar</a></p>
DESCRIPTION
Have you ever heard of trenches within a startup? Maybe you're in the midst of them currently. 
Either way, in this episode, we dive into the dynamic world of startups, growth, and the intriguing synergy between sales and marketing.
We'll discuss the bonds that form during the scrappy startup grind and how these connections can shape your journey and lead to remarkable insights.
Our guest, Adam Aarons, Chief Revenue Officer at Drata, spills the secrets of successful sales and marketing collaboration within the startup world. 
Because in the trenches of startups, where growth and innovation collide, it's the collaboration and connections between sales and marketing that lead to success.
To hear more from Adam, tune in to this week's episode.
Resource: FounderJar
Today's Host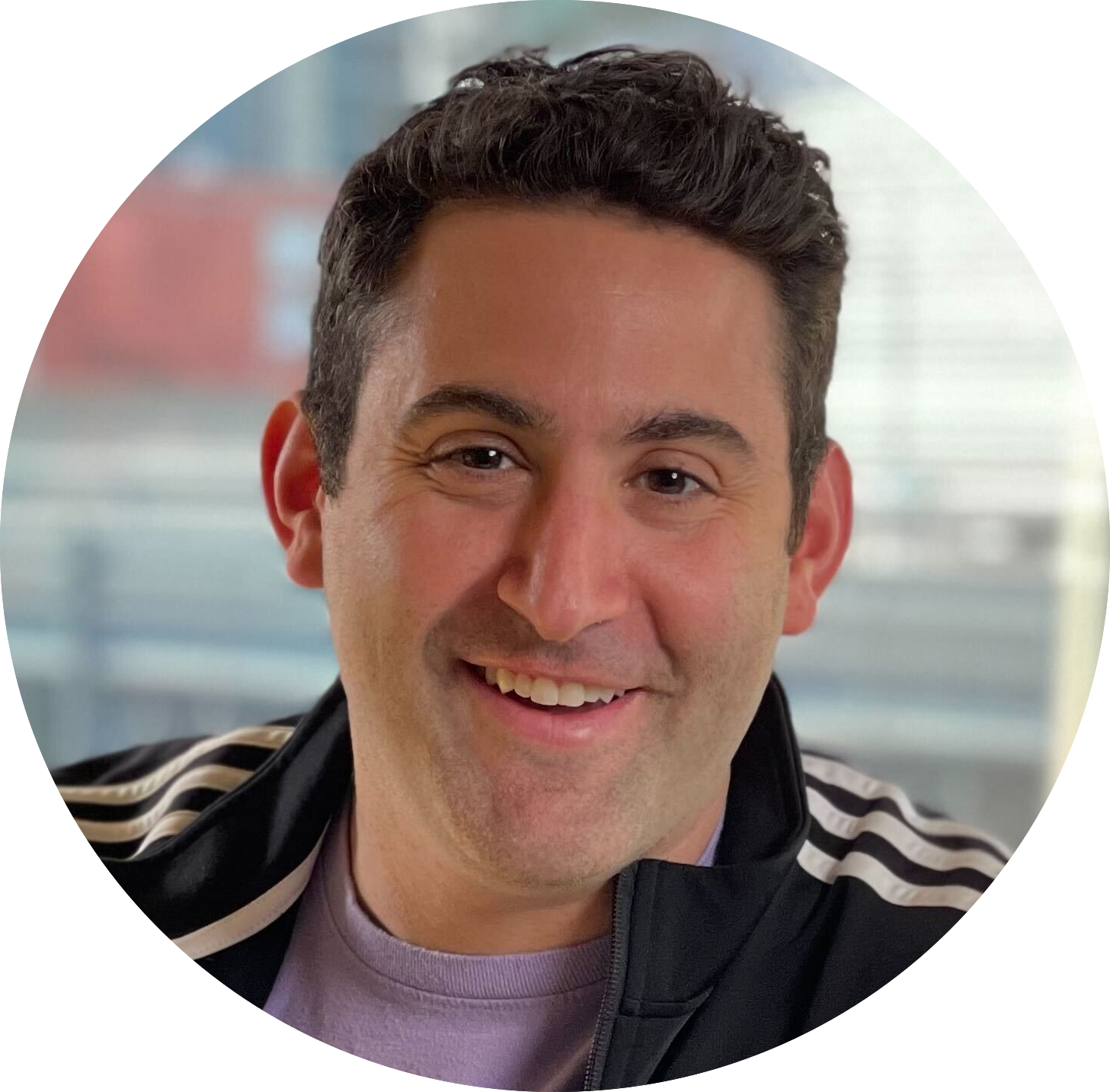 ---
Today's Guests