[Replay] How revenue leaders maximize impact with Daniel Pink, NYT Bestselling author
This is a podcast episode titled, [Replay] How revenue leaders maximize impact with Daniel Pink, NYT Bestselling author. The summary for this episode is: <p>Leading sales professionals is challenging. There are many best practices available, we all possess one thing that can give us a massive competitive edge — time.&nbsp;</p><p><br></p><p>Daniel Pink, #1 New York Times bestselling author, reveals the secrets revenue leaders need to know to drive maximum impact. These insights will leave you with a straightforward approach to making the most out of your valuable asset. </p><p><br></p><p>Key Takeaways</p><p>08:29&nbsp;-&nbsp;10:05 How to maximize your productivity with limited time</p><p>19:27&nbsp;-&nbsp;20:21 Data Breakout: Impacts of a break</p><p>20:47&nbsp;-&nbsp;23:26 How your sales team can start creating urgency in their sales</p><p>27:32&nbsp;-&nbsp;29:21 The key to effective selling is finding problems</p><p>34:12&nbsp;-&nbsp;36:53 The most effective sellers are ambiverts</p><p>42:05&nbsp;-&nbsp;42:58 Micro Action: Observe yourself</p><p><br></p><p>Want to explore Revenue Intelligence for your org? It starts here: <a href="https://www.gong.io/revenue-intelligence/" rel="noopener noreferrer" target="_blank">https://www.gong.io/revenue-intelligence/</a></p><p>Connect with Devin Reed: <a href="https://www.linkedin.com/in/devinreed/" rel="noopener noreferrer" target="_blank">https://www.linkedin.com/in/devinreed/</a></p><p>Connect with Sheena Badani: <a href="https://www.linkedin.com/in/sheenabadani/" rel="noopener noreferrer" target="_blank">https://www.linkedin.com/in/sheenabadani/</a></p><p>Connect with Daniel Pink: <a href="https://www.linkedin.com/in/danielpink/" rel="noopener noreferrer" target="_blank">https://www.linkedin.com/in/danielpink/</a></p>
DESCRIPTION
Leading sales professionals is challenging. There are many best practices available, we all possess one thing that can give us a massive competitive edge — time. 
Daniel Pink, #1 New York Times bestselling author, reveals the secrets revenue leaders need to know to drive maximum impact. These insights will leave you with a straightforward approach to making the most out of your valuable asset.
Today's Host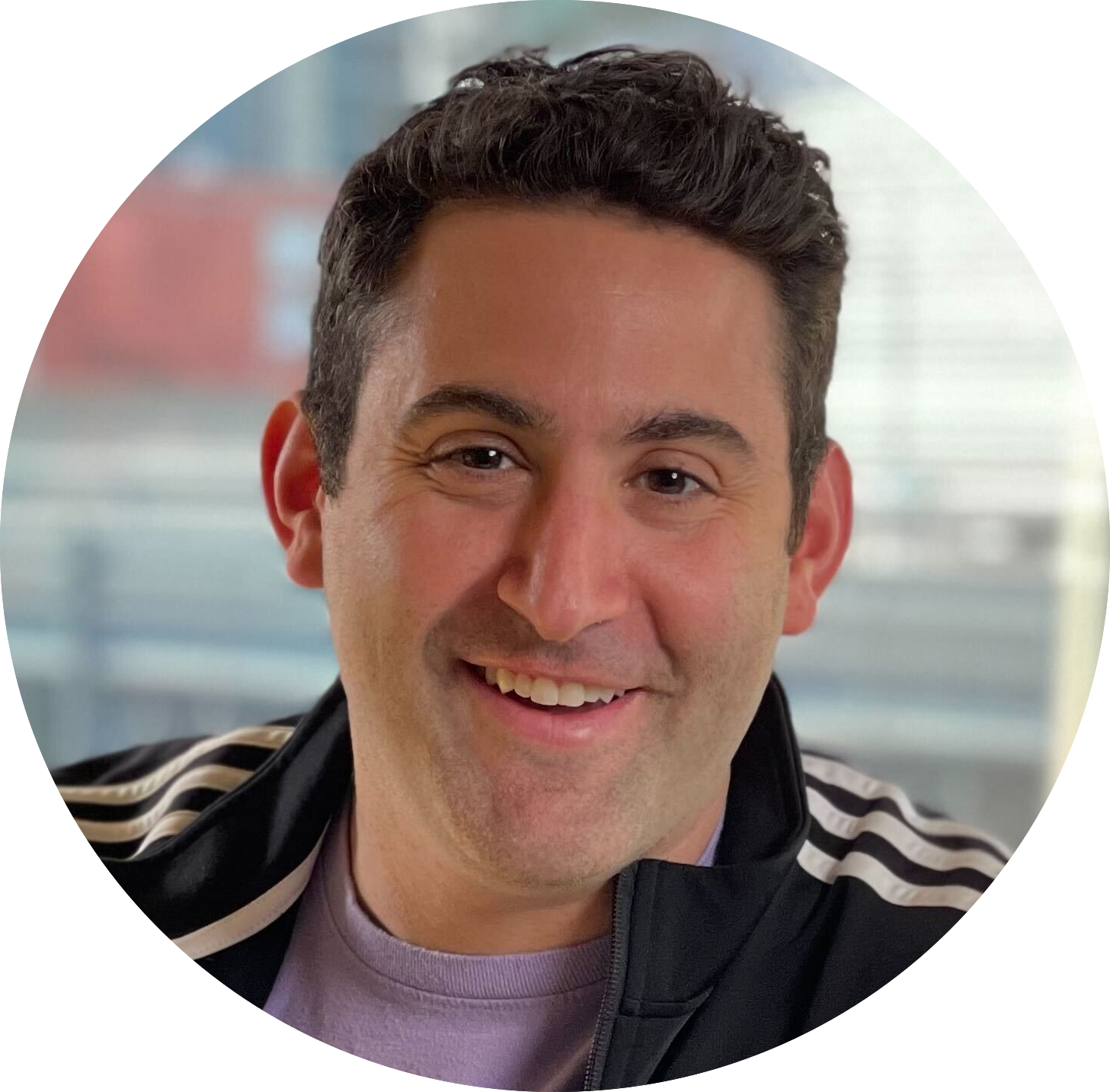 ---
Today's Guests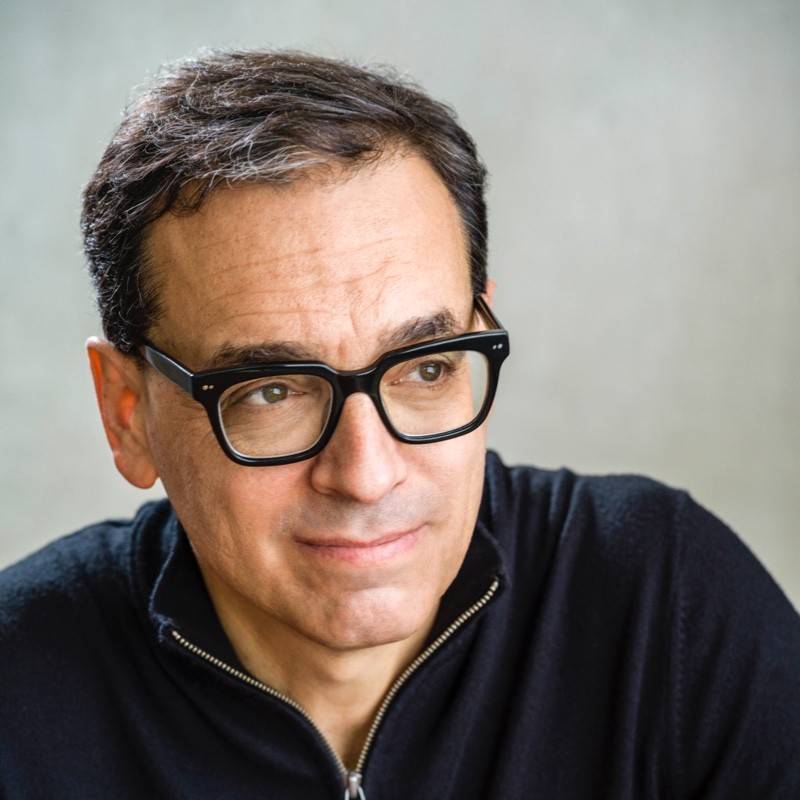 Daniel H. Pink is the author of several books about work, creativity, and the human condition. His books include the long-running New York Times bestsellers When and A Whole New Mind — as well as the #1 New York Times bestsellers Drive and To Sell is Human. Dan's books have won multiple awards, have been translated into 42 languages, and have sold millions of copies around the world He lives in Washington, DC, with his family.
Connect with Daniel