Simplifying sales through customer success with Josh Vitello
This is a podcast episode titled, Simplifying sales through customer success with Josh Vitello. The summary for this episode is: <p>How can customer success in sales be the pivot point for your company? Josh Vitello knows exactly how.&nbsp;</p><p><br></p><p>Josh is a highly accomplished professional serving as the Chief Success Officer at Tableau, a leading data analytics and visualization company, and as a Customer Success &amp; Sales Executive at Salesforce, a global leader in customer relationship management. With a strong focus on customer success, Josh brings extensive expertise in driving strategic growth and fostering strong client relationships.&nbsp;</p><p><br></p><p>In this episode of Reveal: The Revenue Intelligence Podcast, Josh dives into his insights and experiences in operationalizing the customer success function, exploring the anatomy of successful and failing customers, and the commonalities between sales and customer success roles. They also discuss the impact of democratization of the analyst role and Tableau experience in elevating expertise to fill in critical customer engagement and participation spaces. Join us as we explore the maturation of customer success, career advancement opportunities, and the ultimate goal of solving problems through technology.</p><p><br></p><p><br></p><p><strong>Resources: </strong><a href="https://hbr.org/2014/10/the-value-of-keeping-the-right-customers" rel="noopener noreferrer" target="_blank">Harvard Business Review</a></p><p><br></p>
DESCRIPTION
How can customer success in sales be the pivot point for your company? Josh Vitello knows exactly how. 
Josh is a highly accomplished professional serving as the Chief Success Officer at Tableau, a leading data analytics and visualization company, and as a Customer Success & Sales Executive at Salesforce, a global leader in customer relationship management. With a strong focus on customer success, Josh brings extensive expertise in driving strategic growth and fostering strong client relationships. 
In this episode of Reveal: The Revenue Intelligence Podcast, Josh dives into his insights and experiences in operationalizing the customer success function, exploring the anatomy of successful and failing customers, and the commonalities between sales and customer success roles. They also discuss the impact of democratization of the analyst role and Tableau experience in elevating expertise to fill in critical customer engagement and participation spaces. Join us as we explore the maturation of customer success, career advancement opportunities, and the ultimate goal of solving problems through technology.
Resources: Harvard Business Review
Today's Host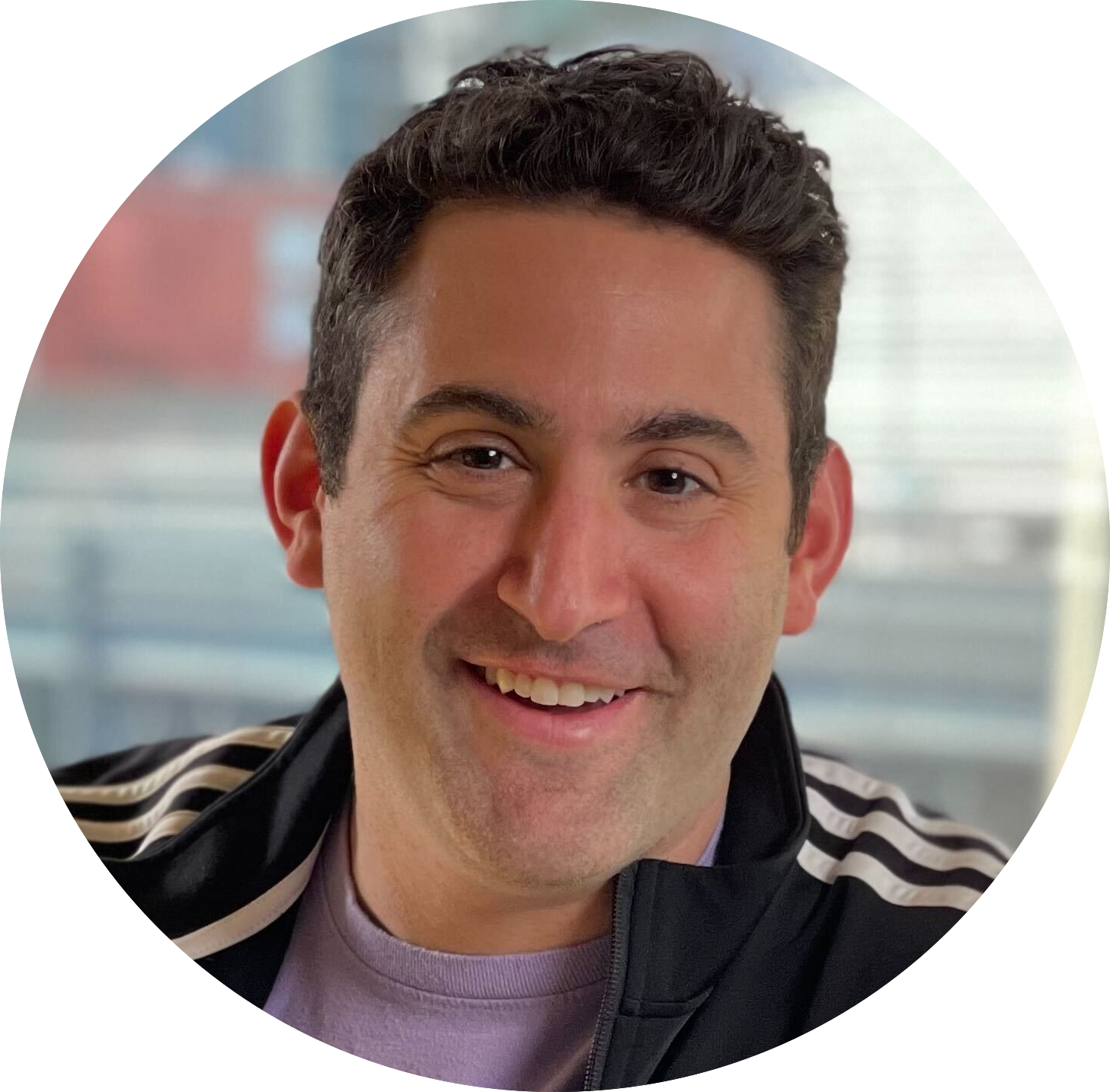 ---
Today's Guests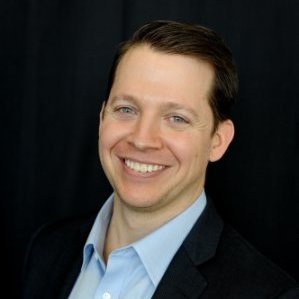 Josh Vitello
|
Chief Success Officer, Tableau; Customer Success & Sales Executive at Salesforce