Take this approach to keep your sales teams motivated
This is a podcast episode titled, Take this approach to keep your sales teams motivated. The summary for this episode is: <p>It's no secret that when times get tough, your sales strategy must pivot. But what about the ways you motivate and interact with your sales team? In this Celebrate session replay, Kathy O'Donnell, Director at EMEA Marketing, sits down with Atossa Vaziri, VP of Sales Enablement at <a href="https://www.dataiku.com/" rel="noopener noreferrer" target="_blank">Dataiku</a>, and Paul Albert, SVP at <a href="https://payhawk.com/" rel="noopener noreferrer" target="_blank">Payhawk</a> to explore their POV on how to move the needle in a down market.&nbsp;</p><p><br></p><p>Keeping your team motivated and staying connected to them is at the core of beating any change the market throws your way. Listen in to hear how they are staying ahead of the curve with motivation hacks. </p>
Keep your sales team performing at its best
02:36 MIN
Leadership enablement to create stronger teams
02:07 MIN
Payhawk's tech stack for maximizing team effectiveness
01:41 MIN
DESCRIPTION
It's no secret that when times get tough, your sales strategy must pivot. But what about the ways you motivate and interact with your sales team? In this Celebrate session replay, Kathy O'Donnell, Director at EMEA Marketing, sits down with Atossa Vaziri, VP of Sales Enablement at Dataiku, and Paul Albert, SVP at Payhawk to explore their POV on how to move the needle in a down market. 
Keeping your team motivated and staying connected to them is at the core of beating any change the market throws your way. Listen in to hear how they are staying ahead of the curve with motivation hacks.
Sign up for The Edge newsletter: gong.io/the-edge
Today's Host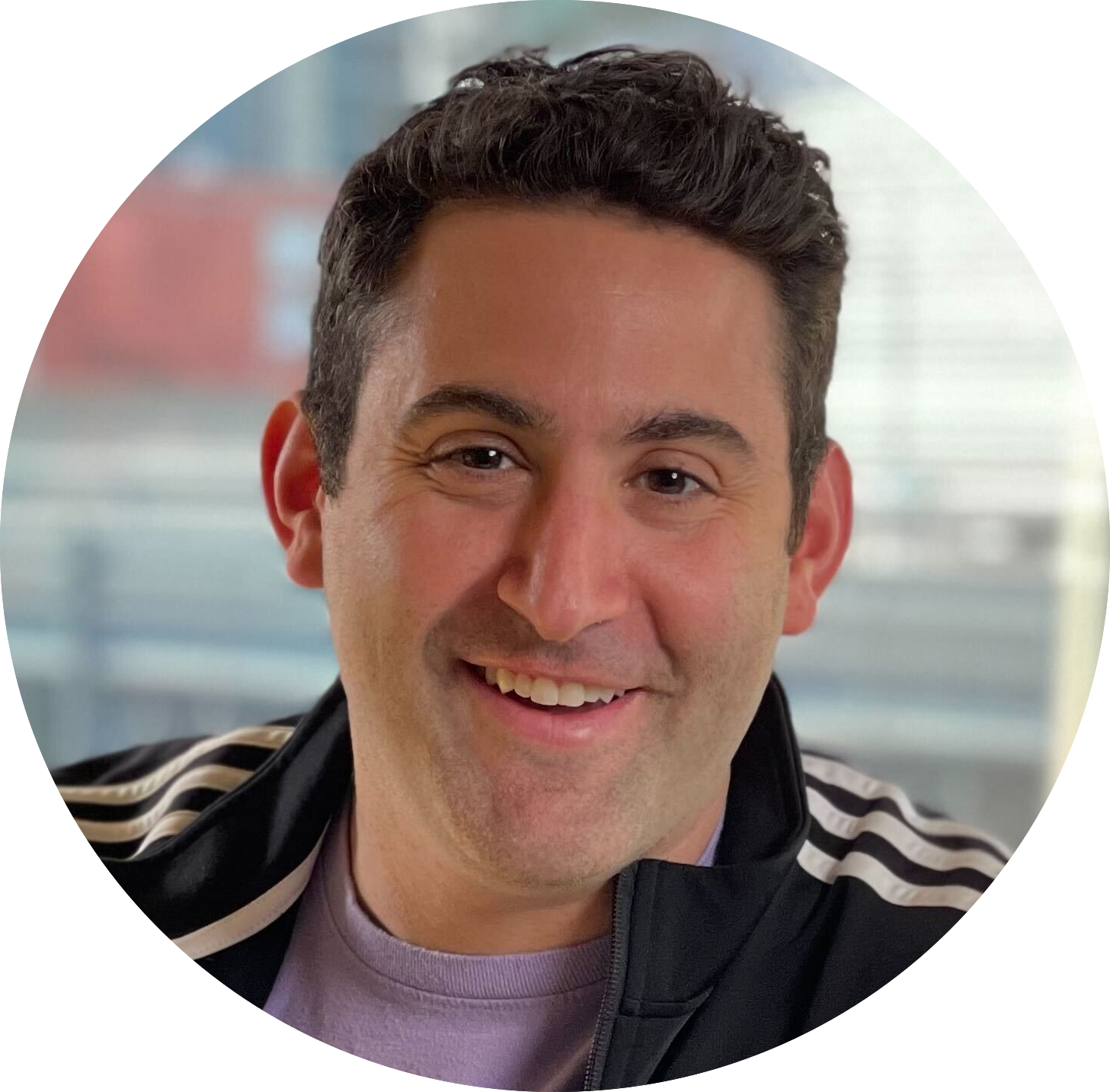 ---
Today's Guests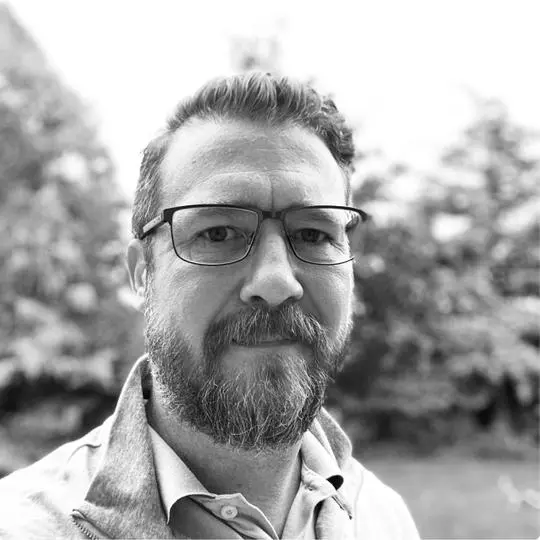 With over 20 years in the tech sales industry, Paul Albert is the Senior Vice President of global sales at Payhawk. Payhawk is the financial system of tomorrow that combines credit cards, payments, expenses, cash management, and pre-accounting into one integrated experience to give you maximum control and visibility over your business spend.
Connect with Paul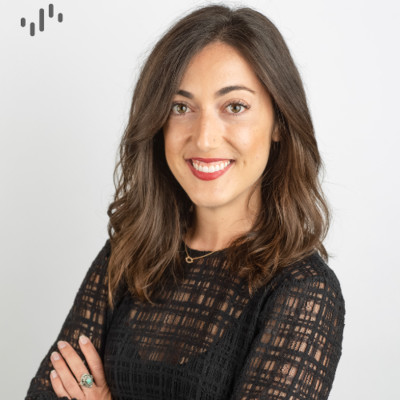 Atossa Vaziri
|
VP of Sales Enablement, Dataiku
Atossa is charged with building & expanding the global Sales Enablement department at Dataiku. She oversees and executes the enablement of the go-to-market field teams across an exponentially growing organization, and leads the training of field teams and leaders on sales process, messaging, and sales skills. Dataiku is the platform for Everyday AI, systemizing the use of data for exceptional business results.
Connect with Atossa