How to build reinforcement and accountability into your sales enablement motions with Brooke Bachesta
This is a podcast episode titled, How to build reinforcement and accountability into your sales enablement motions with Brooke Bachesta. The summary for this episode is: <p>Sales enablement is not a one-off gig. It's all about reinforcement and accountability.</p><p><br></p><p>Want to know how to build those 2 things into your enablement processes? You've come to the right episode.</p><p><br></p><p>Brooke Bachesta, Head of Commercial learning design at JLL Technologies, joins Danny to share her expertise on how to build and sustain a knowledge-filled sales team, set clear expectations along the way, and ensure that the learnings from those enablement training sessions don't end up forgotten a week after they happen.</p><p><br></p><p><strong>Resources:</strong> <a href="https://learn.g2.com/sales-enablement-statistics" rel="noopener noreferrer" target="_blank">G2 article</a></p>
DESCRIPTION
Sales enablement is not a one-off gig. It's all about reinforcement and accountability.
Want to know how to build those 2 things into your enablement processes? You've come to the right episode.
Brooke Bachesta, Head of Commercial learning design at JLL Technologies, joins Danny to share her expertise on how to build and sustain a knowledge-filled sales team, set clear expectations along the way, and ensure that the learnings from those enablement training sessions don't end up forgotten a week after they happen.
Resources: G2 article
Today's Host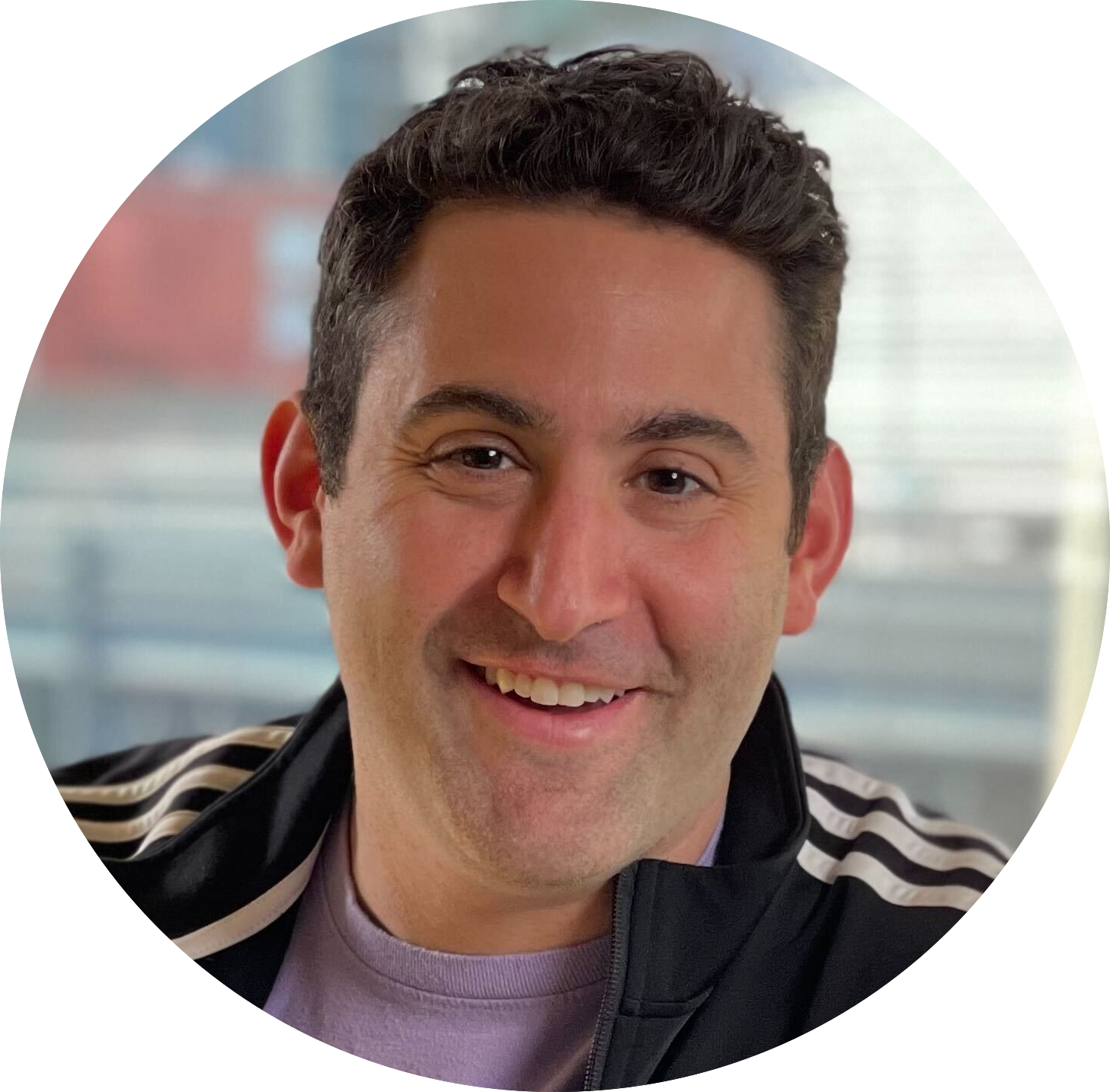 ---
Today's Guests