How building community drives revenue
This is a podcast episode titled, How building community drives revenue. The summary for this episode is: <p>If launching a community is on your 2023 list, you're in luck. This is the definitive playbook for building, launching, and scaling your community — all in 72 days.</p><p><br></p><p>Nisha Baxi, Head of the Gong Visioneer Community, joins Danny and Corrina to share her playbook for a successful community launch, her tips for keeping it growing, and the metrics that she watches to ensure that it's having an impact on the bottom line.</p><p><br></p><p><strong>Resources:</strong></p><p><br></p><p>Data Breakout: https://www.mckinsey.com/capabilities/growth-marketing-and-sales/our-insights/a-better-way-to-build-a-brand-the-community-flywheel</p><p>Sign up for The Edge newsletter: https://www.gong.io/the-edge/</p>
The impact of community at Gong
01:45 MIN
The $ impact of community
04:08 MIN
Data Breakout: More $ impact from community
00:40 MIN
DESCRIPTION
If launching a community is on your 2023 list, you're in luck. This is the definitive playbook for building, launching, and scaling your community — all in 72 days.
Nisha Baxi, Head of the Gong Visioneer Community, joins Danny and Corrina to share her playbook for a successful community launch, her tips for keeping it growing, and the metrics that she watches to ensure that it's having an impact on the bottom line.
Today's Host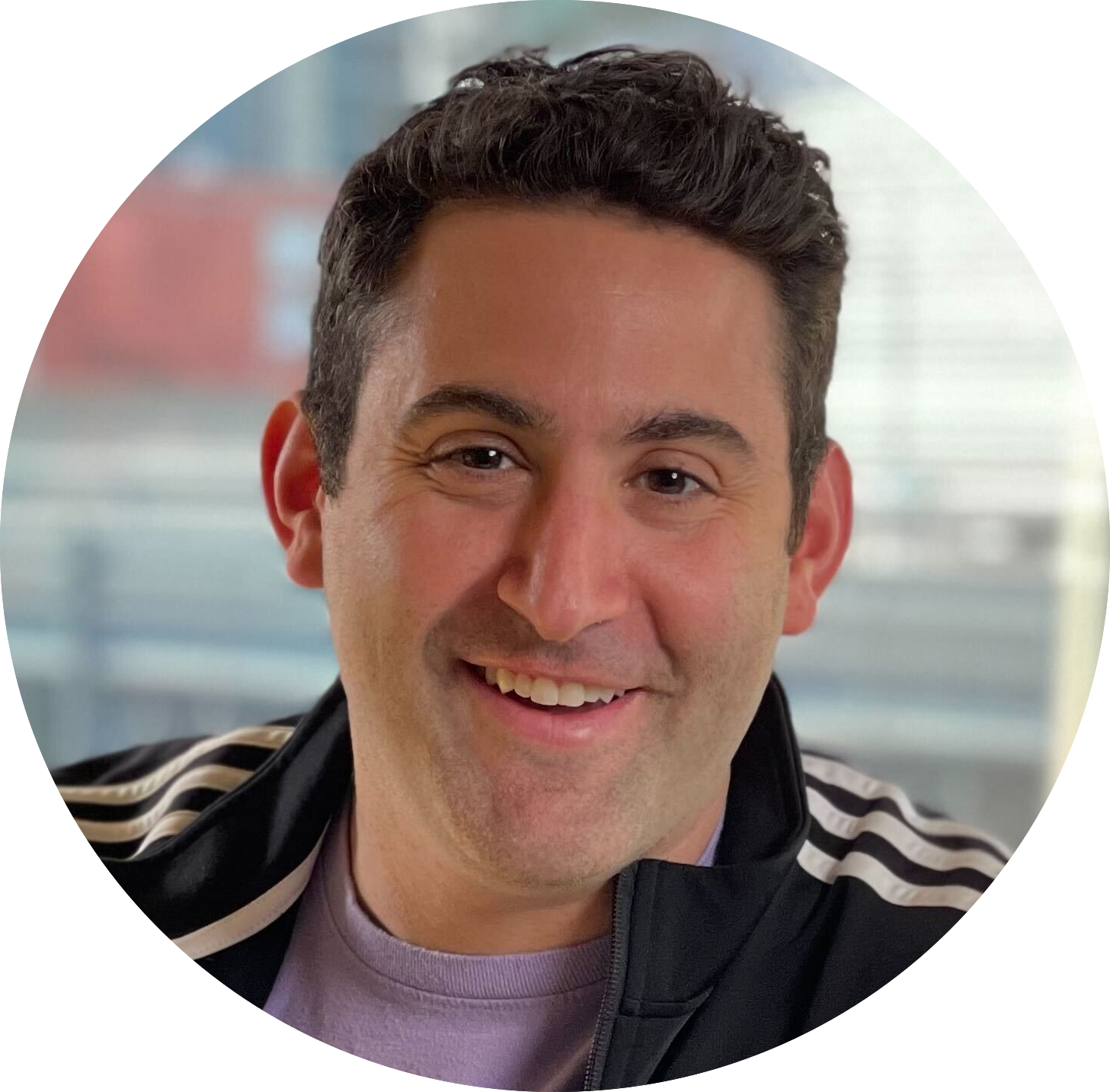 ---
Today's Guests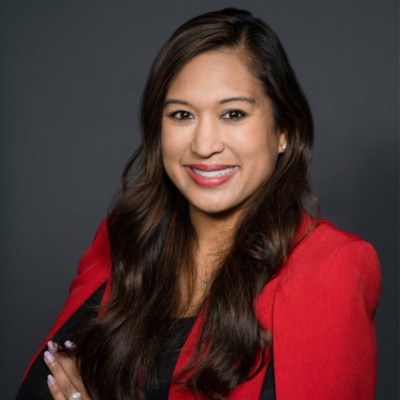 Nisha Baxi
|
Head of the Gong Visioneer Community
Nisha Baxi is a results-oriented global marketing leader, specializing in building relationships and cultivating strong communities. She's spent over a decade marketing to developer audiences and startups and is currently the Head of Community at Gong. She is deeply passionate about smart and fast growth through evangelism and communication. Nisha also sits on the Board of Directors for the American Red Cross, Silicon Valley.
Connect with Nisha