Conquering B2B with Just Eat Takeaway's sales and operations approach
This is a podcast episode titled, Conquering B2B with Just Eat Takeaway's sales and operations approach. The summary for this episode is: <p>What happens when executive leadership and operational teams work together harmoniously? How can a successful duet between these two important roles drive business growth?</p><p><br></p><p>Well, it creates a dynamic and efficient working environment. Collaboration and communication become seamless, resulting in increased productivity, effectiveness, and ultimately, business growth.</p><p><br></p><p>In this episode, Richard De Veer and Imad Qutob, from Just Eat Takeaway, join us as we explore their journey of bringing Just Eat Takeaway to businesses in Europe, while uncovering the secrets to their thriving partnership. We'll hear how they navigate the complexities of B2B sales, the importance of perseverance in the face of challenges, and the power of constructive feedback in driving innovation. Let's dive in.</p><p><br></p><p><strong>Resources: </strong><a href="https://blog.thecenterforsalesstrategy.com/the-value-and-benefits-of-executive-leadership-development" rel="noopener noreferrer" target="_blank">The Center For Sales Strategy</a></p><p><br></p>
DESCRIPTION
What happens when executive leadership and operational teams work together harmoniously? How can a successful duet between these two important roles drive business growth?
Well, it creates a dynamic and efficient working environment. Collaboration and communication become seamless, resulting in increased productivity, effectiveness, and ultimately, business growth.
In this episode, Richard De Veer and Imad Qutob, from Just Eat Takeaway, join us as we explore their journey of bringing Just Eat Takeaway to businesses in Europe, while uncovering the secrets to their thriving partnership. We'll hear how they navigate the complexities of B2B sales, the importance of perseverance in the face of challenges, and the power of constructive feedback in driving innovation. Let's dive in.
Resources: The Center For Sales Strategy
Today's Host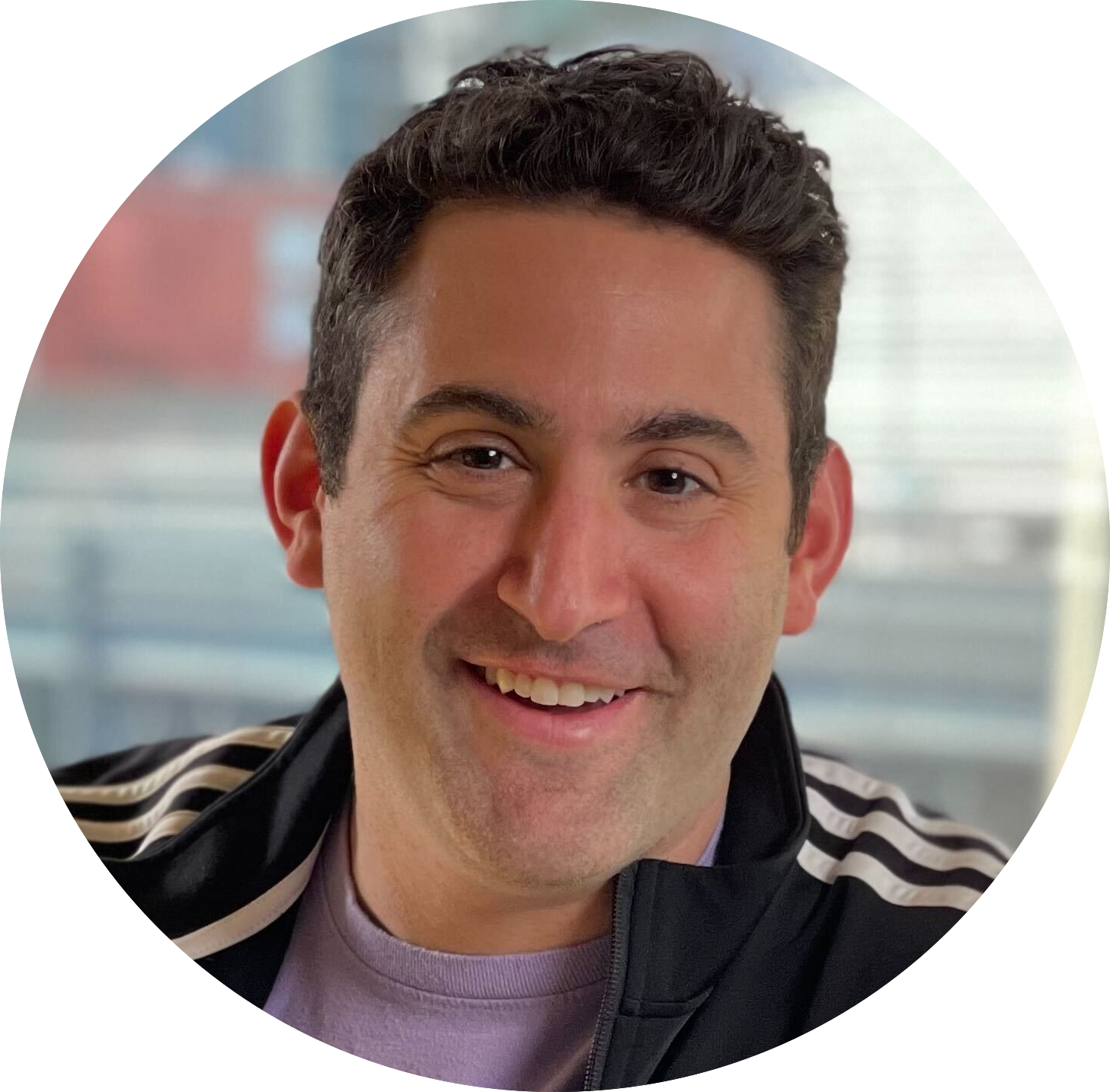 ---