Empowering your team to maximize every opportunity
This is a podcast episode titled, Empowering your team to maximize every opportunity. The summary for this episode is: <p>In this week's episode, we're coming to you from our latest Celebrate Session, featuring Eric Gilpin, Chief Sales Officer at Upwork. Eric shares how his team turns customer insights into better revenue results by improving deal execution, strategic initiatives, and coaching. </p>
DESCRIPTION
In this week's episode, we're coming to you from our latest Celebrate Session, featuring Eric Gilpin, Chief Sales Officer at Upwork. Eric shares how his team turns customer insights into better revenue results by improving deal execution, strategic initiatives, and coaching.
Today's Host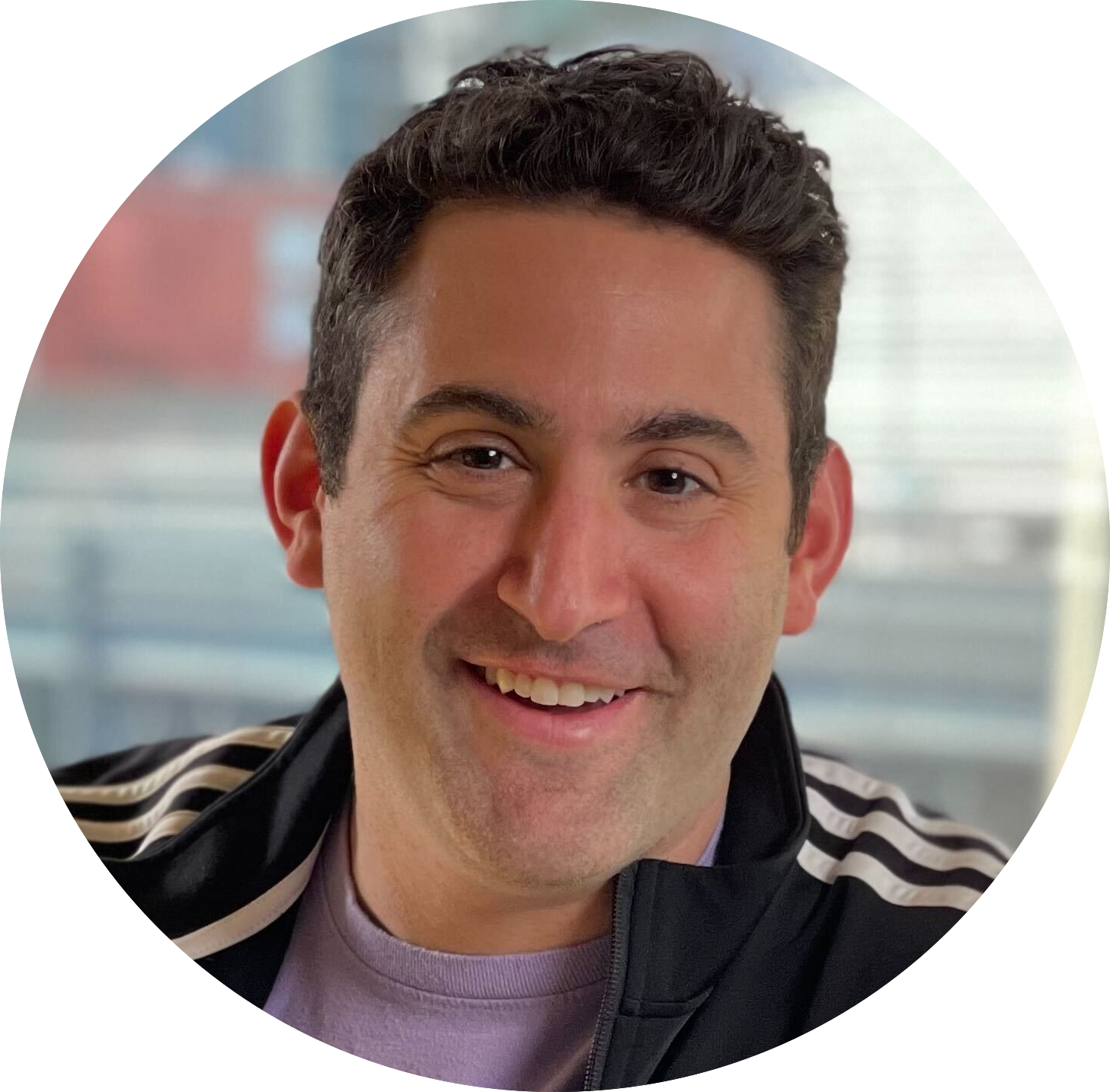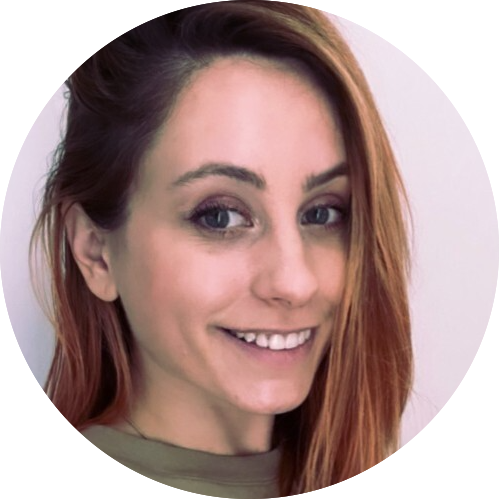 ---
Today's Guests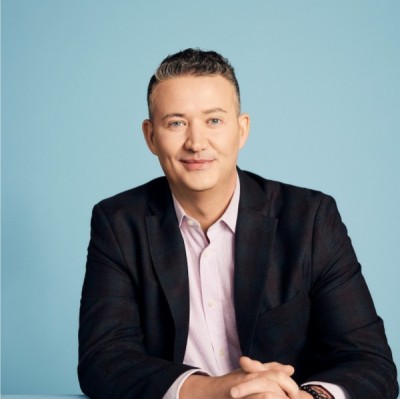 Eric Gilpin
|
Chief Sales Officer, Upwork
Upwork (Nasdaq: UPWK) is the world's largest Work Marketplace with Professionals and Agencies earning more than $3.5 Billion annually. Today 50% of the Fortune 500 along with 800k+ companies around the world leverage Upwork's Work Marketplace. As Chief Sales Officer at Upwork, Eric leads the company's 400+ global customer facing team members including enterprise and strategic sales, channel development, sales operations, solutions design and delivery, account management, program success and talent solutions. Eric is passionate about building world-class customer facing teams, workforce technology, talent engagement models and global hiring trends. In 2017 and 2018 he was recognized as one of the Industry's top "40 under 40" by Staffing Industry Analyst's Inc. He is also included in the 2020 Top 100 Global Sales Leaders list by The Modern Sale. His unique perspective on the evolution of the human capital industry has been featured in The Wall Street Journal, CNBC, Forbes and at industry-leading conferences including Staffing Industry Analysts' Executive Forum and the American Staffing Association's Staffing World. He holds an MBA from Southern Methodist University's Cox School of Business.
Connect with Eric