Make recruiting and retention your competitive edge
This is a podcast episode titled, Make recruiting and retention your competitive edge. The summary for this episode is: <p><a href="https://www.linkedin.com/in/carolynbetts/" rel="noopener noreferrer" target="_blank">Carolyn Betts</a>, CEO and Founder of Betts Recruiting, has purview into thousands of sales interviews, and advocates that mutual agreement is key to a successful sales recruiting process.</p><p><br></p><p>Carolyn shares her insights from X years in the recruiting space including what it takes to recruit and retain top sales talent, managing expectations in return-to-work conversations, and how GTM leaders can influence the employee experience – even if they're not the ones calling the shots.</p><p><br></p><h2>Key Takeaways:</h2><ul><li>[03:17-4:44] Today's dynamic marketplace for talent&nbsp;</li><li>[5:09-6:27] Is it actually 'harder than ever' to hire?</li><li>[10:51-12:28] What companies that are winning the talent game are doing&nbsp;</li><li>[20:21-20:55] How today's top companies are using AI in recruiting</li></ul><p><br></p><p><br></p><p><br></p>
Today's dynamic marketplace for talent
01:26 MIN
Is it actually 'harder than ever' to hire?
01:17 MIN
What companies that are winning the talent game are doing
01:36 MIN
How today's top companies are using AI in recruiting
00:32 MIN
DESCRIPTION
Carolyn Betts, CEO and Founder of Betts Recruiting, has purview into thousands of sales interviews, and advocates that mutual agreement is key to a successful sales recruiting process.
Carolyn shares her insights from X years in the recruiting space including what it takes to recruit and retain top sales talent, managing expectations in return-to-work conversations, and how GTM leaders can influence the employee experience – even if they're not the ones calling the shots.
Today's Host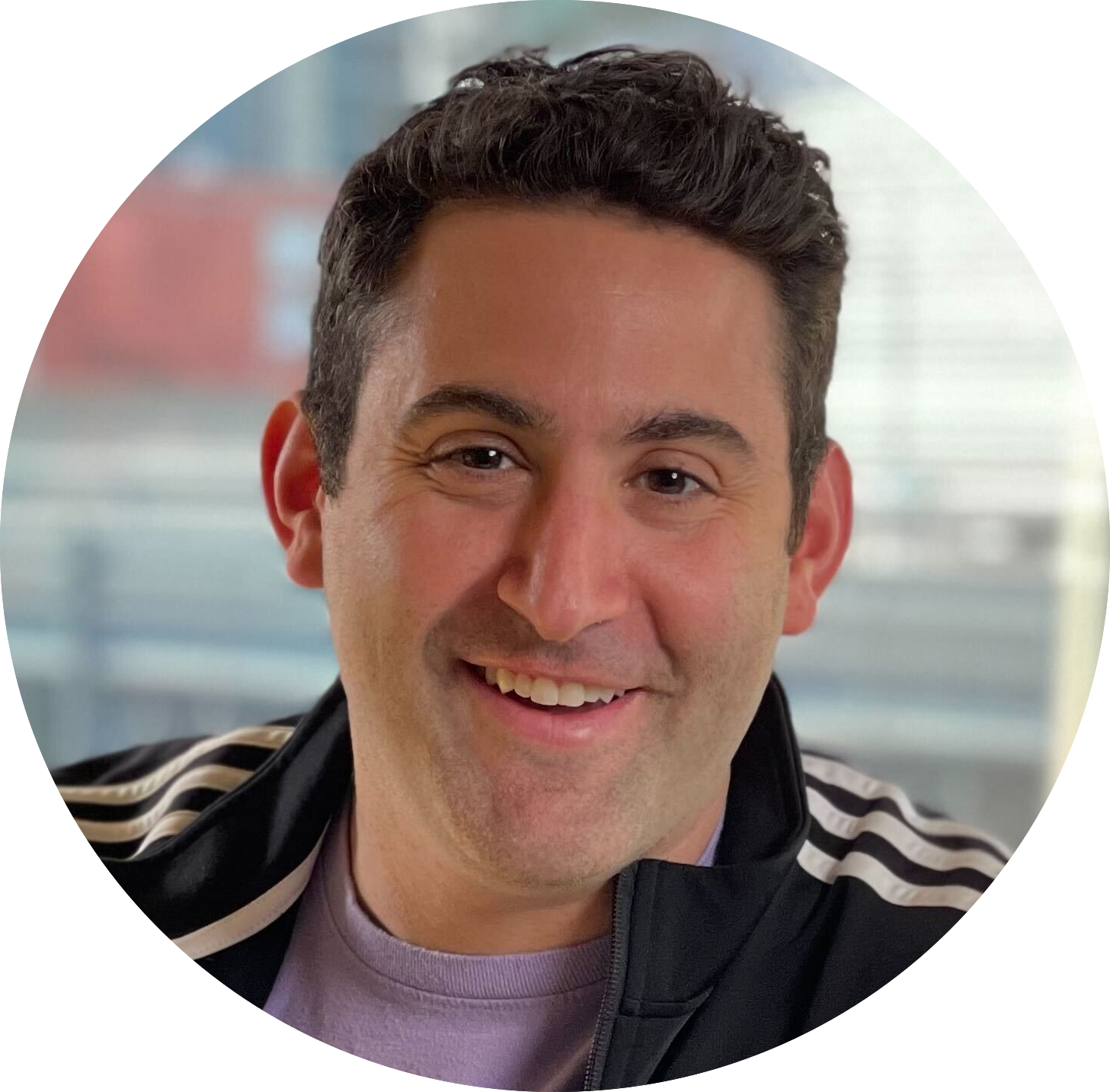 ---
Today's Guests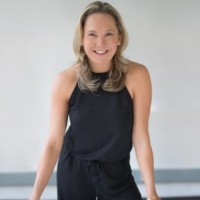 Carolyn Betts
|
Founder & CEO of Betts Recruiting
Featured in many publications including the New York Times and Wall Street Journal, Betts Recruiting has built the reputation of leveraging new technology, networking and old fashioned head-hunting techniques to find top talent for our clients quickly.
Carolyn's LinkedIn