Dan Shapero: Why a growth mindset is critical for your success
This is a podcast episode titled, Dan Shapero: Why a growth mindset is critical for your success. The summary for this episode is: <p>Dan Shapero, Chief Business Officer at LinkedIn, shares his unique career path that prepared him to lead LinkedIn's global field sales org of 6,000 salespeople. He also details why he says sales leaders should rethink the assumption that all salespeople are coin operated.</p><p><br></p><p>Want to explore Revenue Intelligence for your org? It starts here: <a href="https://www.gong.io/revenue-intelligence/" rel="noopener noreferrer" target="_blank">https://www.gong.io/revenue-intelligence/</a></p><p>Connect with Devin Reed: <a href="https://www.linkedin.com/in/devinreed/" rel="noopener noreferrer" target="_blank">https://www.linkedin.com/in/devinreed/</a></p><p>Connect with Sheena Badani: <a href="https://www.linkedin.com/in/sheenabadani/" rel="noopener noreferrer" target="_blank">https://www.linkedin.com/in/sheenabadani/</a></p><p>Connect with Daniel Shapero: <a href="https://www.linkedin.com/in/dshapero/" rel="noopener noreferrer" target="_blank">https://www.linkedin.com/in/dshapero/</a></p>
DESCRIPTION
Dan Shapero, Chief Business Officer at LinkedIn, shares his unique career path that prepared him to lead LinkedIn's global field sales org of 6,000 salespeople. He also details why he says sales leaders should rethink the assumption that all salespeople are coin operated.
Today's Host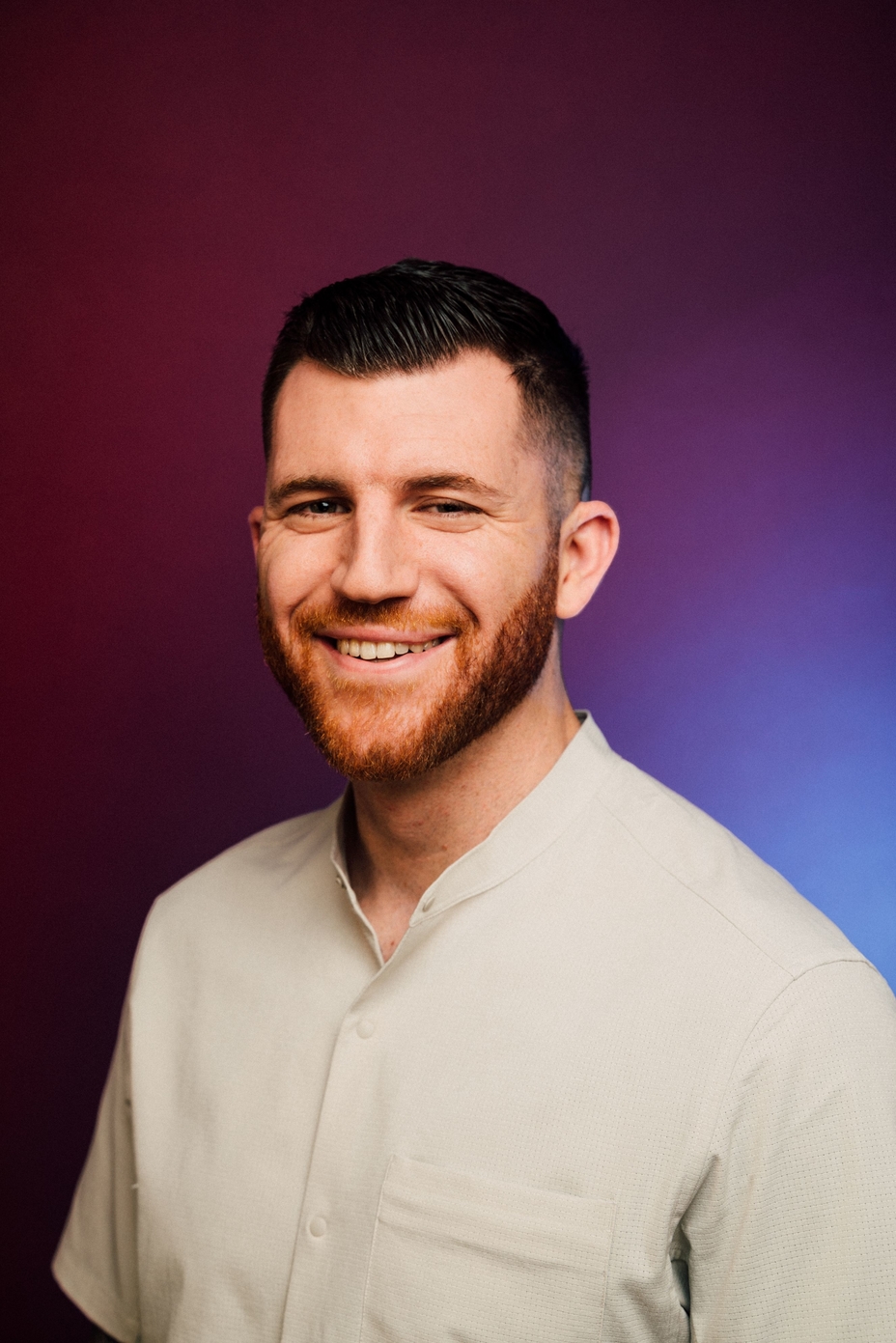 Devin Reed
|
Head of Content Strategy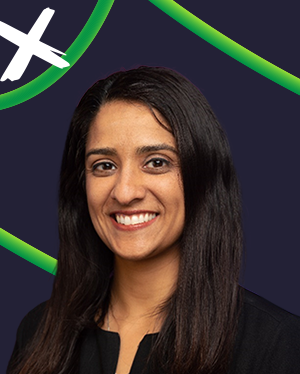 ---
Today's Guests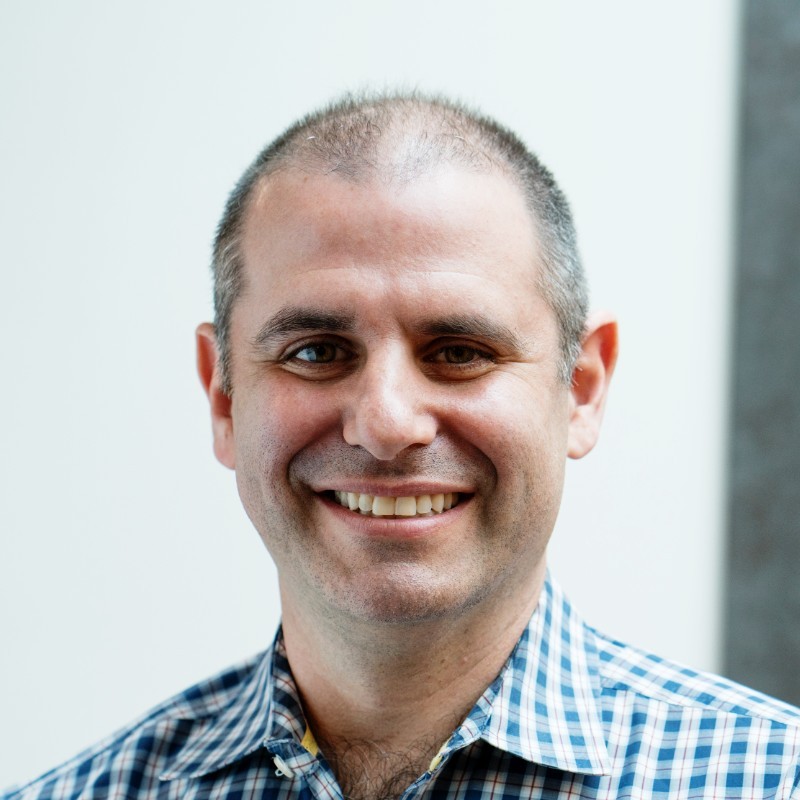 I'm passionate about building companies, growing great teams, and having my work change the world for the better. I've had a diverse mix of experiences, but I'm an operator and problem solver at heart. I studied math and computer science in college. Started my first company when I was 19, which I sold when I was 21. I've worked as an entrepreneur, management consultant, start-up utility player, global sales leader, and product management exec. Why am I at LinkedIn after more than a decade? The vision of creating economic opportunity for billions and the people at LinkedIn who inspire me on a daily basis.
Connect with Dan