What we can learn from the biggest tech unicorns
This is a podcast episode titled, What we can learn from the biggest tech unicorns. The summary for this episode is: <p>What do the most successful tech unicorns have in common? They use these 8 predictable elements in their sales pitch. And, Brendan Dell took notes so you don't have to.</p><p><br></p><p>In this episode, Corrina is joined by Brendan—podcast host, GTM advisor, and founder of his course "The Billion Dollar Pitch Masterclass". He's sharing what the biggest tech unicorns do differently – and how you can implement these proven winning strategies today.</p><p><br></p><p><strong>Data Breakout: </strong><a href="https://www.gong.io/blog/value-selling/" rel="noopener noreferrer" target="_blank">Value Selling</a></p><p><br></p><p><strong>Connect with Brendan:</strong> https://www.linkedin.com/in/brendandell/</p><p><br></p><p><strong>Sign up for The Edge Newsletter:</strong> https://www.gong.io/the-edge/</p>
Sales must optimize for emotion
02:33 MIN
Data Breakout: Value Selling
00:43 MIN
Keeping sales teams focused in recession periods
01:56 MIN
DESCRIPTION
What do the most successful tech unicorns have in common? They use these 8 predictable elements in their sales pitch. And, Brendan Dell took notes so you don't have to.
In this episode, Corrina is joined by Brendan—podcast host, GTM advisor, and founder of his course "The Billion Dollar Pitch Masterclass". He's sharing what the biggest tech unicorns do differently – and how you can implement these proven winning strategies today.
Today's Host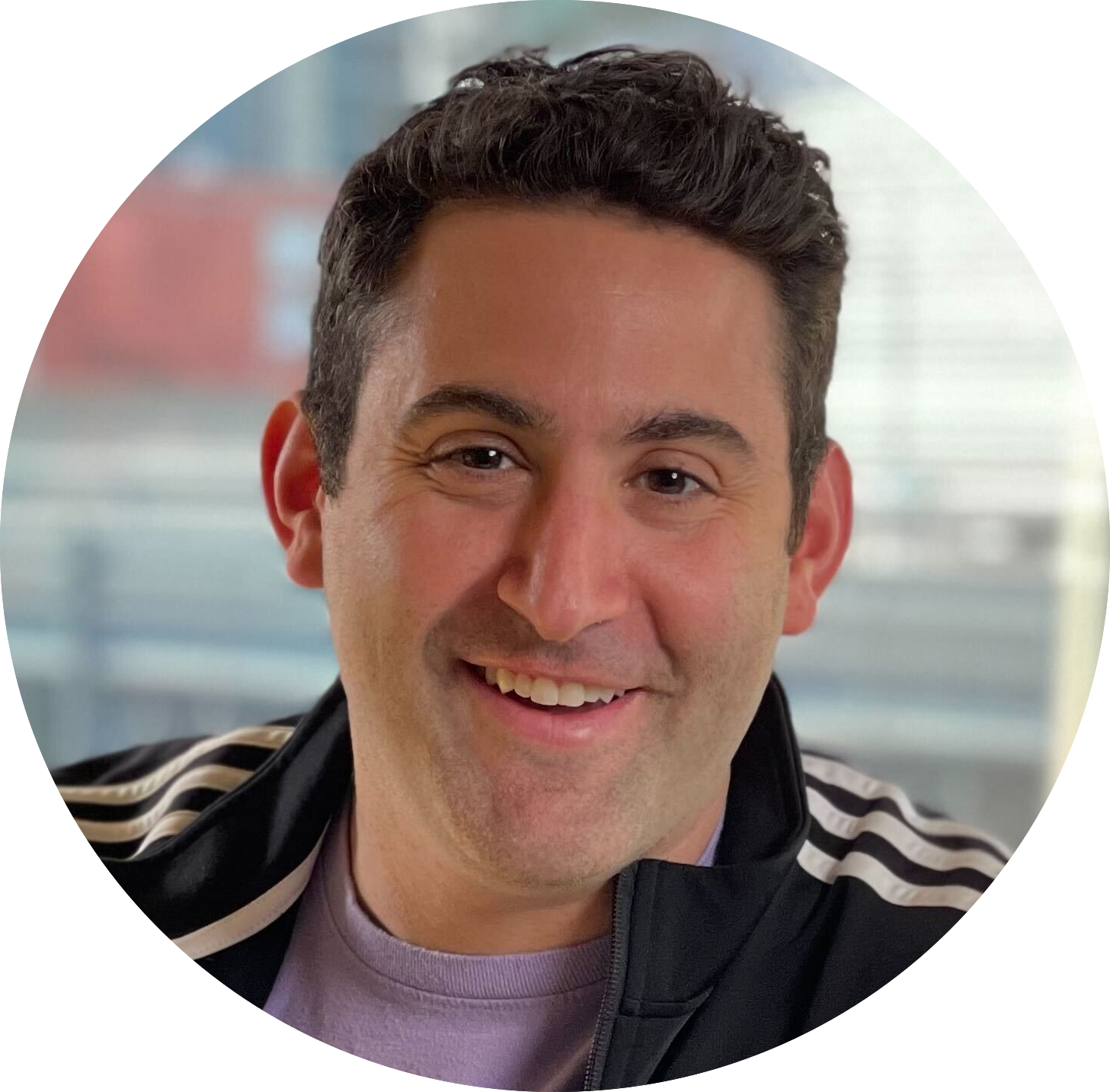 ---
Today's Guests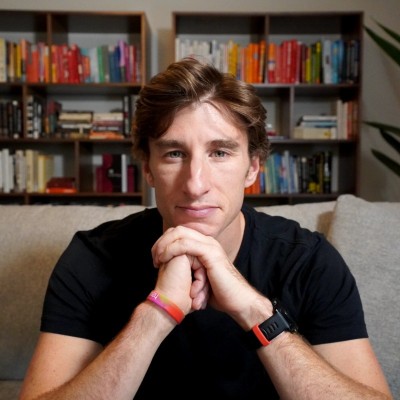 Brendan Dell
|
Author & Founder at GTMAccelerator
Brendan is the founder of GTMAccelerator and the author of 12 Immutable Laws of High Impact Messaging. He advises category-leading technology companies on product positioning and high-impact messaging. He also built the course the $1B Pitch, hosts the podcast $1B tech, and does some angel and early-stage investing.
Connect with Brendan