Empowering sales teams to be more data-driven
This is a podcast episode titled, Empowering sales teams to be more data-driven. The summary for this episode is: <p>If every revenue leader has a secret weapon and Ricky Sevta's is data. <a href="https://www.linkedin.com/in/rickysevta/" rel="noopener noreferrer" target="_blank">Ricky Sevta</a> is the CRO at simPRO software, where he leads his sales team to success by combining his engineering background with his love for data.&nbsp;</p><p><br></p><p>In this episode, Ricky shares his insights as an engineer-turned-sales professional, his tips for keeping sales processes agile, and his experiences from the trenches of an organization that is in the midst of global expansion. </p><p><br></p><p>KEY TAKEAWAYS:</p><p>[4:21-6:06] Ricky's sales philosophy: peace, love, and data-driven decision making</p><p>[9:34-10:50] Bringing sales and engineering mindsets together for success</p><p>[19:59-20:55] Data-driven sales KPIs to focus on</p>
Ricky's sales philosophy: peace, love, and data-driven decision making
01:43 MIN
Bringing sales and engineering mindsets together for success
01:15 MIN
Data-driven sales KPIs to focus on
00:55 MIN
DESCRIPTION
If every revenue leader has a secret weapon and Ricky Sevta's is data. Ricky Sevta is the CRO at simPRO software, where he leads his sales team to success by combining his engineering background with his love for data. 
In this episode, Ricky shares his insights as an engineer-turned-sales professional, his tips for keeping sales processes agile, and his experiences from the trenches of an organization that is in the midst of global expansion.
Today's Host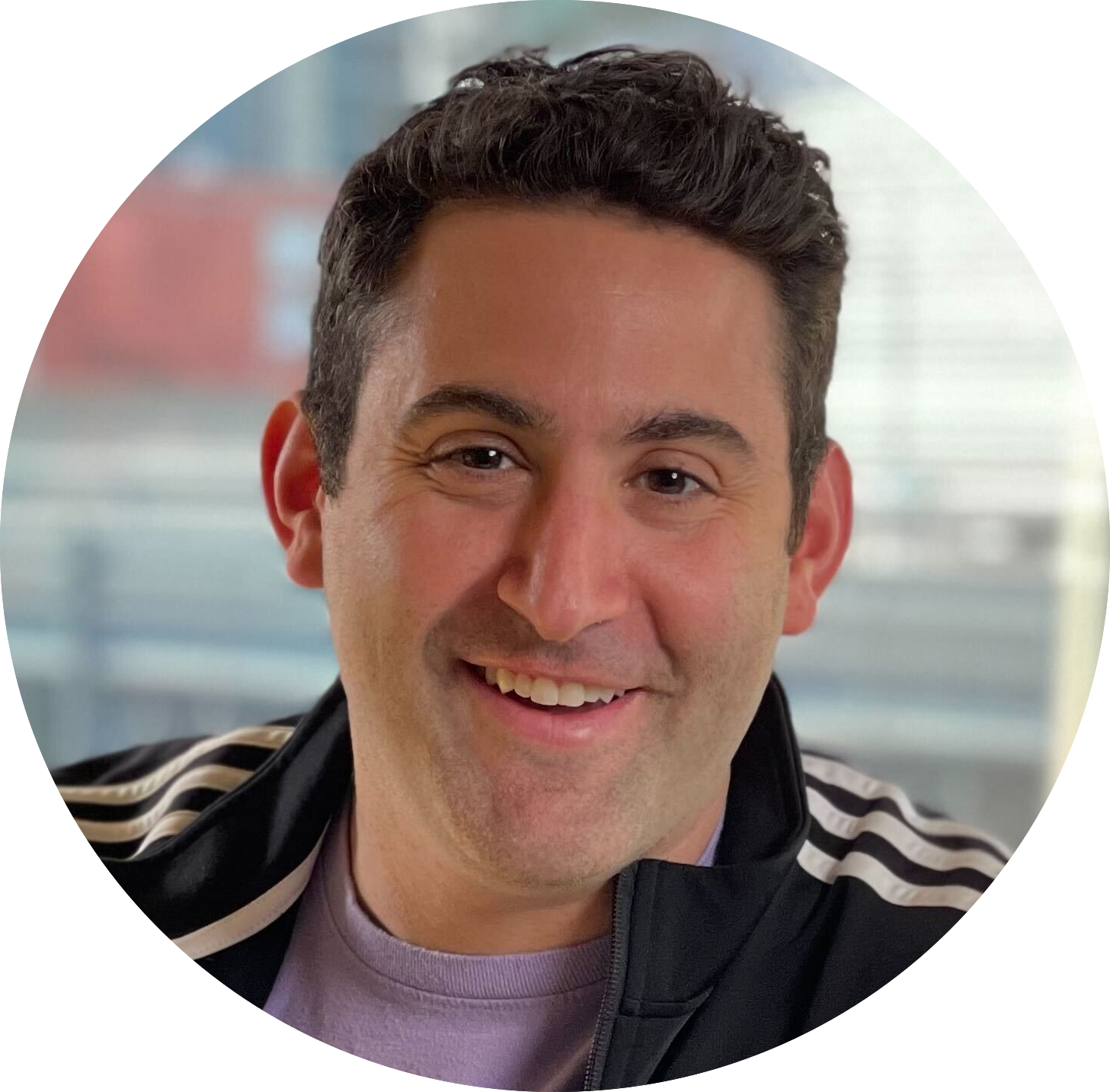 ---
Today's Guests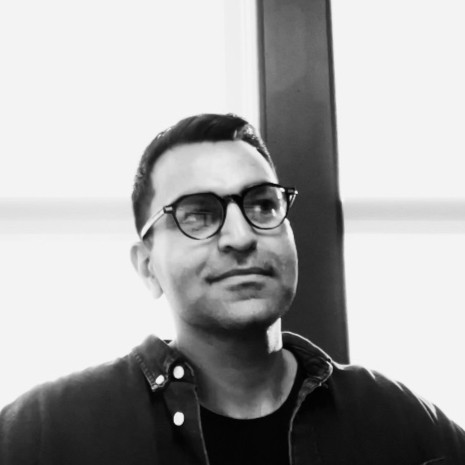 Embracing a people-first leadership approach, Ricky's style is to focus on achieving excellence through empowerment and accountability while leading with empathy, kindness, and vulnerability. This approach creates trust and fosters a collaborative culture which is the foundation of all high performing teams.
Ricky's LinkedIn