Unleash the synergy between revenue and enablement with Macy Tanking and Will Post
This is a podcast episode titled, Unleash the synergy between revenue and enablement with Macy Tanking and Will Post. The summary for this episode is: <p>When Macy Tanking and Will Post combined their unique talents and passions, they found a powerful synergy that changed the course of their careers. Little did they know, their partnership would unlock the unexpected potential of their sales team, sparking a journey of accelerated business success.&nbsp;</p><p><br></p><p>Macy is the Head of Sales Enablement and Will is the VP of Revenue, both at VidMob.&nbsp;</p><p>In this episode, they talk about fostering trust within your sales enablement and revenue teams by utilizing collaboration, merging empathy, compassion, and technology to boost your business success rate, developing a unified sales approach to give your startup that sought-after competitive edge, the importance of vulnerability, risk-taking, and creativity when it comes to leadership and teamwork, and creating a psychologically safe working environment.</p><p><br></p><p><br></p><p>Resources: <a href="https://metacx.com/assets/the-state-of-sales-methodologies-in-b2b-saas/#gated-form" rel="noopener noreferrer" target="_blank">The State of Sales Methodologies in B2B SaaS</a></p>
DESCRIPTION
When Macy Tanking and Will Post combined their unique talents and passions, they found a powerful synergy that changed the course of their careers. Little did they know, their partnership would unlock the unexpected potential of their sales team, sparking a journey of accelerated business success. 
Macy is the Head of Sales Enablement and Will is the VP of Revenue, both at VidMob. 
In this episode, they talk about fostering trust within your sales enablement and revenue teams by utilizing collaboration, merging empathy, compassion, and technology to boost your business success rate, developing a unified sales approach to give your startup that sought-after competitive edge, the importance of vulnerability, risk-taking, and creativity when it comes to leadership and teamwork, and creating a psychologically safe working environment.
Resources: The State of Sales Methodologies in B2B SaaS
Today's Host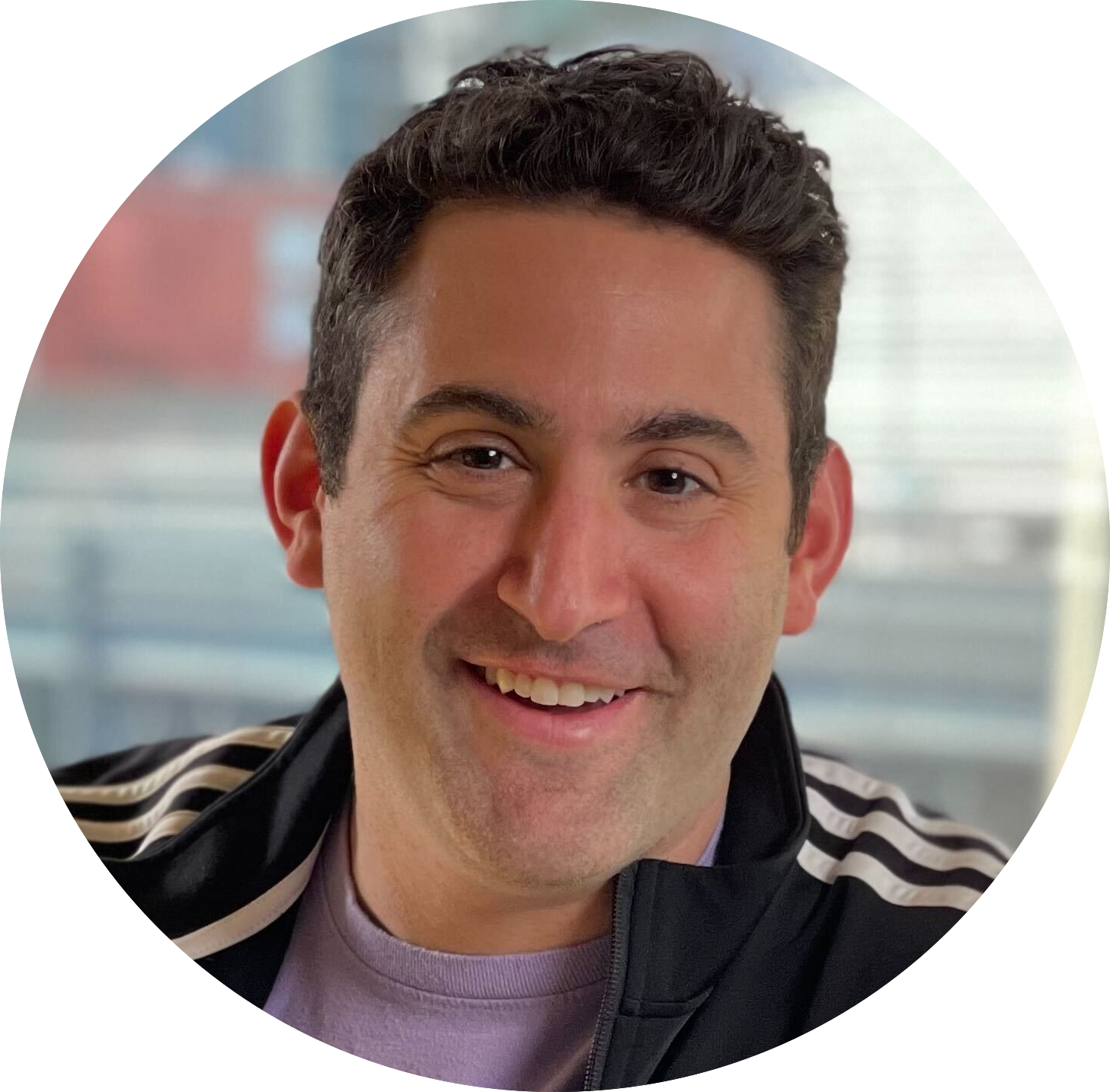 ---