The superpower of women in sales
This is a podcast episode titled, The superpower of women in sales. The summary for this episode is: <p>We're honored and excited to be kicking off Women's History Month with an incredible sales leader, Lauren Bailey!</p><p><br></p><p>The founder of Factor 8, The Sales Bar, and #GirlsClub — Lauren joins Corrina to share her experiences in sales, the superpower that women possess, and tips to help them dominate in the sales industry.</p><p><br></p><p>This episode is one that everyone will want to listen to — women, for inspiration and guidance; everyone else, for perspective and increased allyship.</p><p><br></p><p>Connect with Lauren: https://www.linkedin.com/in/insidesalesadvisor/</p><p><br></p><p>Sign up for The Edge newsletter: https://www.gong.io/the-edge/</p>
DESCRIPTION
We're honored and excited to be kicking off Women's History Month with an incredible sales leader, Lauren Bailey!
The founder of Factor 8, The Sales Bar, and #GirlsClub — Lauren joins Corrina to share her experiences in sales, the superpower that women possess, and tips to help them dominate in the sales industry.
This episode is one that everyone will want to listen to — women, for inspiration and guidance; everyone else, for perspective and increased allyship.
Today's Host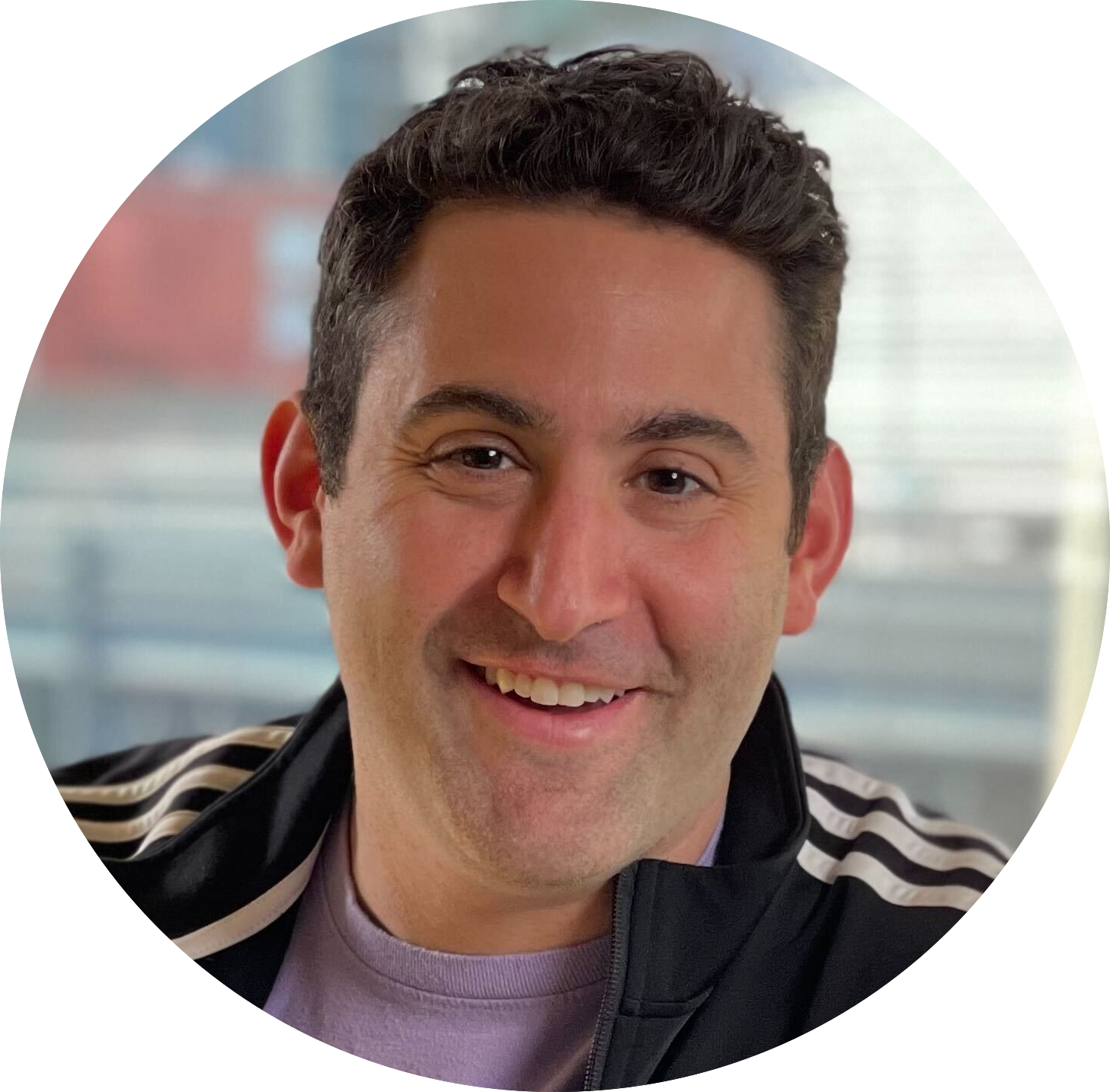 ---
Today's Guests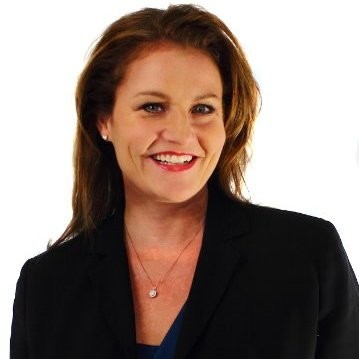 Lauren Bailey
|
Founder, Factor 8, The Sales Bar, and #GirlsClub
A twenty-year veteran of the Inside Sales industry, Lauren has worked as both the Director of Sales and Director of Training while traveling the world to launch Inside Sales teams. Lauren has worked with in-house and outsourced sales teams selling outbound, and inbound, via chat, direct, field-teamed, & channel. Her primary industry experience is in IT, Software, and Distribution. Corporate experience & clients include SAP, Sony, Waste Management, Ingram Micro, Grainger, Microsoft & Google. Lauren founded Factor 8 in 2007 and is also the Founder of #GirlsClub, an organization committed to getting more women in Sales Management and Leadership, and The Sales Bar, an interactive training that teaches reps and managers on-the-job, tactical skills that move the needle quickly.
Connect with Lauren