How to become an active and engaging meeting participant
This is a podcast episode titled, How to become an active and engaging meeting participant. The summary for this episode is: <p>Do you want to know how to run effective meetings?</p><p><br></p><p>The kind where there is less passivity and more team participation.</p><p><br></p><p>Where a culture of open communication is created and nourished.</p><p><br></p><p>Sarah Gross (Fricke), Procore Technologies VP of Revenue Enablement, joins the show to discuss the importance of teamwork and open communication between enablement and operations.</p><p><br></p><p>The comfort of participation is built when human connections are made. Learn how the partnership of enablement and operations can drive your organization's success, how asking about family vacations builds relationships, and much more.</p><p><br></p><p>Tune into this episode to learn the secrets of successful meetings and fostering open communication in your revenue teams.&nbsp;</p><p><br></p><p>Resource: <a href="https://www.gartner.com/en/articles/gartner-top-10-strategic-predictions-for-2023-and-beyond" rel="noopener noreferrer" target="_blank">Gartner</a></p>
DESCRIPTION
Do you want to know how to run effective meetings?
The kind where there is less passivity and more team participation.
Where a culture of open communication is created and nourished.
Sarah Gross (Fricke), Procore Technologies VP of Revenue Enablement, joins the show to discuss the importance of teamwork and open communication between enablement and operations.
The comfort of participation is built when human connections are made. Learn how the partnership of enablement and operations can drive your organization's success, how asking about family vacations builds relationships, and much more.
Tune into this episode to learn the secrets of successful meetings and fostering open communication in your revenue teams. 
Resource: Gartner
Today's Host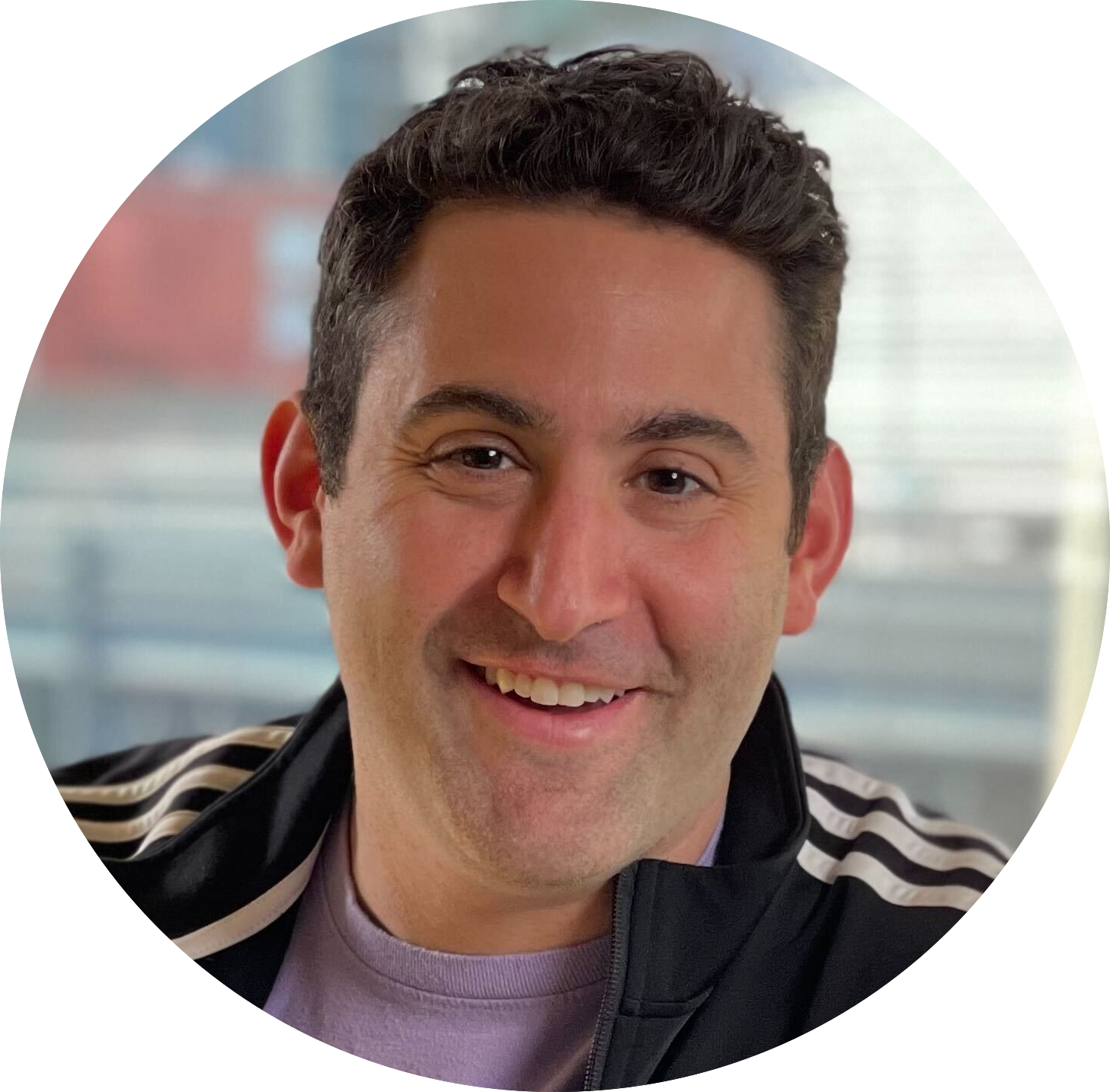 ---
Today's Guests