Use these key strategies for optimal evolution
This is a podcast episode titled, Use these key strategies for optimal evolution. The summary for this episode is: <p>How do you navigate the challenges of growth and evolution while maintaining alignment within an organization? What strategies need to be implemented to overcome alignment issues and ensure that teams are working towards the same objectives?</p><p><br></p><p>All of these can be answered through the power of effective leadership.</p><p><br></p><p>In this episode of Reveal: The Revenue Intelligence Podcast, we had the pleasure of welcoming Kevin Yuann, Chief Business Officer of NerdWallet, to the show. Kevin brings nearly a decade of experience leading the company through various phases, including its IPO. In this episode, Kevin shares his wisdom on the importance of delegation as a leader, the power of letting people take charge of their own decisions as a learning curve, how to build a durable business through leadership, effective decision-making, and more.&nbsp;</p><p><br></p><p><strong>Resources:</strong><a href="https://www.nosto.com/blog/why-authenticity-matters/" rel="noopener noreferrer" target="_blank"> Consumer Content Report</a></p>
DESCRIPTION
How do you navigate the challenges of growth and evolution while maintaining alignment within an organization? What strategies need to be implemented to overcome alignment issues and ensure that teams are working towards the same objectives?
All of these can be answered through the power of effective leadership.
In this episode of Reveal: The Revenue Intelligence Podcast, we had the pleasure of welcoming Kevin Yuann, Chief Business Officer of NerdWallet, to the show. Kevin brings nearly a decade of experience leading the company through various phases, including its IPO. In this episode, Kevin shares his wisdom on the importance of delegation as a leader, the power of letting people take charge of their own decisions as a learning curve, how to build a durable business through leadership, effective decision-making, and more. 
Resources: Consumer Content Report
Today's Host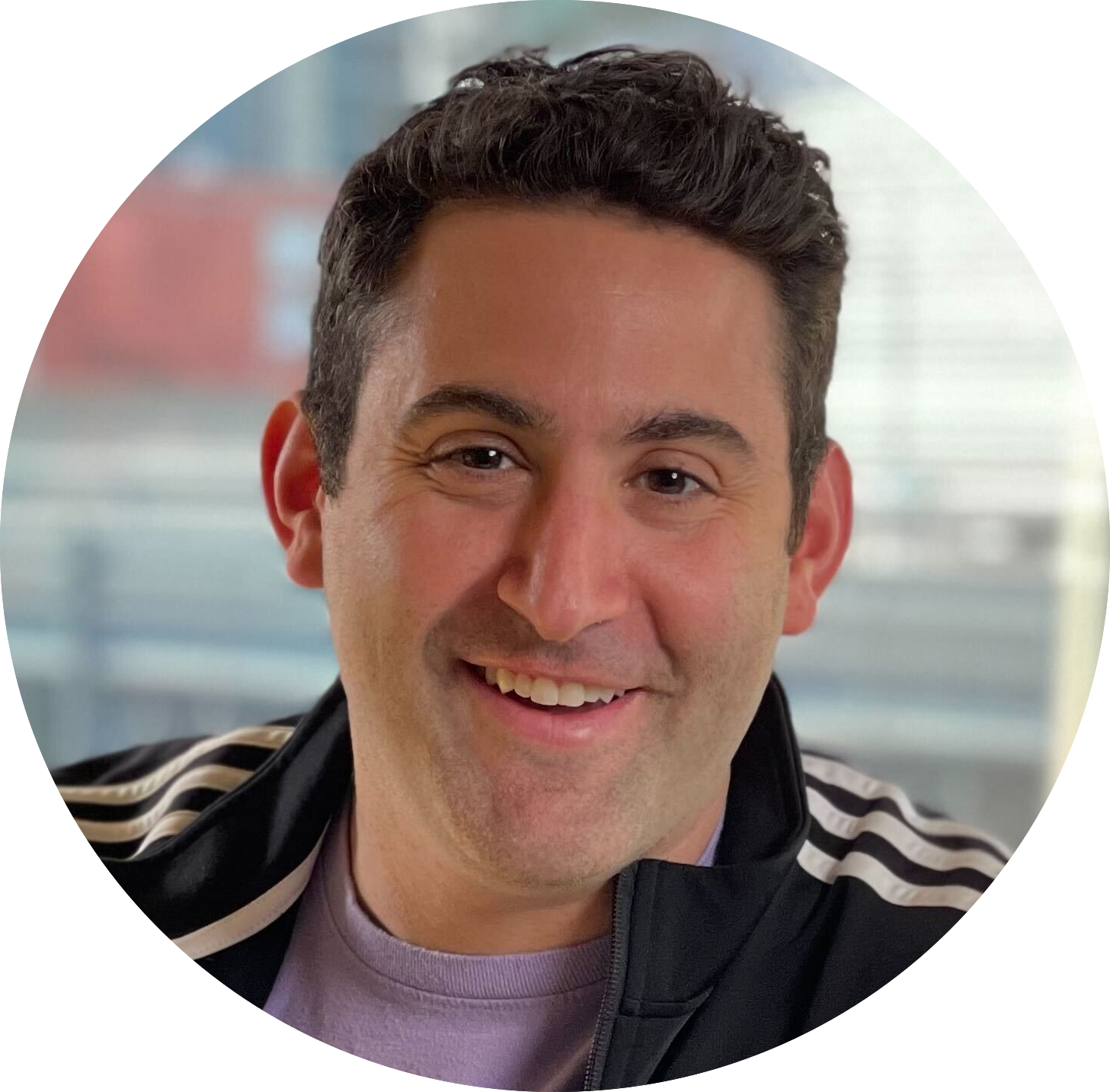 ---
Today's Guests