What the most innovative companies have in common with Guy Raz
This is a podcast episode titled, What the most innovative companies have in common with Guy Raz. The summary for this episode is: <p>Guy Raz is on Reveal. This is not a drill! Guy has hosted some of the most popular business podcasts of all time, including "How I Built This". But today? Danny and Corrina get the rare opportunity to turn the mic on him.</p><p><br></p><p>In his 500+ conversations with the most influential entrepreneurs and leaders of our time, Guy noticed 3 x-factors that ALL wildly successful companies have in common. Tune in to hear what sets these winners apart. </p>
3 characteristics successful CEOs have in common
03:07 MIN
Why breaking the mold is crucial for success
03:01 MIN
DESCRIPTION
Guy Raz is on Reveal. This is not a drill! Guy has hosted some of the most popular business podcasts of all time, including "How I Built This". But today? Danny and Corrina get the rare opportunity to turn the mic on him.
In his 500+ conversations with the most influential entrepreneurs and leaders of our time, Guy noticed 3 x-factors that ALL wildly successful companies have in common. Tune in to hear what sets these winners apart.
Today's Host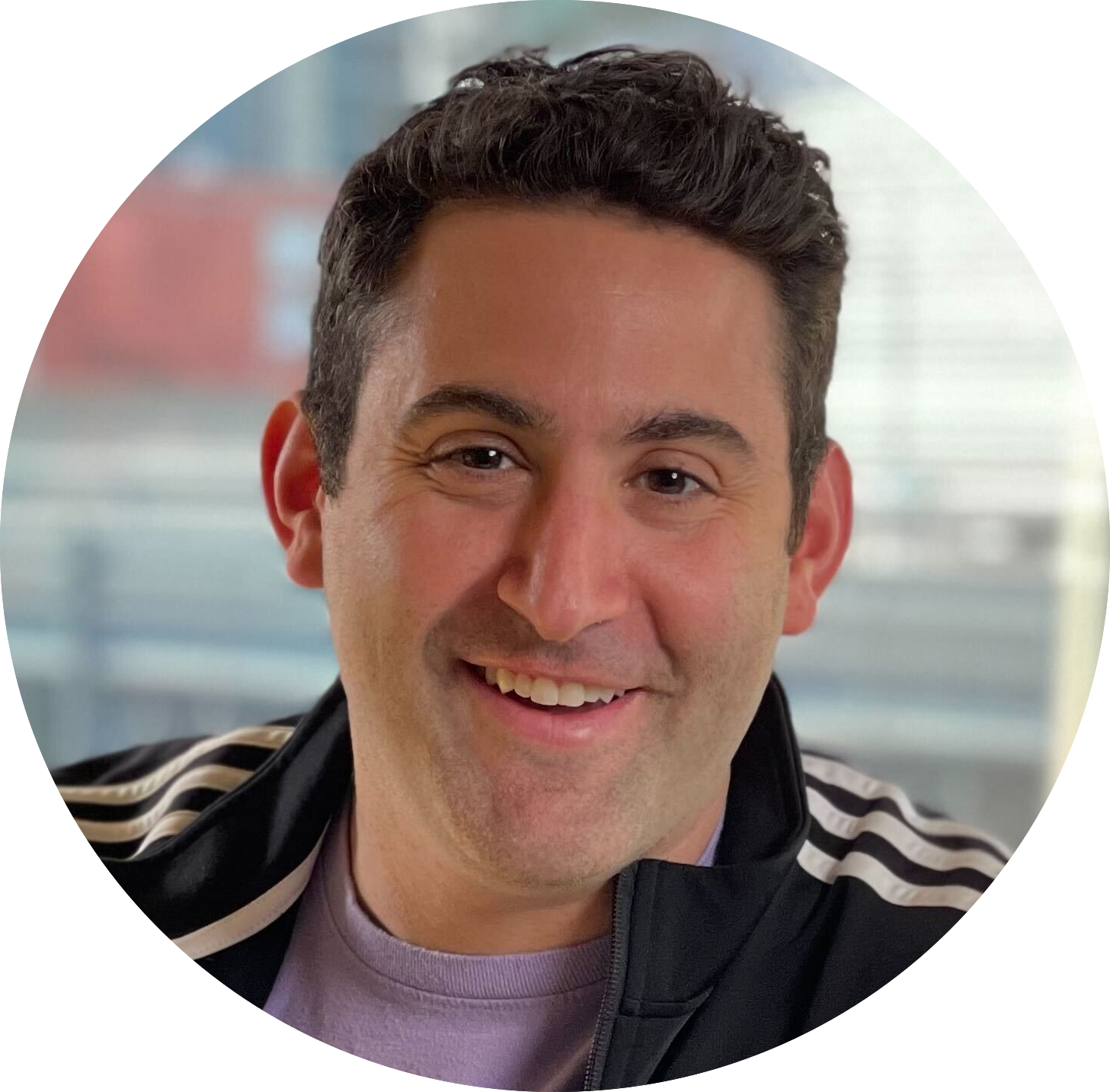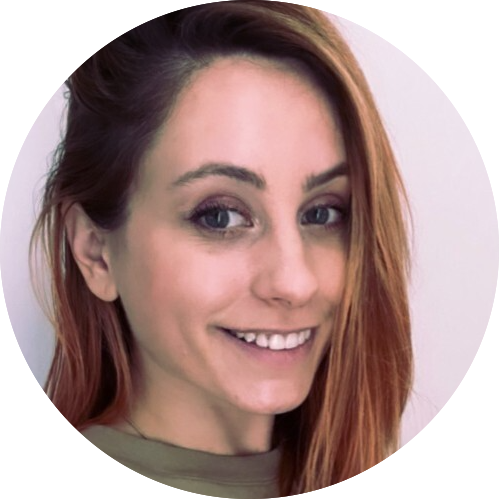 ---
Today's Guests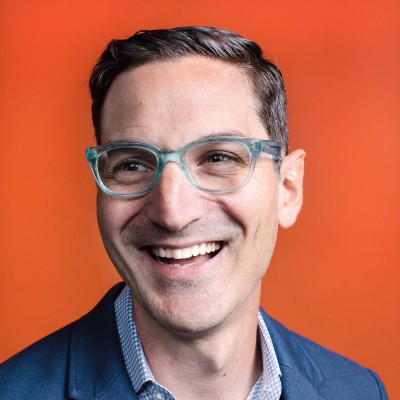 Guy Raz
|
Award-Winning Reporter, Radio & Podcast Host and Creator
Guy Raz is an independent producer who has been described by the New York Times as "one of the most popular podcasters in history." He's the founder and CEO of Built-It Productions and the creator and the creative force behind How I Built This. He's also the former host and co-creator of TED Radio Hour. Guy is also the co-founder of Tinkercast, a children's media company that produces audio podcasts and educational content for kids. Guy co-created and hosts one of those programs, Wow in the World—the number one kids podcast in English. Together, Guy's programs are heard by nearly 19 million listeners a month.
Connect with Guy