Epic sales cultures are built on coaching
This is a podcast episode titled, Epic sales cultures are built on coaching. The summary for this episode is: <p>What do sales and soccer have in common? Coaching. And <a href="https://www.linkedin.com/in/jason-hawes-20350697/" rel="noopener noreferrer" target="_blank">Jason Hawes</a>, UK Sales Director of <a href="https://www.cultureamp.com/" rel="noopener noreferrer" target="_blank">Culture Amp</a>, knows what it takes to create a winning culture because he learned most of it from his soccer days.</p><p><br></p><p>Jason shares how his experiences as an underdog collegiate soccer player made him a better sales leader, and why he thinks vulnerability and play should both have equal seats at the table on a winning sales team.</p>
Incentivizing the small things that make a difference
01:49 MIN
You CAN have both: high performance and great culture
01:43 MIN
DESCRIPTION
What do sales and soccer have in common? Coaching. And Jason Hawes, UK Sales Director of Culture Amp, knows what it takes to create a winning culture because he learned most of it from his soccer days.
Jason shares how his experiences as an underdog collegiate soccer player made him a better sales leader, and why he thinks vulnerability and play should both have equal seats at the table on a winning sales team.
Today's Host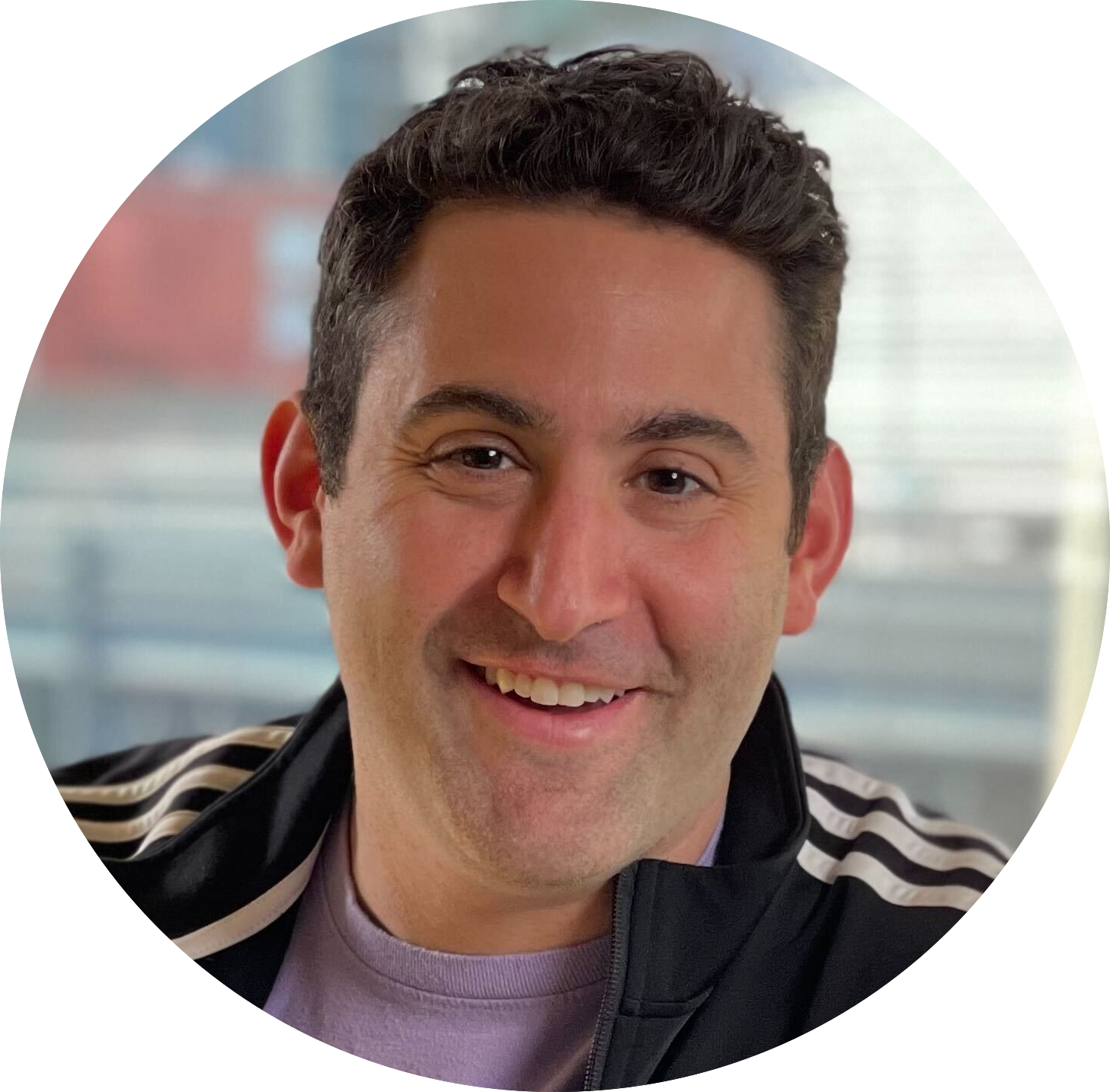 ---
Today's Guests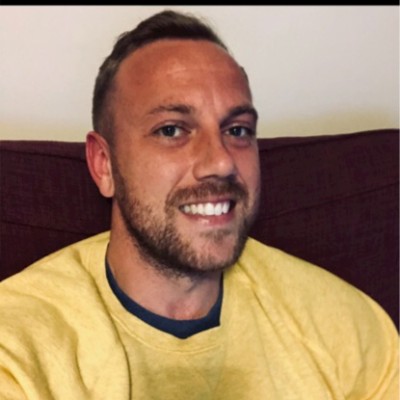 Jason Hawes
|
UK Sales Director, Culture Amp
Jason Hawes is the UK Sales Director for Culture Amp. His team combines deep knowledge in Psychology, Statistics, UX, and Engineering into a platform that is transforming organizations worldwide. Globally, they are trusted by 4000+ innovative and Culture-first companies across a wide range of industries (Nike, Oracle, Airbnb, Pixar, Eurostar, Deliveroo, etc.).
Learn more about Culture Amp