The golden playbook to developing your sales craft with Scott Gibbs
This is a podcast episode titled, The golden playbook to developing your sales craft with Scott Gibbs. The summary for this episode is: <p>From the basketball court to the sales workforce, it all boils down to fundamentals and managing the complexity you're faced with.</p><p><br></p><p>Scott Gibbs, former basketball coach for Drew University and now the Senior Vice President of Global Enterprise, has experienced a <em>huge</em> amount of change in his career. But through it all, he managed to deal with the complexity and acquisitions he was faced with.</p><p><br></p><p>In this episode of Reveal: The Revenue Intelligence Podcast, Scott shares his non-negotiable, fundamental 'coach G' rules of sales fundamentals that has kept him balanced throughout the volatility he faced in the workforce.&nbsp;</p><p><br></p><p><br></p><p><strong>Resources: </strong><a href="https://webinarcare.com/best-sales-performance-management-software/sales-performance-management-statistics/" rel="noopener noreferrer" target="_blank">Sales Performance Management</a></p><p><br></p>
DESCRIPTION
From the basketball court to the sales workforce, it all boils down to fundamentals and managing the complexity you're faced with.
Scott Gibbs, former basketball coach for Drew University and now the Senior Vice President of Global Enterprise, has experienced a huge amount of change in his career. But through it all, he managed to deal with the complexity and acquisitions he was faced with.
In this episode of Reveal: The Revenue Intelligence Podcast, Scott shares his non-negotiable, fundamental 'coach G' rules of sales fundamentals that has kept him balanced throughout the volatility he faced in the workforce. 
Resources: Sales Performance Management
Today's Host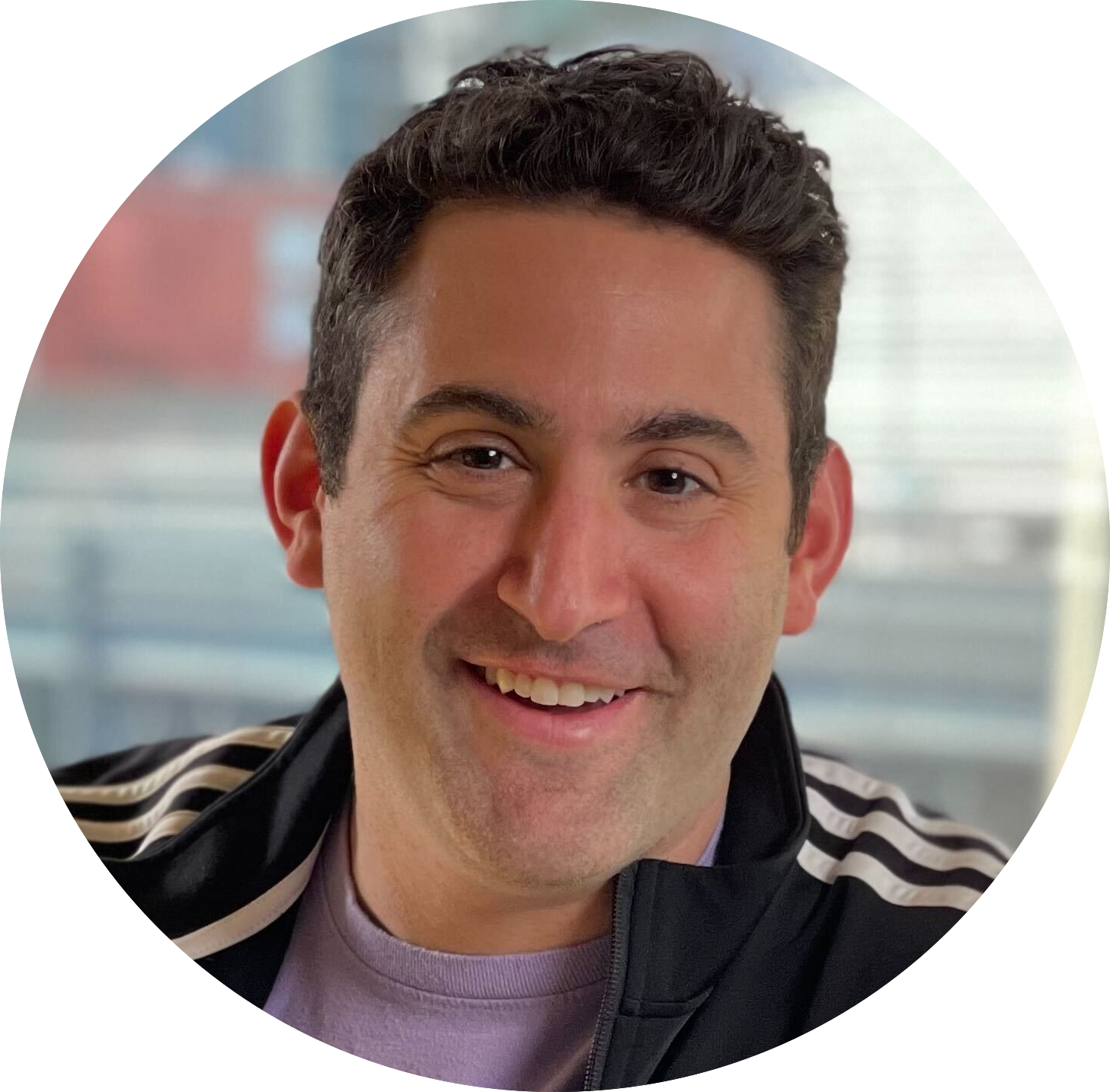 ---
Today's Guests