Fire up your team with enablement programs
This is a podcast episode titled, Fire up your team with enablement programs. The summary for this episode is: <p>Sales enablement is critical for a sales team's success. But do we fully know how to utilize it? Enter Steph White: leading Revenue Enabler at Loopio, to share her wealth of knowledge on this topic with us.</p><p><br></p><p>In this conversation with Danny and Corrina, dive into the ins and outs of sales enablement with Steph. Listen in as she drops many gems ranging from her experience of enablement at Loopio to the impact of expanding your skill sets.</p><p><br></p><p><strong>Resources:</strong></p><p>Connect with Steph: https://www.linkedin.com/in/stephanie-white-sales/</p><p>Sign up for the Edge newsletter: https://www.gong.io/the-edge/</p><p>Data Breakout: https://learn.g2.com/sales-enablement-statistics%27</p><p><br></p>
How enablement helps in an economic downturn
04:10 MIN
Supporting enablement with your tech stack
02:23 MIN
Data Breakout: G2 - 49% win rate with enablement
01:08 MIN
DESCRIPTION
Sales enablement is critical for a sales team's success. But do we fully know how to utilize it? Enter Steph White: leading Revenue Enabler at Loopio, to share her wealth of knowledge on this topic with us.
In this conversation with Danny and Corrina, dive into the ins and outs of sales enablement with Steph. Listen in as she drops many gems ranging from her experience of enablement at Loopio to the impact of expanding your skill sets.
Today's Host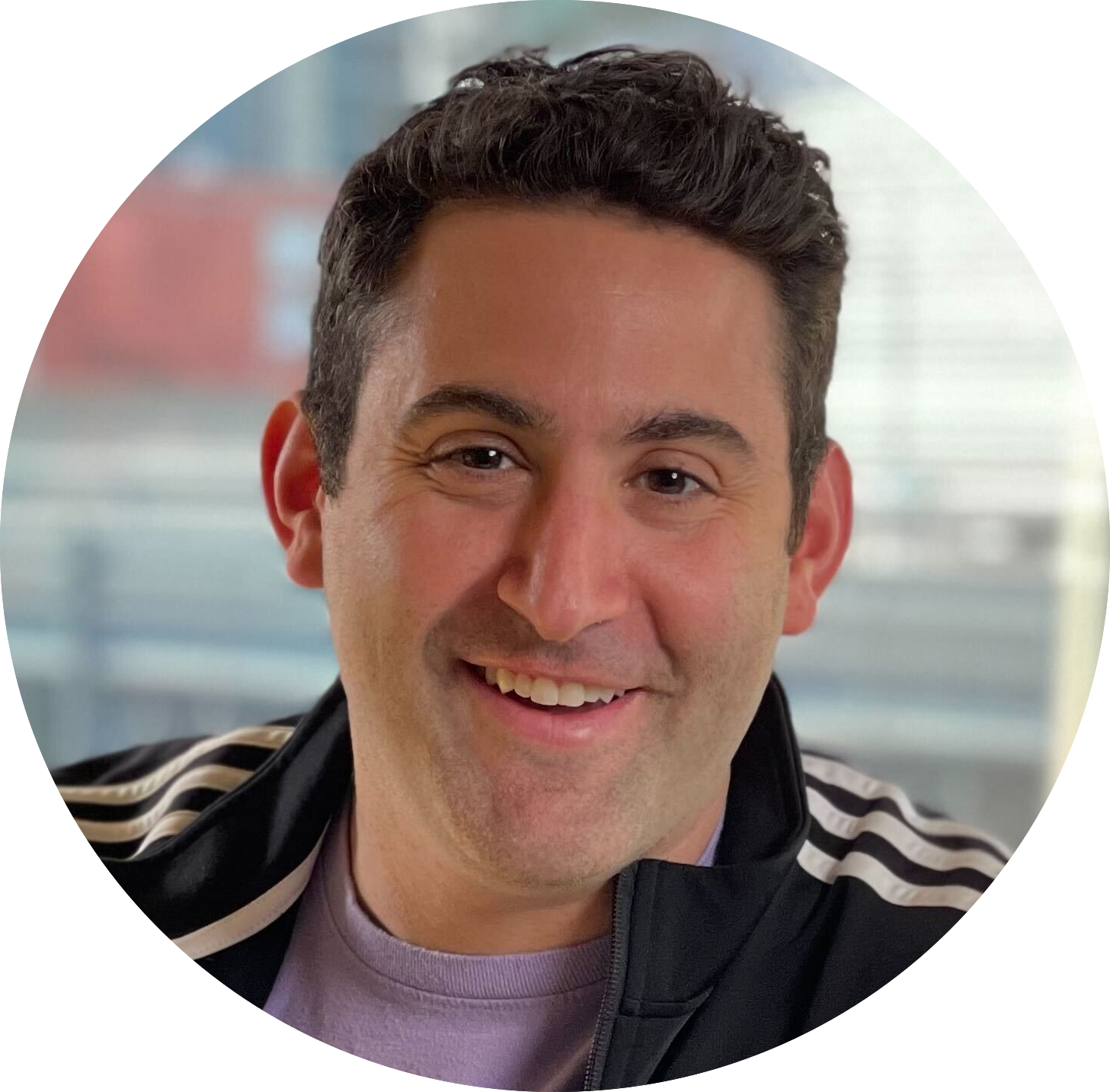 ---
Today's Guests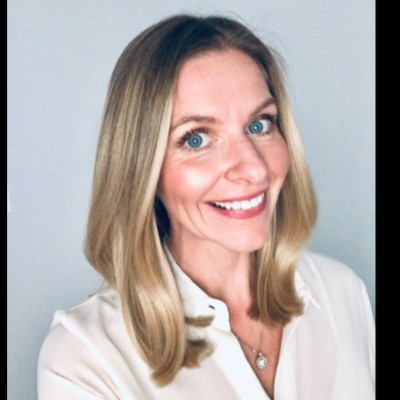 Steph White
|
Senior Director of Revenue Enablement, Loopio
For Stephanie, Sales Enablement is People Enablement. With 15 years of experience in Sales, Marketing, Enablement, and Operations roles, spending the last 10 years in tech, building and scaling teams of passionate people to drive revenue is at the core of her approach. At Loopio, Stephanie leads Revenue Enablement, supporting Sales, Customer Success, and Proposal Response teams, supporting the customer journey from start to ongoing partnership. A people-focused enabler by nature, Stephanie thrives engaging, connecting, and learning with others, building relationships across the sales enablement community.
Connect with Steph