Why you can't treat AI as a commodity
This is a podcast episode titled, Why you can't treat AI as a commodity. The summary for this episode is: <p>Interested in striking that balance between true judgment and data-driven decision-making?&nbsp;</p><p><br></p><p>Is the key to success combining data with a healthy dose of intuition?</p><p><br></p><p>Let's just see.</p><p><br></p><p>Get ready to be empowered and inspired with our latest episode of Reveal with Dean Curtis, an expert in responsible AI principles and revenue optimization.</p><p><br></p><p>Dean covers it all: the important role of responsible AI principals and the significance of balancing opportunities and risks associated with AI while urging revenue leaders to take a proactive stance. Dean also has insight into the inner workings of human decision-making and the emotional components involved, debunking the notion of the assumption of perfect logic. You don't want to miss out on this engaging and enlightening conversation that will empower you to make data-driven decisions, challenge assumptions, and embrace authenticity in your revenue strategies.</p><p><br></p><p>Resource: <a href="https://www.mckinsey.com/capabilities/growth-marketing-and-sales/our-insights/by-the-numbers-what-drives-sales-growth-outperformance" rel="noopener noreferrer" target="_blank">McKinsey</a>, <a href="https://hbr.org/2020/01/when-data-creates-competitive-advantage" rel="noopener noreferrer" target="_blank">Harvard Business Review</a></p>
DESCRIPTION
Interested in striking that balance between true judgment and data-driven decision-making? 
Is the key to success combining data with a healthy dose of intuition?
Let's just see.
Get ready to be empowered and inspired with our latest episode of Reveal with Dean Curtis, an expert in responsible AI principles and revenue optimization.
Dean covers it all: the important role of responsible AI principals and the significance of balancing opportunities and risks associated with AI while urging revenue leaders to take a proactive stance. Dean also has insight into the inner workings of human decision-making and the emotional components involved, debunking the notion of the assumption of perfect logic. You don't want to miss out on this engaging and enlightening conversation that will empower you to make data-driven decisions, challenge assumptions, and embrace authenticity in your revenue strategies.
Resource: McKinsey, Harvard Business Review
Today's Host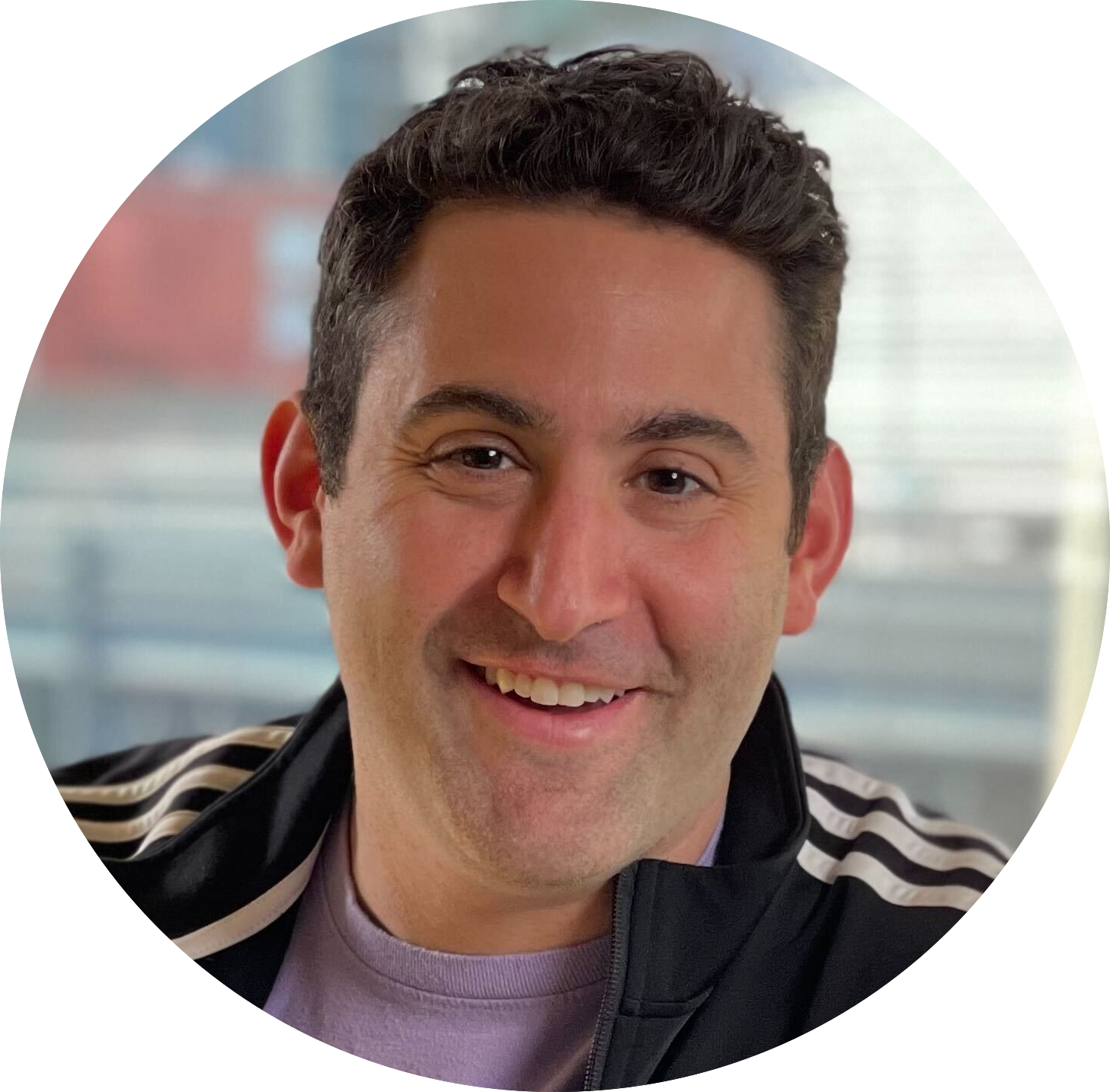 ---
Today's Guests