Why top-performing teams are more diverse
This is a podcast episode titled, Why top-performing teams are more diverse. The summary for this episode is: <p>Diverse teams perform better. But what does a high-performing, diverse sales team look like? Arwa Kaddoura has firsthand knowledge to spare. She knows how to recruit, serve, and motivate record-breaking sales teams – who just happen to be diverse.&nbsp;</p><p><br></p><p>Arwa is the Chief Revenue Officer at InfluxData, the purpose-built open source time series platform made by and for developers. In this episode, Arwa speaks with Gong's Danny Wasserman on the why behind diversifying, and how to sustainably hire and retain top talent across the board. </p><p><br></p><p>Sign up for the Edge newsletter: <a href="https://www.gong.io/the-edge" rel="noopener noreferrer" target="_blank">https://www.gong.io/the-edge</a>/</p>
Attracting talent out of the traditional molds
03:42 MIN
Data breakout: more diverse teams are more successful
00:38 MIN
Overcoming sales industry reputation problems
03:18 MIN
DESCRIPTION
Diverse teams perform better. But what does a high-performing, diverse sales team look like? Arwa Kaddoura has firsthand knowledge to spare. She knows how to recruit, serve, and motivate record-breaking sales teams – who just happen to be diverse. 
Arwa is the Chief Revenue Officer at InfluxData, the purpose-built open source time series platform made by and for developers. In this episode, Arwa speaks with Gong's Danny Wasserman on the why behind diversifying, and how to sustainably hire and retain top talent across the board.
Sign up for the Edge newsletter: https://www.gong.io/the-edge/
Today's Host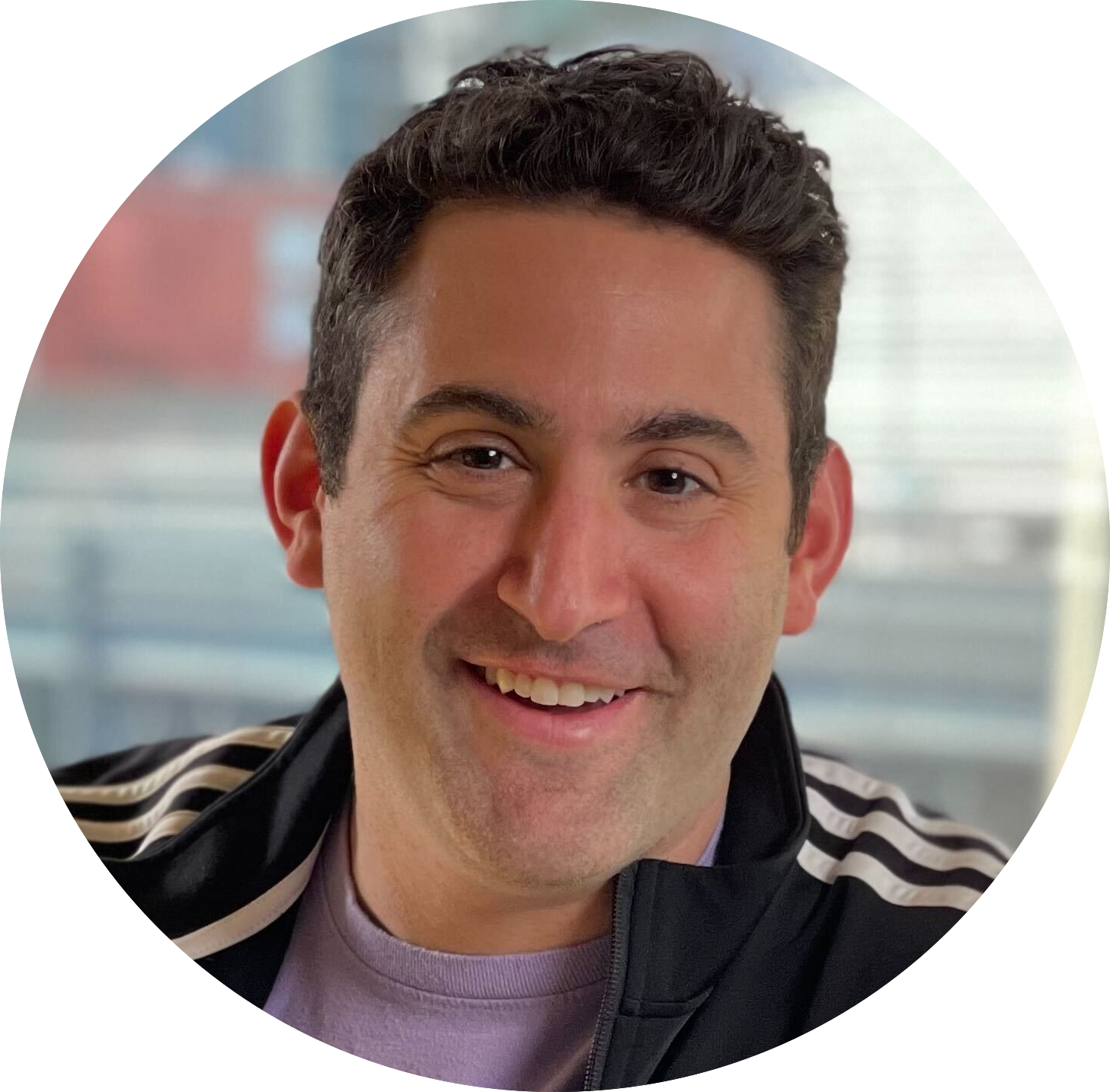 ---
Today's Guests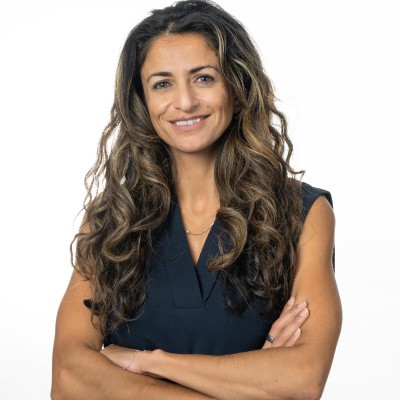 Arwa Kaddoura
|
Chief Revenue Officer at Influx Data
Arwa Kaddoura has worked for nearly 20 years in cloud GTM strategies and scaling startups and large enterprises. As CRO of InfluxData, she oversees global sales activities, including sales enablement, customer success, and technical support and services.
Connect with Arwa