Do THIS to maximize seller efficiency
This is a podcast episode titled, Do THIS to maximize seller efficiency. The summary for this episode is: <p>With many teams strapped for resources – leaders are turning to seller efficiency. Kyle Healy is the SVP of Sales Enablement at NFP, a leading insurance broker and consultancy. And he's breaking down how to scale results (AKA revenue) without hiring new headcount.</p><p><br></p><p>In this conversation with Danny and Corrina, Kyle dives into his philosophy on how to build the most efficient sales team ever and insights into NFP's "propensity to win" model.</p><p><br></p><p><strong>Data Breakout:</strong></p><p><a href="https://blog.hubspot.com/sales/sales-statistics" rel="noopener noreferrer" target="_blank">HubSpot</a> article</p>
DESCRIPTION
With many teams strapped for resources – leaders are turning to seller efficiency. Kyle Healy is the SVP of Sales Enablement at NFP, a leading insurance broker and consultancy. And he's breaking down how to scale results (AKA revenue) without hiring new headcount.
In this conversation with Danny and Corrina, Kyle dives into his philosophy on how to build the most efficient sales team ever and insights into NFP's "propensity to win" model.
Today's Host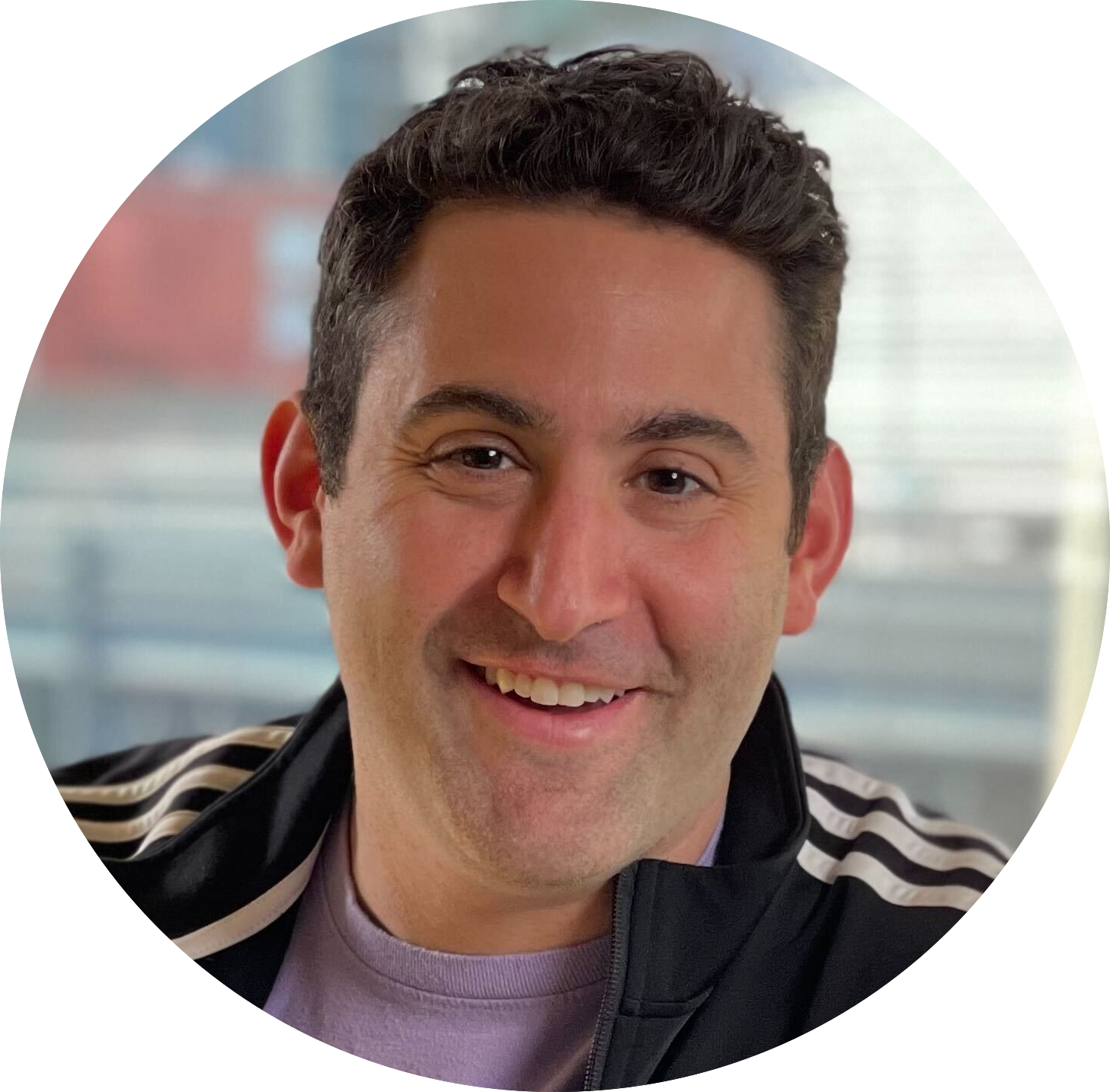 ---
Today's Guests
Kyle Healy
|
SVP of Sales Enablement, NFP
Kyle is the SVP of Sales Enablement and Strategy for NFP. He's a sales leader with over a decade's experience in sales and insurance consulting. Kyle drives transformation inside the functions connected to the organization's revenue growth as a leader at NFP. In addition, Kyle is a regular public speaker on sales strategies and trends.
Connect with Kyle