Achieve your growth goals faster through A/B testing with Alex Levin
This is a podcast episode titled, Achieve your growth goals faster through A/B testing with Alex Levin. The summary for this episode is: <p>In this episode, we're taking a new spin on things and looking at sales through a B2C perspective.</p><p><br></p><p>Alex Levin, CEO and Co-Founder of Regal.io, is leading conversations with people that help them hit their growth goals way faster through the power of a personal touch in an increasingly digital world. He grew up in New York, and received his BA from Harvard and soon developed a mission to help B2C brands achieve their growth goals faster than ever.</p><p><br></p><p>In this episode, he shares the importance of creating a seamless customer journey through the digital space, using data for your advantage, and how to use A/B testing to optimize your sales and move the needle on net revenue and retention.</p><p><br></p><p>Resources: <a href="https://truelist.co/blog/ab-testing-statistics/" rel="noopener noreferrer" target="_blank">TrueList Article</a></p><p><br></p>
DESCRIPTION
In this episode, we're taking a new spin on things and looking at sales through a B2C perspective.
Alex Levin, CEO and Co-Founder of Regal.io, is leading conversations with people that help them hit their growth goals way faster through the power of a personal touch in an increasingly digital world. He grew up in New York, and received his BA from Harvard and soon developed a mission to help B2C brands achieve their growth goals faster than ever.
In this episode, he shares the importance of creating a seamless customer journey through the digital space, using data for your advantage, and how to use A/B testing to optimize your sales and move the needle on net revenue and retention.
Resources: TrueList Article
Today's Host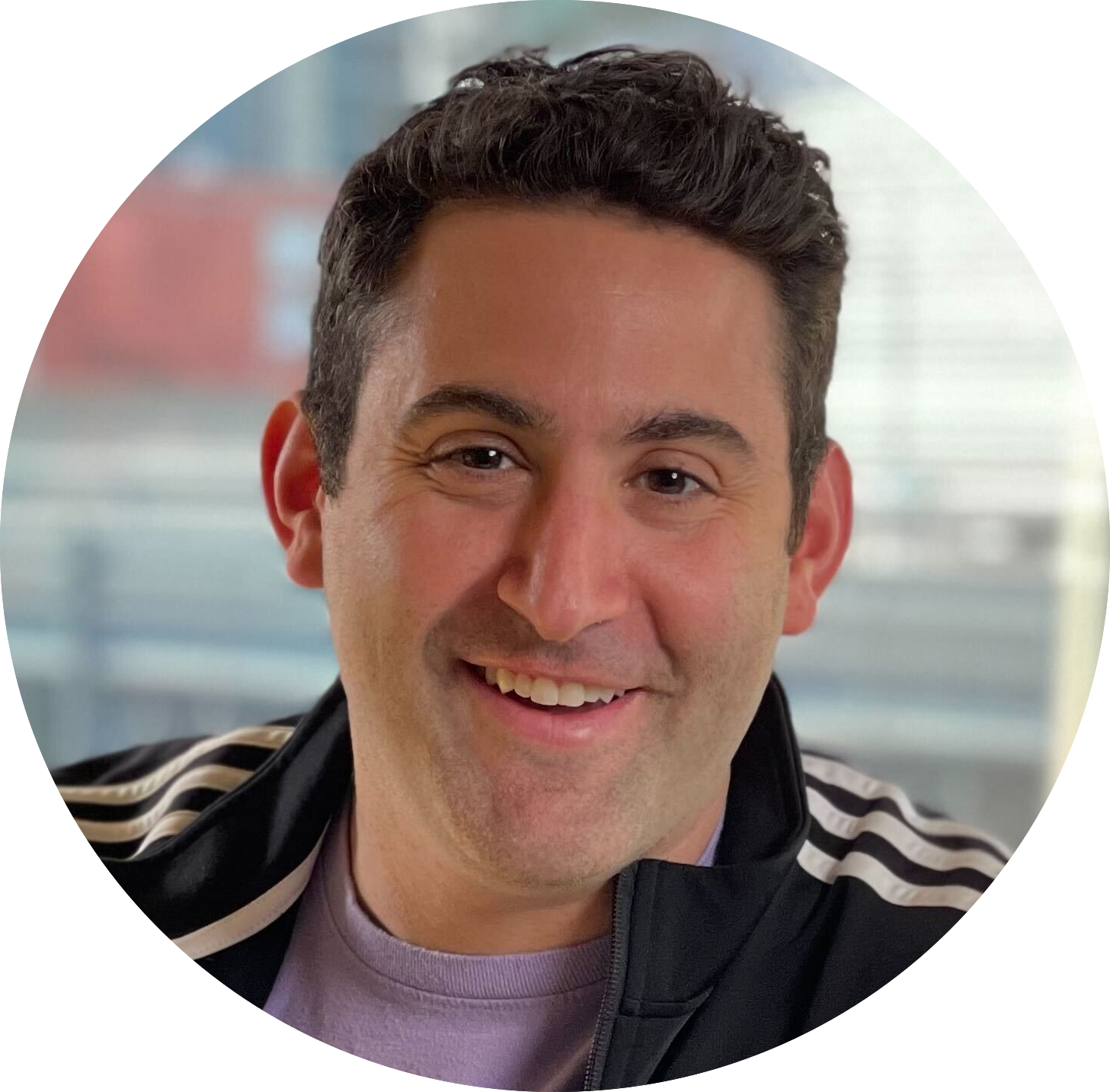 ---
Today's Guests