How to deliver QBRs that execs love
This is a podcast episode titled, How to deliver QBRs that execs love. The summary for this episode is: <p>Quarterly business reviews are critical moments for feedback, upsell, and relationship building with your customer. <a href="https://www.linkedin.com/in/nickmehta/" rel="noopener noreferrer" target="_blank">Nick Mehta</a>, CEO of customer success platform Gainsight, has the proven playbook to ensure your business reviews wow your customers and impact the bottom line.</p><p><br></p><p>In this episode, Nick shares his step-by-step advice on getting executives in the room, how to kick off an effective meeting, and how to use tools like chat to effectively engage and smoothly run a meeting that will keep even the high-expectation executives happy.</p><p><br></p><p>Sign up for The Edge newsletter: gong.io/the-edge </p>
DESCRIPTION
Quarterly business reviews are critical moments for feedback, upsell, and relationship building with your customer. Nick Mehta, CEO of customer success platform Gainsight, has the proven playbook to ensure your business reviews wow your customers and impact the bottom line.
In this episode, Nick shares his step-by-step advice on getting executives in the room, how to kick off an effective meeting, and how to use tools like chat to effectively engage and smoothly run a meeting that will keep even the high-expectation executives happy.
Sign up for The Edge newsletter: gong.io/the-edge
Today's Host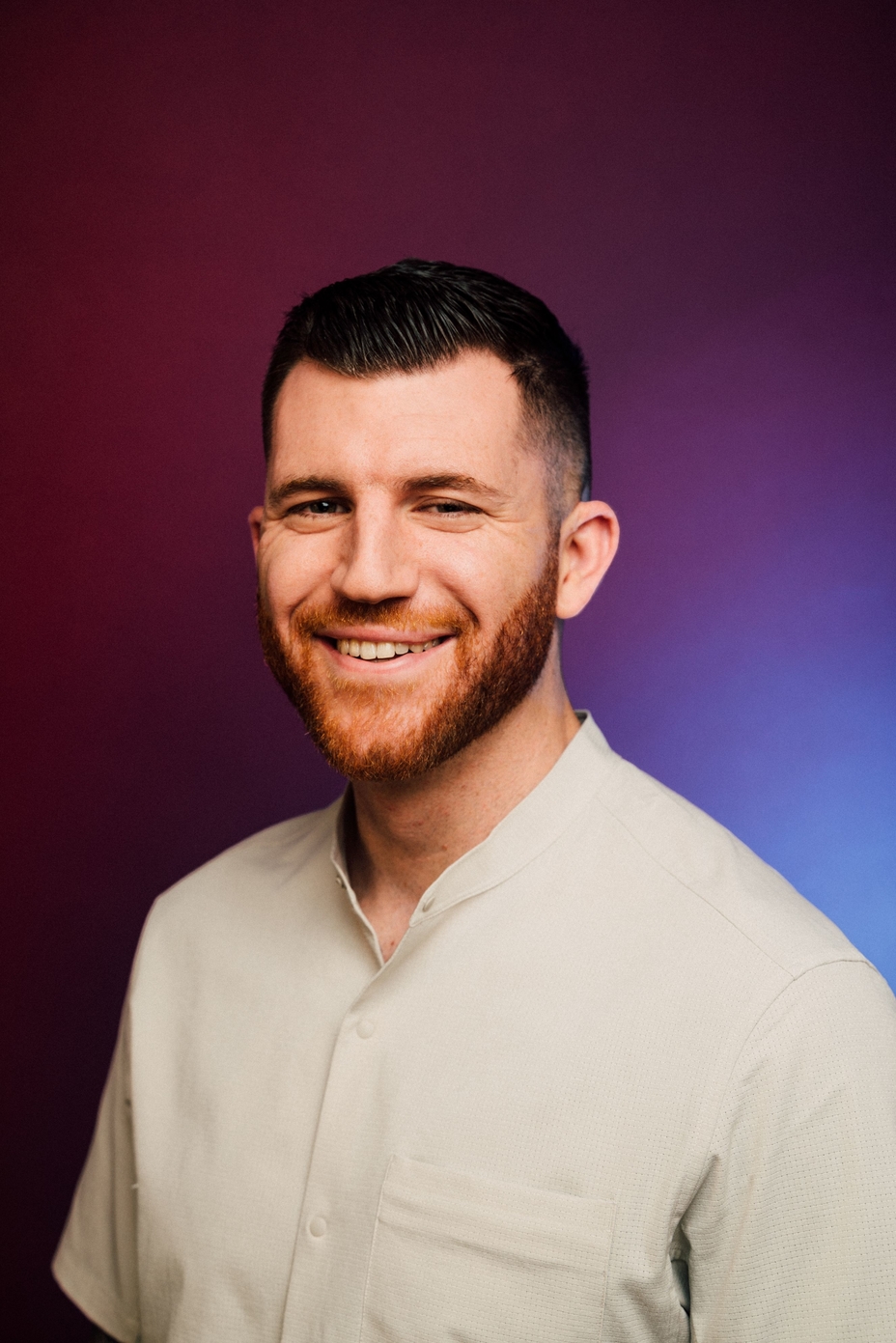 Devin Reed
|
Head of Content Strategy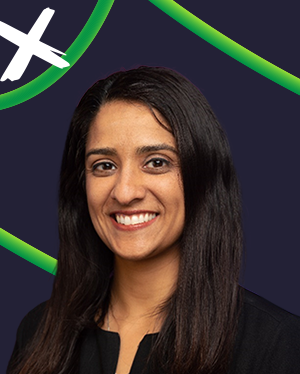 ---
Today's Guests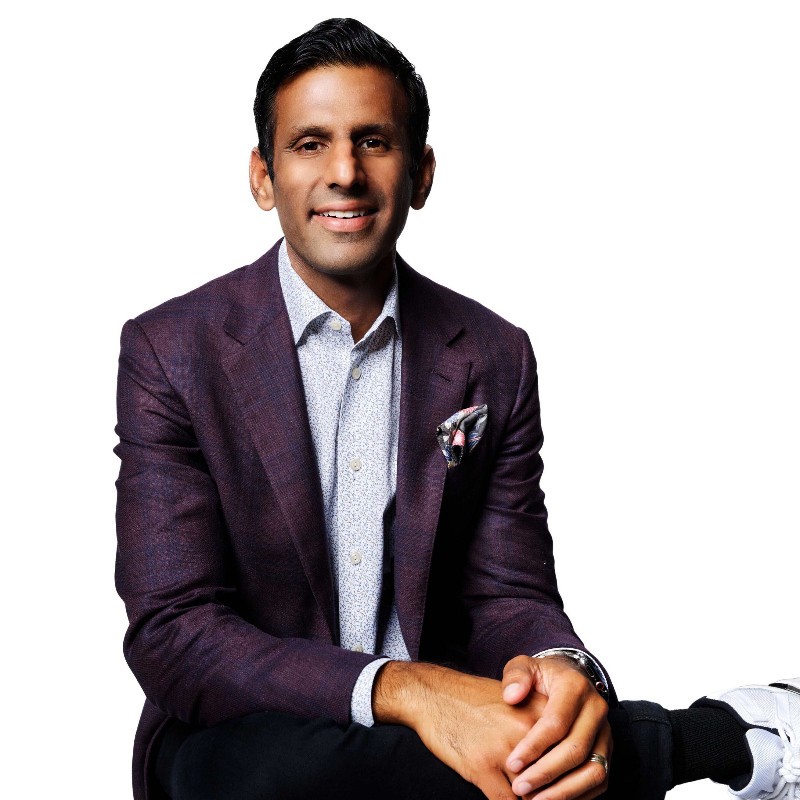 Wanna'-be Pittsburgh Steelers football player who plays day-job as a leader of technology companies.
Connect with Nick