REPLAY: Mastering the science of selling
This is a podcast episode titled, REPLAY: Mastering the science of selling. The summary for this episode is: <p>Joe Marcin, CRO at Kyriba, reveals a turning point in his career that led him to discover the triangulation of bringing experience, data, and the art of selling together to help him make great business decisions.</p><p><br></p><p>Early in his career, Joe feared a career in sales meant schmoozing prospects on a golf course. But then he discovered sales was really about processes he could learn, repeat, and scale. Joe breaks down the science of selling and shares stories illustrating how data combined with experience can drive record-setting business outcomes.</p>
Understanding the science of selling
00:57 MIN
How to get your team on board with the science of selling
01:04 MIN
How to bring science into your sales process
02:15 MIN
DESCRIPTION
In this replay episode, Joe Marcin, CRO at Kyriba, reveals a turning point in his career that led him to discover the triangulation of bringing experience, data, and the art of selling together to help him make great business decisions.
Early in his career, Joe feared a career in sales meant schmoozing prospects on a golf course. But then he discovered sales was really about processes he could learn, repeat, and scale. Joe breaks down the science of selling and shares stories illustrating how data combined with experience can drive record-setting business outcomes.
Today's Host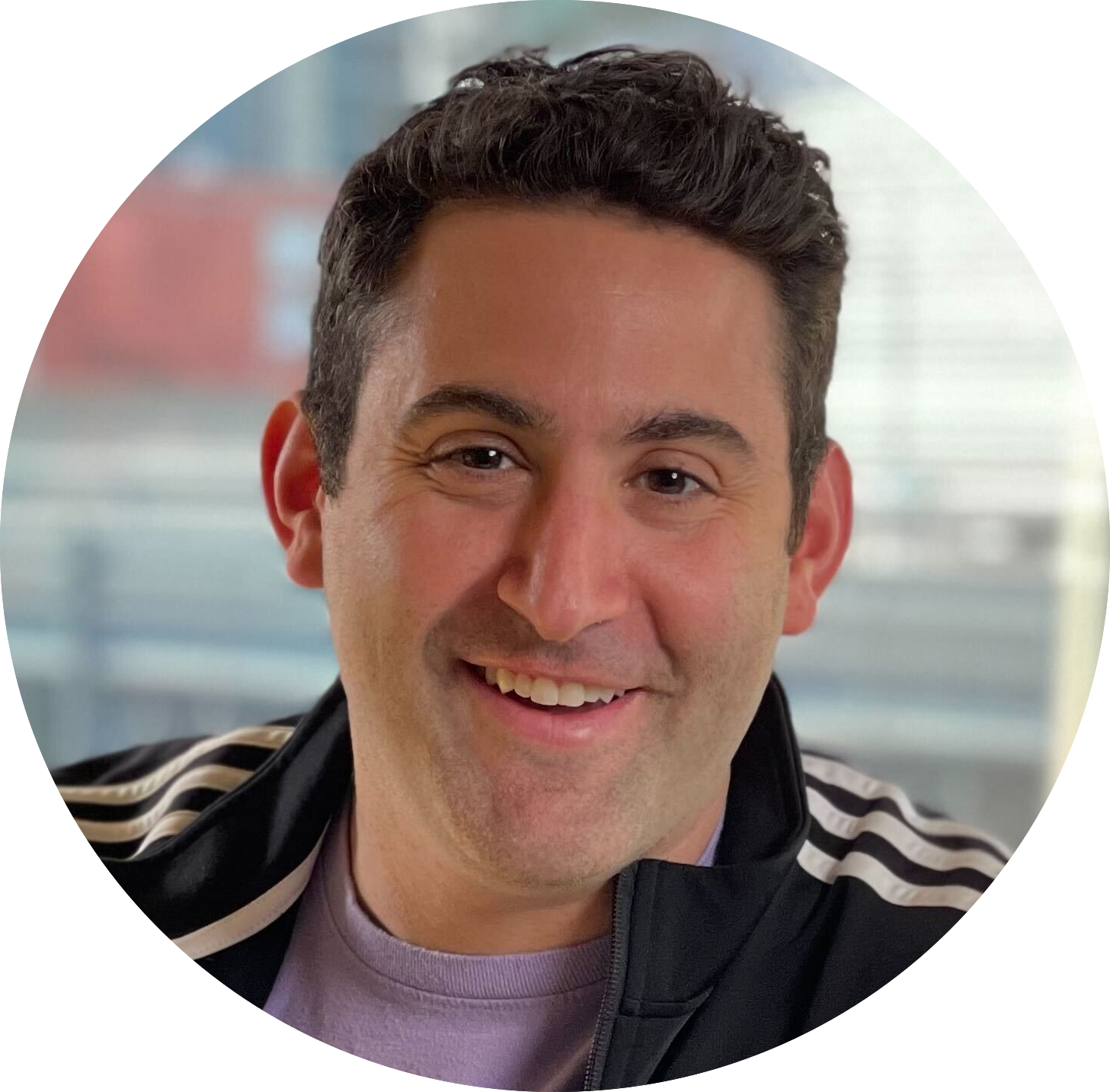 ---
Today's Guests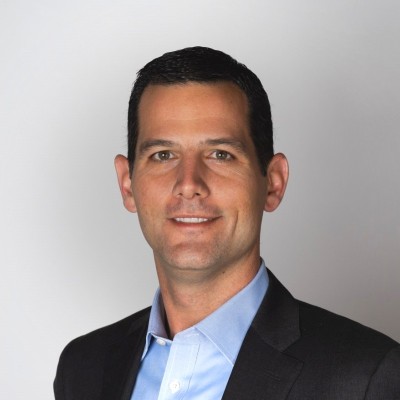 "Good selling is about the art; exceptional selling is about the science". For more than 20 years, I have been privileged to lead Enterprise and Cloud software sales organizations across 6 continents and more than 4 dozen countries. As the CRO of Kyriba, my primary focus is to consistently exceed revenue growth targets while ensuring outstanding customer experiences and delivering positive business outcomes.
Connect with Joe