How Gong is disrupting markets with innovative solutions
This is a podcast episode titled, How Gong is disrupting markets with innovative solutions. The summary for this episode is: <p>It's no surprise… The advent of AI has sparked a rapid pace of innovation and businesses are leveraging this technology to solve their most pressing challenges and goals.</p><p><br></p><p>But what if we told you that it's not just the AI technology itself that is leading to growth? Plot twist: It's about taking a customer-centric approach and focusing on the business need.</p><p><br></p><p>In this episode of Reveal: The Revenue Intelligence Podcast, Craig Hanson, the Senior Director of Go-to-Market Strategy Enablement at Gong, shares his wealth of knowledge and experience in M&amp;A, venture capital, and tech entrepreneurship. He discusses why adapting and optimizing the revenue organization is crucial in a changing market environment for sales organizations, why consolidation is key for business growth, and how advancements in technology are now helping sales leaders measure efficacy of enablement investments.</p><p><br></p><p><strong>Resources: </strong><a href="https://www.mckinsey.com/featured-insights/artificial-intelligence/global-ai-survey-ai-proves-its-worth-but-few-scale-impact" rel="noopener noreferrer" target="_blank">McKinsey</a></p><p><br></p>
DESCRIPTION
It's no surprise… The advent of AI has sparked a rapid pace of innovation and businesses are leveraging this technology to solve their most pressing challenges and goals.
But what if we told you that it's not just the AI technology itself that is leading to growth? Plot twist: It's about taking a customer-centric approach and focusing on the business need.
In this episode of Reveal: The Revenue Intelligence Podcast, Craig Hanson, the Senior Director of Go-to-Market Strategy Enablement at Gong, shares his wealth of knowledge and experience in M&A, venture capital, and tech entrepreneurship. He discusses why adapting and optimizing the revenue organization is crucial in a changing market environment for sales organizations, why consolidation is key for business growth, and how advancements in technology are now helping sales leaders measure efficacy of enablement investments.
Resources: McKinsey
Today's Host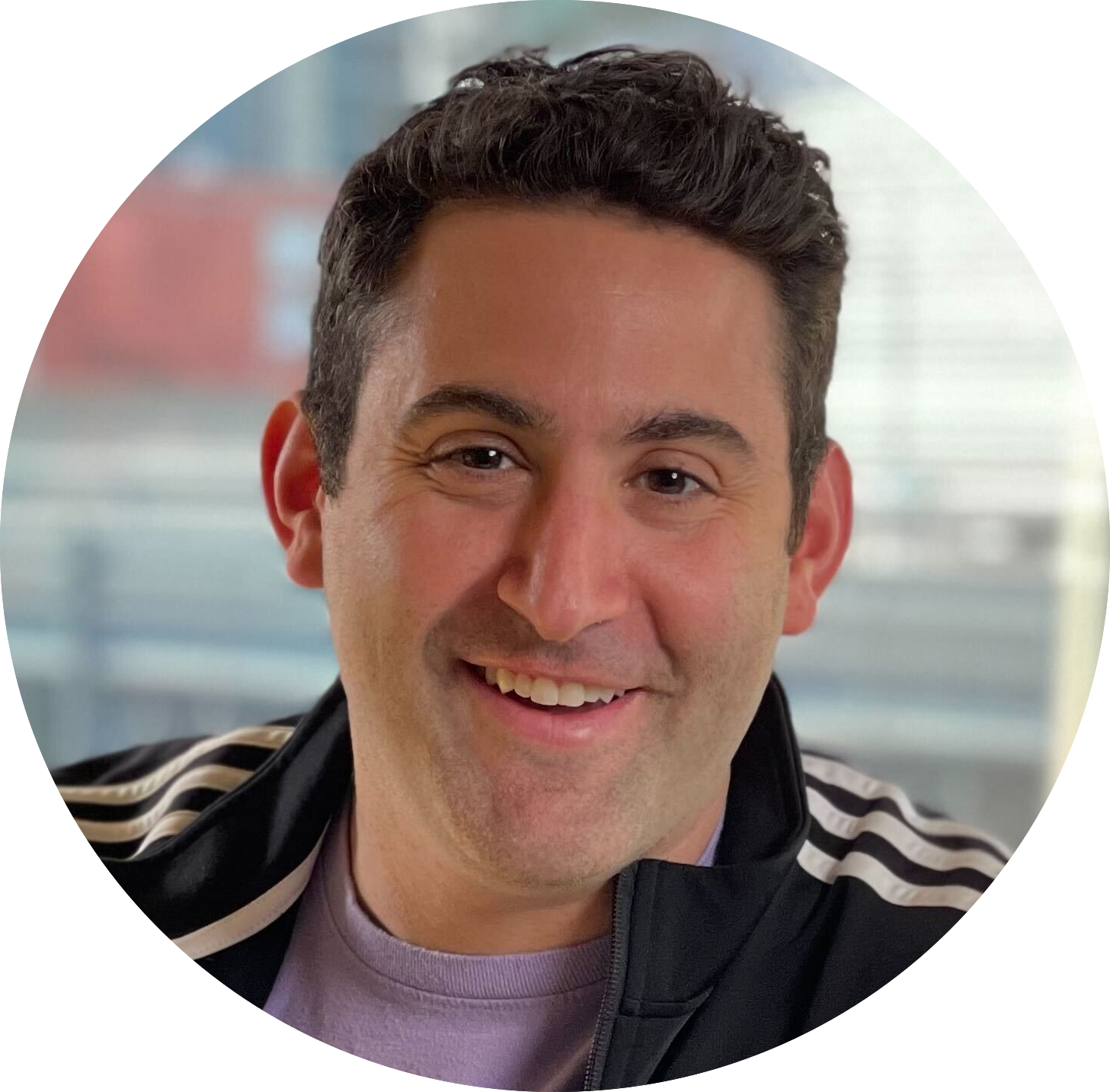 ---
Today's Guests